And all from the same photographer!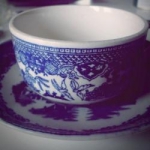 Rose Heichelbech
We've all been to antique stores and found some interesting, old photos taken by a stranger or found some unidentified pictures in with a box of family photos. But, when you find vintage, undeveloped film, it's a whole other ball game since those images have never been seen by anyone before. Not only that, but vintage film can be very difficult to work with. This means that it takes someone who is very dedicated to history to take on film rolls like these. For one photographer, this has become a true passion.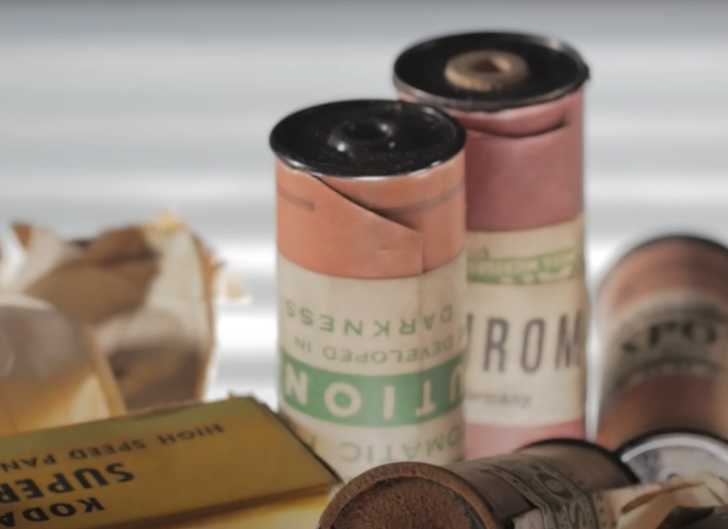 The Rescued Film Project developed 31 rolls of film in 2014 that were all from the same source: a soldier during World War II. In never-before-seen images the story of the troops and the eventual victory of the Allies is told in the pictures the photographer-soldier took.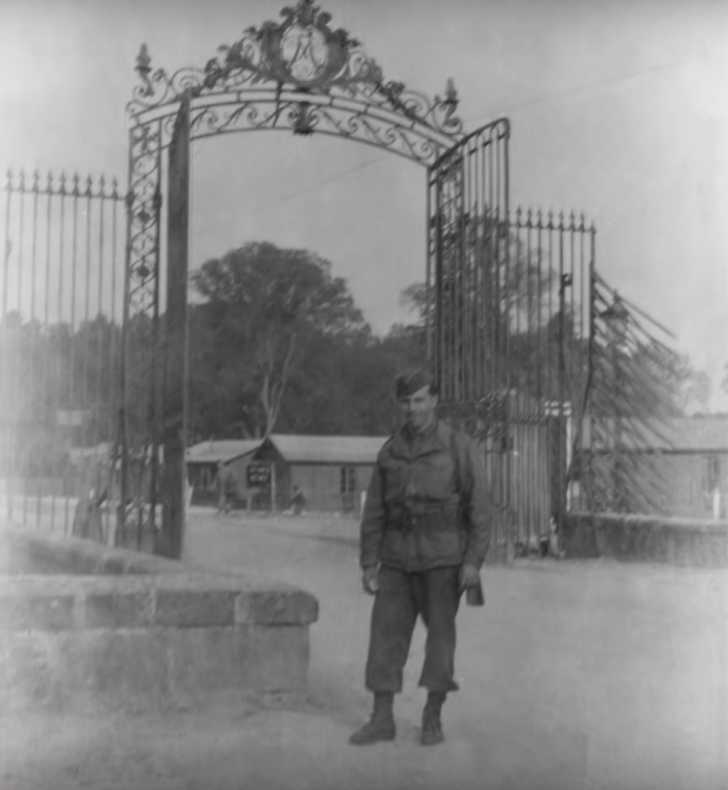 Aircraft carriers full of troops, soldiers leaving church, barracks, tanks, and beaches were all captured by this unknown photographer. And, each roll of potentially damaged film has to be processed by hand and then scanned since many of the rolls have imperfections and weaknesses that make them hard to work with. What this means is that most of the images are not "printable negatives".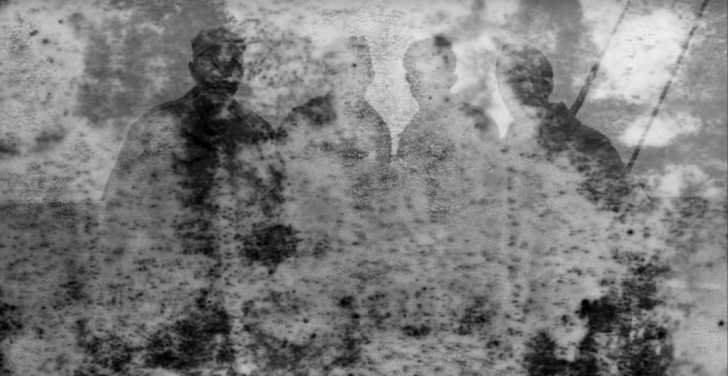 In cases like these the images can be edited to show details, increase contrast, or remove hazing that might make the scenes unintelligible to the naked eye. Electronic enhancement brings these images to life and makes them closer to print quality, though some old film will never bear clear images. Moisture, rust, and temperature changes can all affect whether a roll of film "turns out" or not.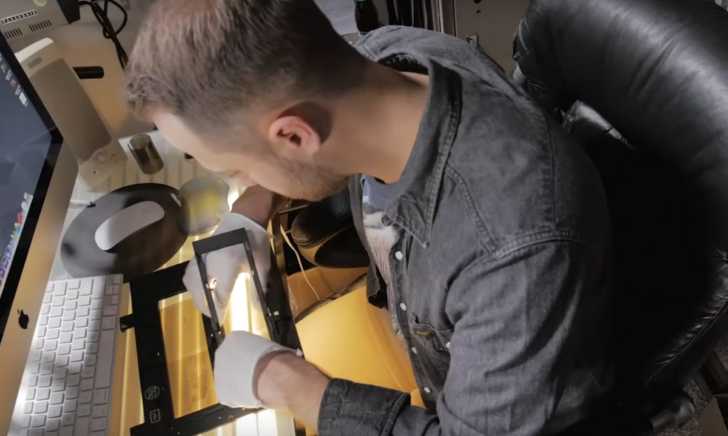 Levi Bettweiser is the driving force behind the Rescued Film Project, developing countless rolls of film in his kitchen. When people question his home-grown hobby he points out that many of the rolls are fragile and therefore need to be handled in small batches. This makes a home developing lab an ideal place for film that needs some TLC during the process.
Thanks to people like Bettweiser many old rolls of film are being developed for the first time. He receives many donations of boxes of old film rolls through the Rescued Film Project. He develops all kinds of film from all eras and each one is a piece of history to him.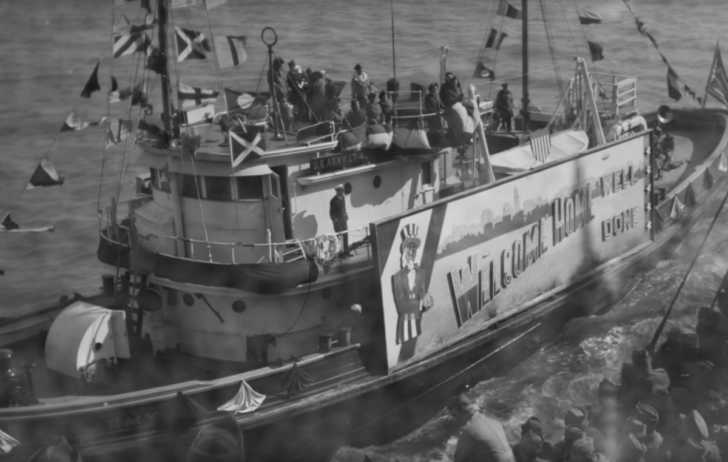 See how the film is developed and more of these time capsule photos in the video below.