There Were So Many Cool Things Featured At The World's Fairs! Check It Out!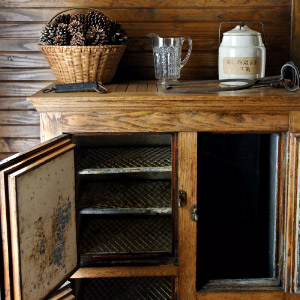 Dusty Old Thing
The first World's Fair was held in London, and is referred toas The Great Exhibition of 1851. It was held in London's Hyde park thanks to the efforts of Queen Victoria's husband, Prince Albert. Soon after, what's consider to be the first World's Fair in the United States took place, known as theNew York Crystal Palace Exhibition, which was held from 1853-54.
Many world fairs were used as a way to "introduce" a city to the rest of the world. In 1889, the Exposition Universelle in Paris introduced the Eiffel Tower for the first time. Just four years later at the World's Columbian Exposition in Chicago, the very first Ferris Wheel debuted.
Like all major attractions,there were all sortsof souvenirs and keepsakes from each World's Fair. Below we've gathered some of our favorite memorabilia sent in by our readers. Take a look, and let us know if you have and World's Fair items that you'd like to share!