From amazing vistas to stone castles, these islands have a fascinating history.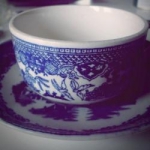 Rose Heichelbech
Like something out of a fairy tale, Thousand Islands in upstate New York State is filled with historic buildings on islands dotting the water like pebbles on the beach, hence the name of the region. Once the playground of the elite, in this water-bound community on the St. Lawrence River even the tiniest islands are built upon here. Some of the islands are quite small, with only enough surface area for small cabins. Others, however, are large enough to hold multiple castles and mansions, pagodas, and other fanciful structures.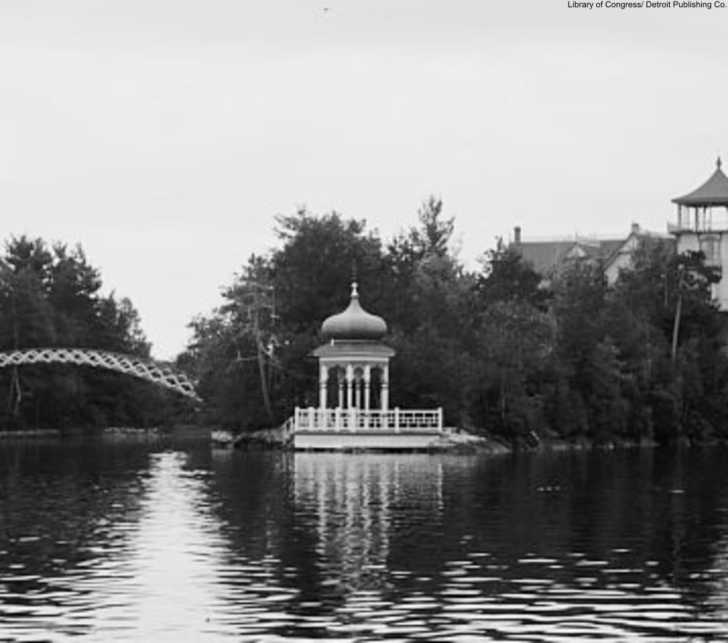 The names of the Islands were often changed on a whim since they were not connected to anything at all. The island below was first known as Crawford Island, then Kitty Harrison Island, then Kitty Harris Island, and then finally Bluff Island, which is what it's still called.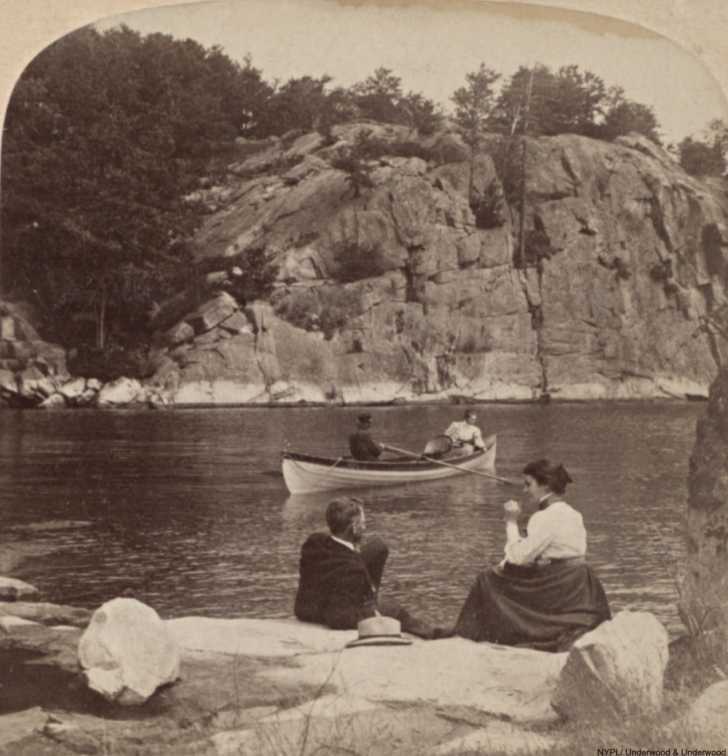 Heart Island was once known as Hart Island, but earned its new name after the tragic love story between hotelier George Boldt and his wife.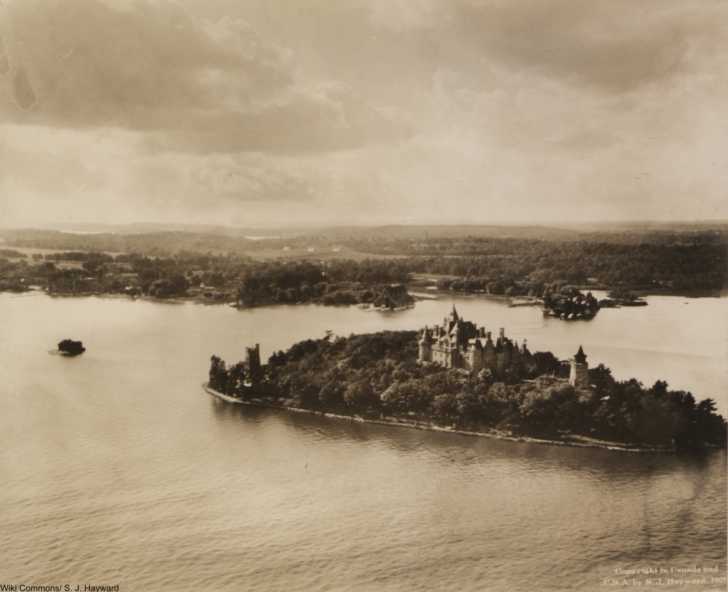 Some of the most famous of these are located on Heart Island, where George Boldt began building an empire of stone as a token of affection for his wife, Louise. The turrets and towers only add to the enchanted feeling of this place. But, he abandoned the construction after the tragic and shocking death of his wife in 1904.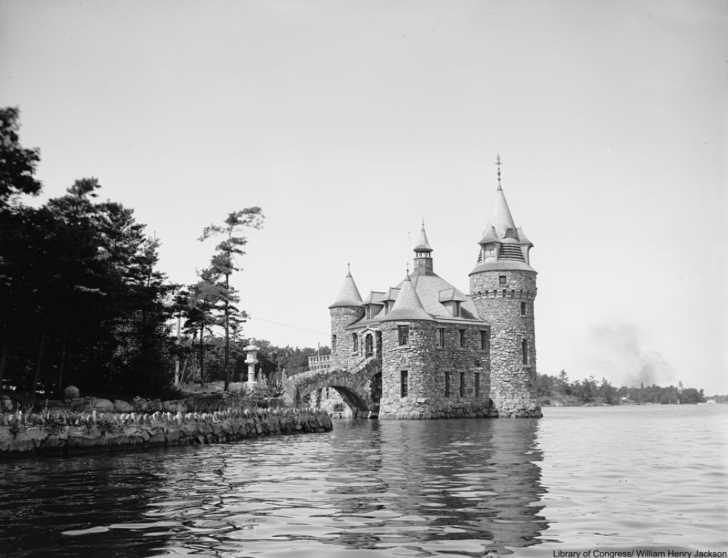 Heart Island today operates as a park and you can wander the magical halls today. Sadly, not every historic building has survived into modern times. When the tycoons left or passed on, some of the more grand buildings were left unattended, as was the case with Heart Island until a trust was established in the '70s to manage its abandoned buildings.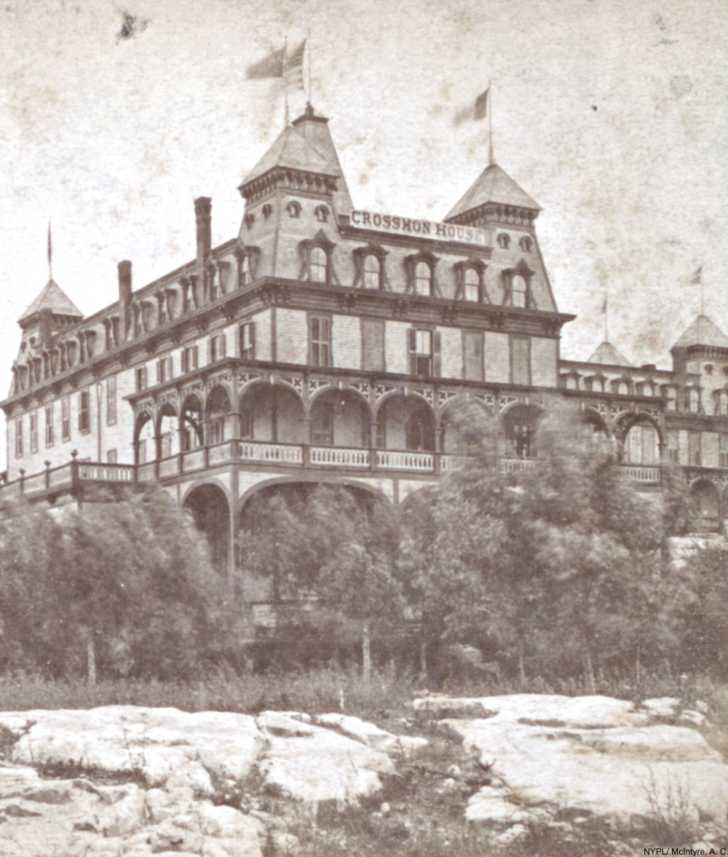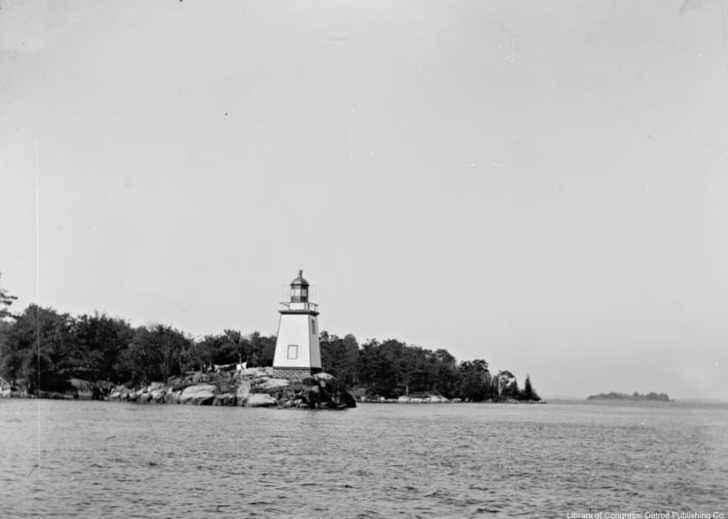 Today all kinds of hotels, cottages for rent, and a multitude of state parks dot the St. Lawrence in what is arguably still one of the most enchanted places in the U.S.
And as for the dressing, yes, it did get its start in this unique place, though stories vary on who exactly came up with it or what exactly goes into making it. One thing we do know is that the very similar Russian dressing was also created around this time in a new elite obsession for fresh greens and salads that was sweeping the nation around the turn of the century.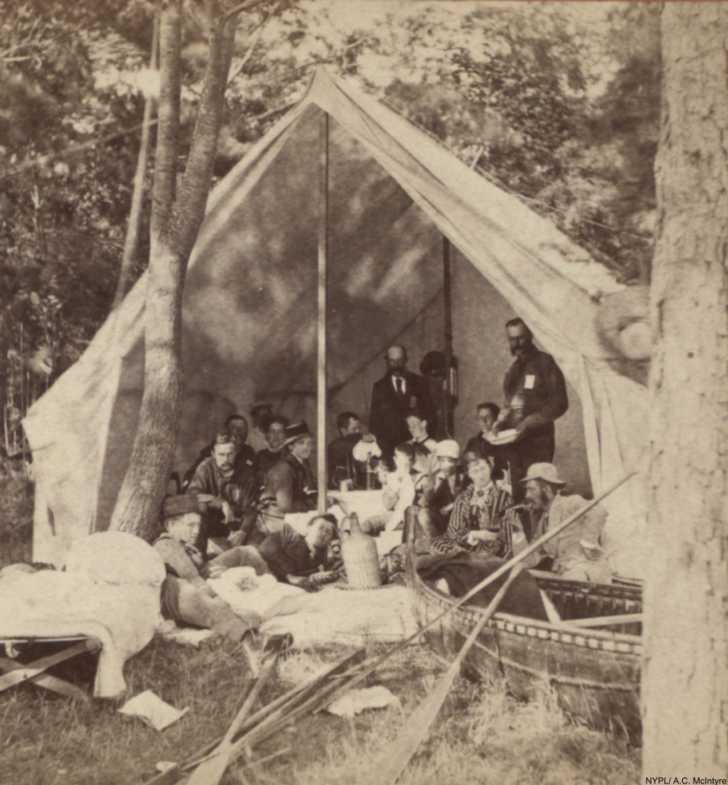 For a peek at a magical island castle click here!