he true story is much darker than any shopper could have ever imagined, that is for sure.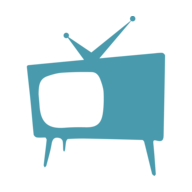 Chris Winters
Black Friday seems like a simple enough concept, right? This is when the average store is able to recoup all of their expenses for the year and make their way from the red into the black. However, this origin story is a bit too pat. There is more to it than that. The true story is much darker than any shopper could have ever imagined, that is for sure.
It all started back in 1869. Jim Fisk and Jay Gould were the investors that caused the Black Friday craze to begin. They decided that they were going to drive the price of gold sky high. From there, a crash took place. The ramifications were massive. The stock market took a massive drop, foreign trade was halted and farmers suffered a major loss in value.
This is the sort of story that the history books are not going to tell you about. We don't remember learning about this one in school. As the old saying goes, everyone really does learn something new each and every day. Black Friday also has other origin stories that are not as widely circulated. Football fans (and old-timers) might be aware of this one already, as it is often discussed during the Thanksgiving telecasts.
As any college football fan knows, the Army-Navy game is one of the biggest of the year. Black Friday was once used to refer to the day in between this game and Thanksgiving. Police officers had to work long and hard hours, in order to make sure that the city of Philadelphia remained safe. The influx of traffic made things rather difficult, though.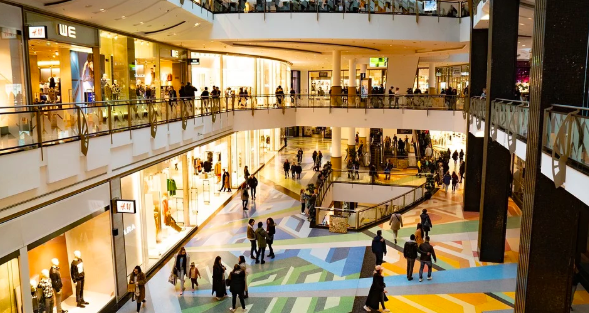 Black Friday did not take on its modern connotation until very recently, in fact. Shoppers in the 1980's began to hear the term then. From there, Black Friday has had the same definition and the previous stories have been lost to history. That's why we are here to set the record straight. Now you have some trivia to assist you at the Thanksgiving table. You are welcome!
It will help you to get through those awkward silences with your distant family members! All jokes aside, this is a story that you are definitely going to want to share. If you would like to learn more about Black Friday and its many origins, be sure to check out the video below. There is much to be learned about Black Friday, even if you already think that you know it all.