When It Comes To Brunch, These Vintage Cake Stands Really Take The Cake!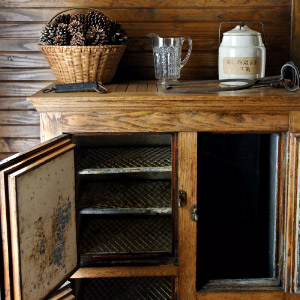 Dusty Old Thing
Cake stands became a tea time staple in the late 19th century, right around the time that pressed glass started to reach its peak. Many cake stands are made from milk glass and jadeite, which add to their collectibility/popularity.

Check out some of our favorite, user-submitted cake stands, and be sure to share photos of your favorite items too!