This incredible discovery has unearthed one more book from this esteemed author.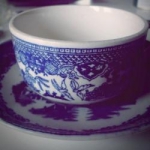 Rose Heichelbech
Known as America's poet, Walt Whitman has earned a place in history as one of the most respected authors of his day. So, when a graduate student recently unearthed an interesting find related to the writer, he was ecstatic.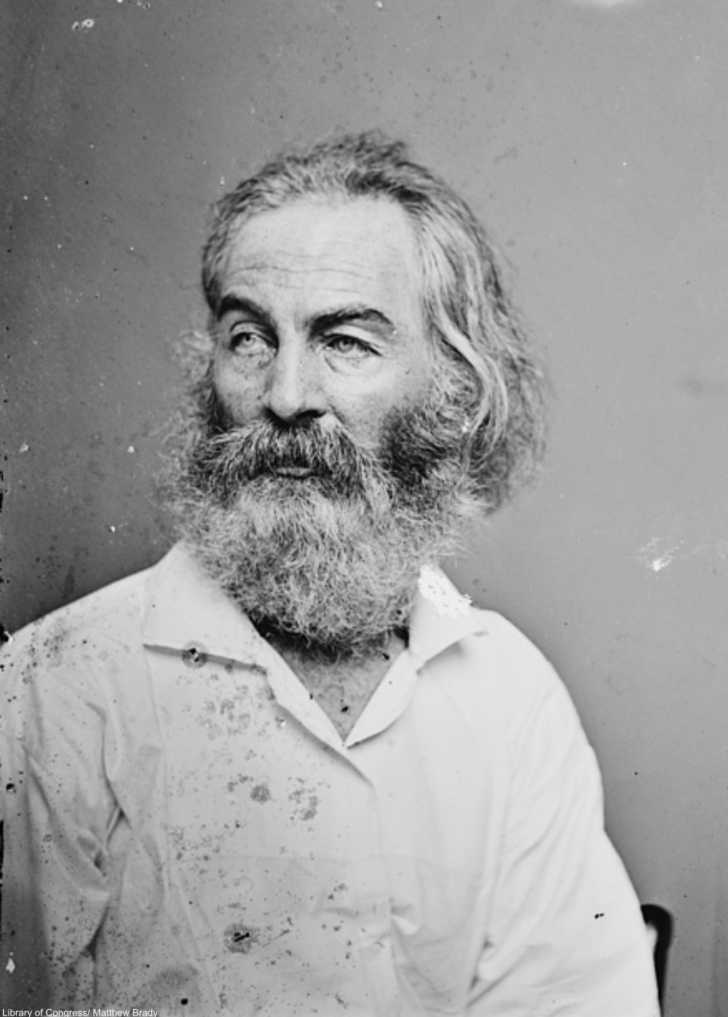 That graduate student was Zachary Turpin of the University of Houston. Turpin was cross referencing names found in Whitman's notebook with newspapers of the era when he came across a document with several matches, The Life and Adventures of Jack Engle: An Atuobiography. This novella was published in parts anonymously way back in 1852 and has been now been revealed to actually be a work of Whitman's.
It was long believed by scholars that Whitman had not produced anything during this period as he was working on Leaves of Grass, which was published in 1855. There are pans for the book to be published in print, but what's really amazing is that the book has already been released online.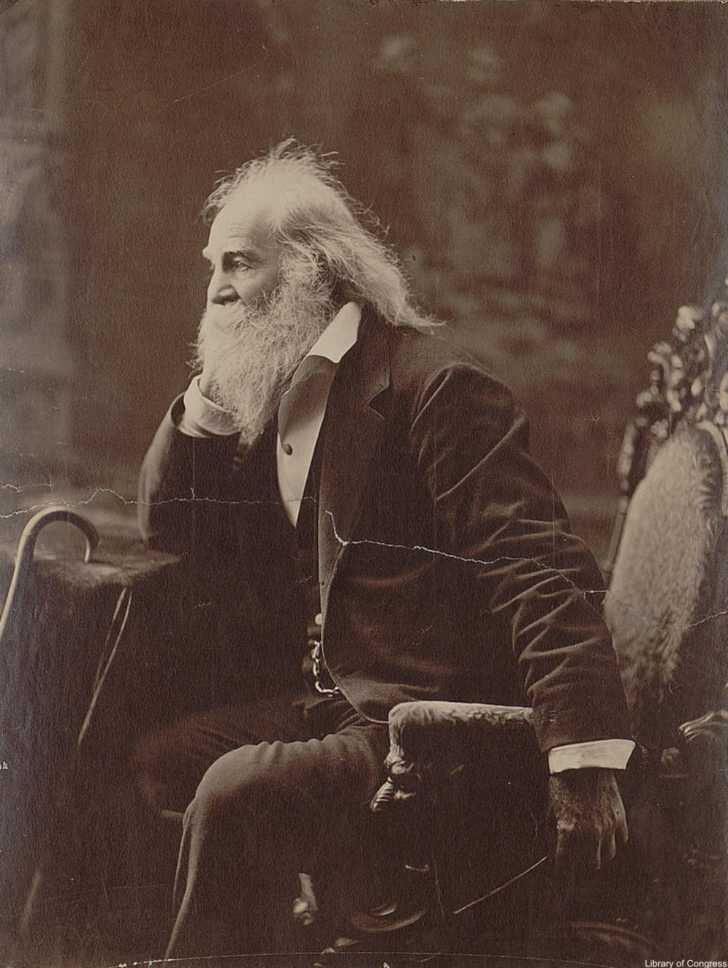 Jack Engle is being described a Dickensian tale of revenge and youth, with wild plot twists galore. But, don't take our word for it. You can read the book here for free from the Walt Whitman Quarterly Review! Talk about the old and the new colliding: a book from more than 150 years ago is available instantly online. What a wonderful twist on an American legend whose legacy is still unfolding in this digital age.