Vera scarves are notoriously gorgeous.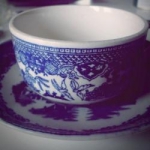 Rose Heichelbech
The vibrant colors and unique designs of Vera Neumann (née Salaff) were first introduced right after World War II when the designer got her hands on some surplus parachute silk and painted her own designs on the silk squares. She co-founded the Vera Company with her husband, George Neumann, whose family had long been in the textile business.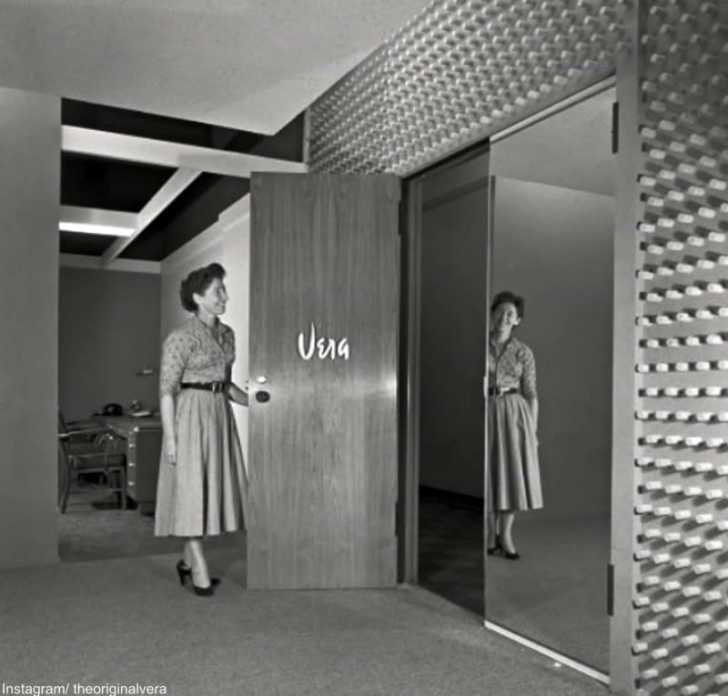 Vera's Early Days
Vera began her career painting murals and designing children's furniture. But, after setting her sights on silk scarves (and creating the first scarf line to be signed with the artist's signature), Vera found her calling in creating outrageous designs, sometimes (but not always) signing her prints with a ladybug near her name.
Vera scarves are some of the most colorful statement pieces you can buy. Unlike the muted pastels of her peers, Vera nearly always injected her designs with high intensity color, stating that color was the language she spoke best. The reason her scarves could be so wild was that they were the accessory to spice up the outfit, the dash of color to compliment a staid skirt suit.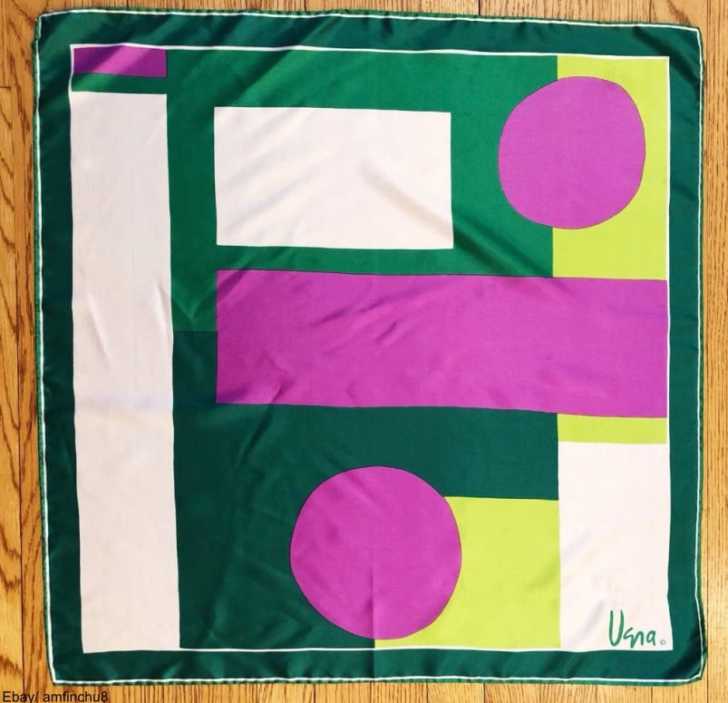 The Style of Vera
Vera designs seemed to perfectly straddle the line between abstract and realism, Mod and feminine. This quality made her scarves a success year after year. When women began wearing scarves less often as hairstyles were becoming more relaxed, Vera designs were found on other items, like sportswear and tablecloths. Today her scarves and tablecloths enjoy a cult following and for very good reason.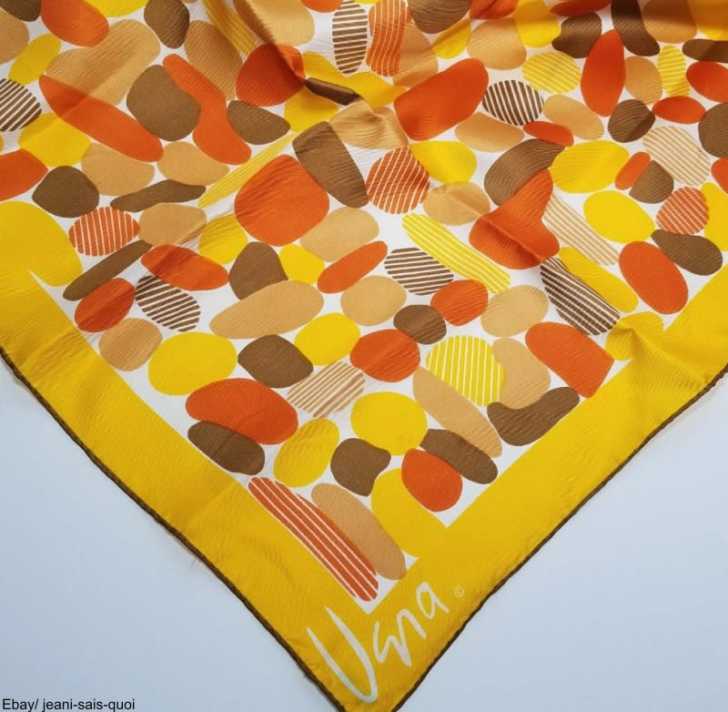 In the heyday of Vera designs stars like Marilyn Monroe and Grace Kelly wore her scarves with style, setting trends for regular women. First Lady Bess Truman even used fabrics printed with Vera's designs in the White House. Vera's designs played upon ancient floral patterns and modern art trends that followed Bauhaus and Mondrian.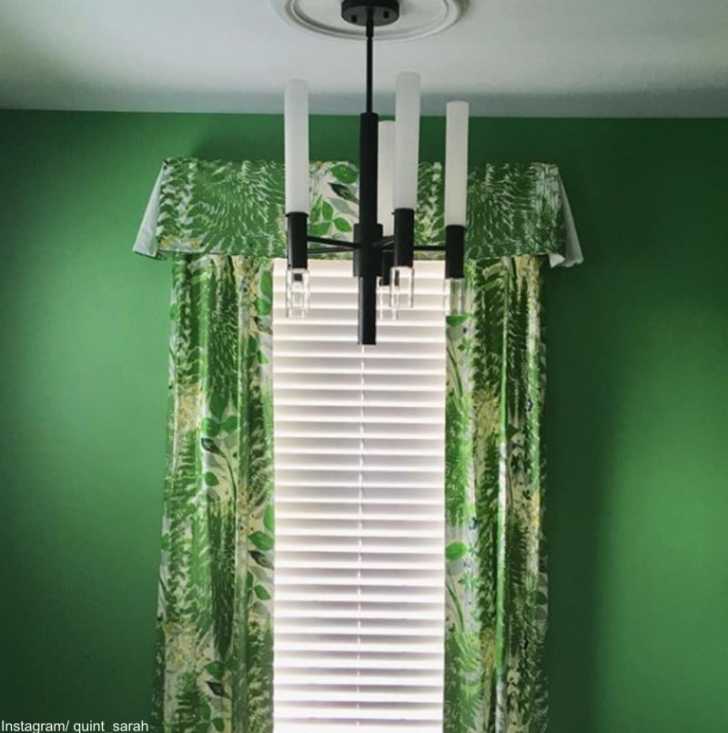 Collecting Vera
Today we've seen Vera scarves in West Coast shops for as much as $40 a piece, though most of them online sell for between $5 and $30.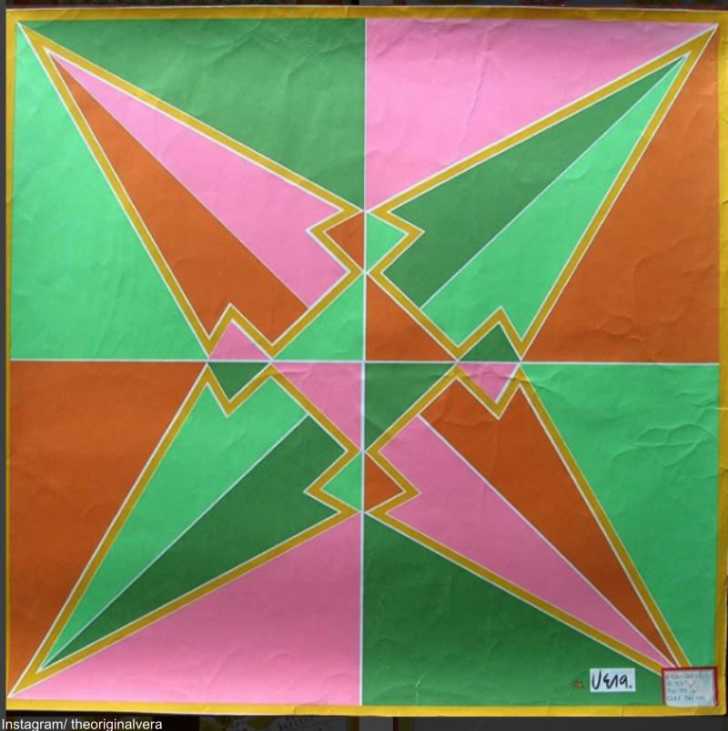 Shockingly, vintage Vera tablecloths often sell for about the same prices, so if you love the style but never wear scarves you can still collect these colorful pieces for about the same cost.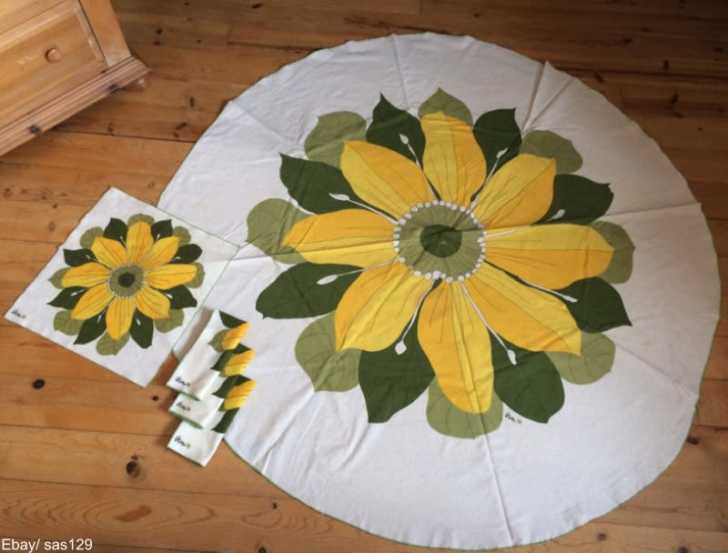 Target released a reprint of 17 pieces (in synthetic fabrics) back in 2013 so be aware that Vera pieces sold New With Tags could be the reissues and not New Old Stock.
These bright and affordable vintage pieces continue to be a collector's dream, especially for those who dress in vintage styles or enjoy decorating with vintage fabrics.