Do you collect these vintage treasures?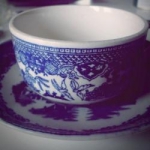 Rose Heichelbech
From salt and pepper shakers to light-up Santas, the vintage Christmas decor we grew up with just has a lovely feel to it. There's so much to collect in this genre and some pieces are pretty rare (as you might know if you've tried to buy one of those hollow plastic lawn Santas that were once all-too-common and now sellers charge a small mountain of gold for). More than cards and ornaments, these vintage items were once the height of home decor at the holidays and, for those who collect, still are!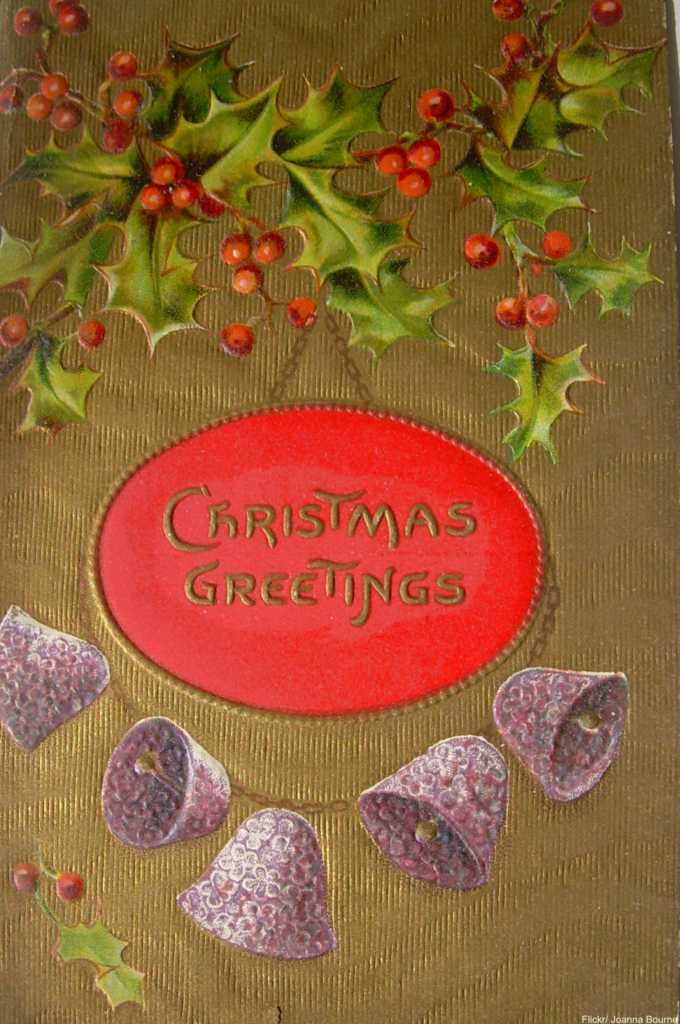 The embossed vintage Christmas cards we remember are just so special. It's been a long time since we've seen some like the one pictured above.
The aforementioned plastic Santa. Are there many other Christmas decorations as iconic as this one?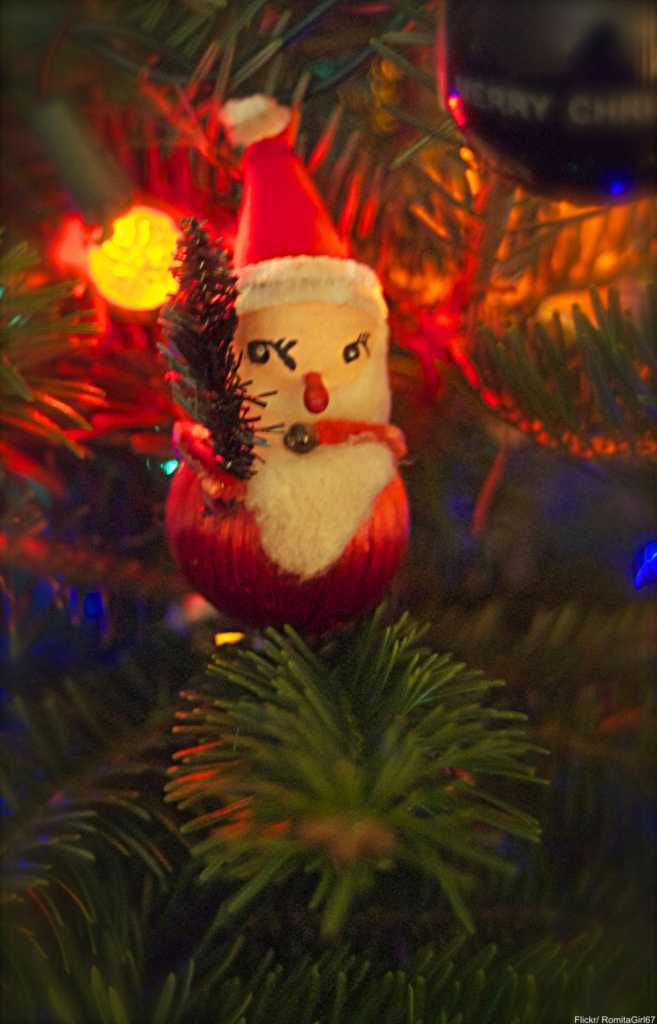 Decorating for the holidays is so much more than ornaments, but they are certainly a wonderful part of any collection!

How many of us grew with with those snow babies? So precious.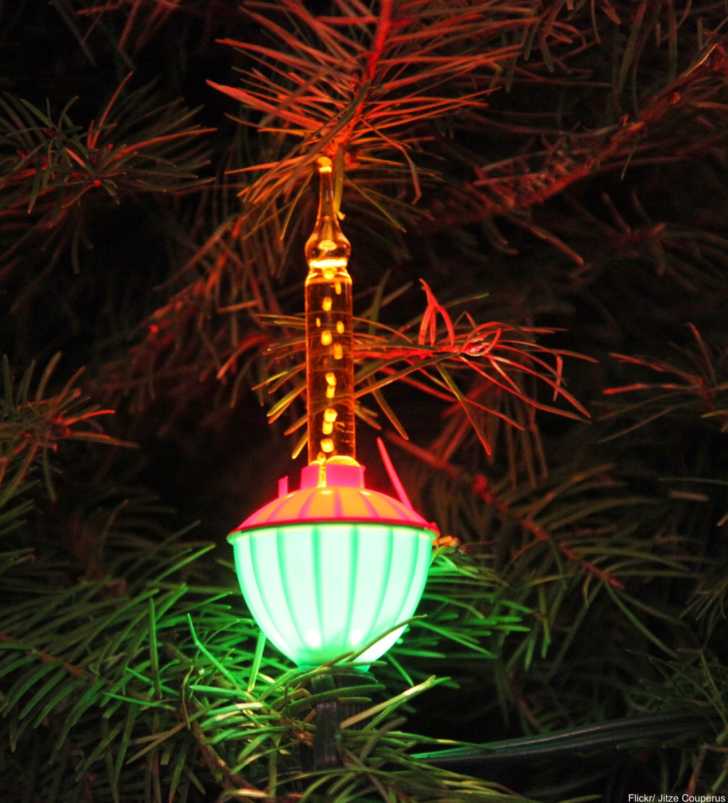 These lights were always the best part of the tree!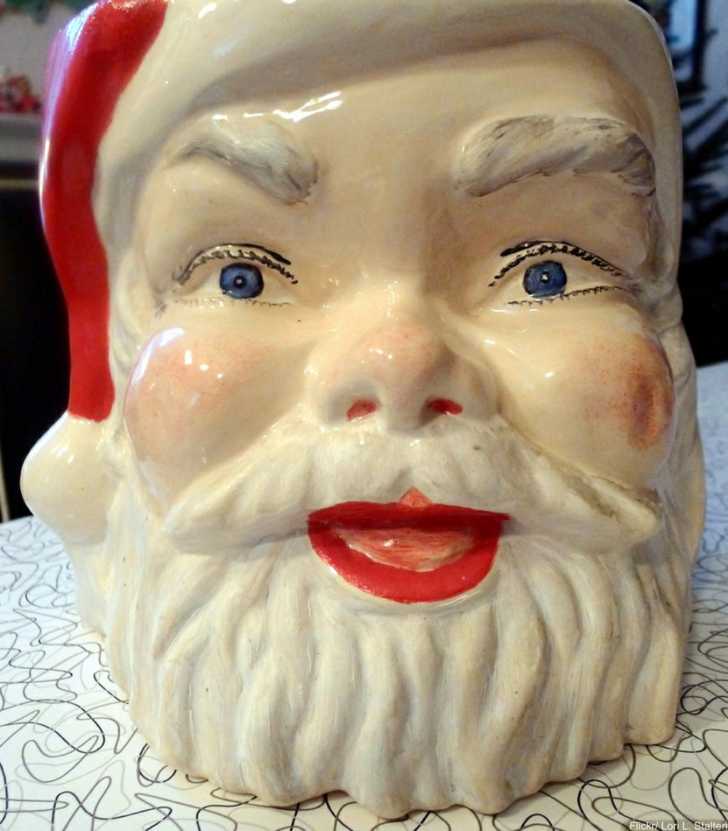 Vintage vessels like this Santa cookie jar always seemed to come out at the beginning of December.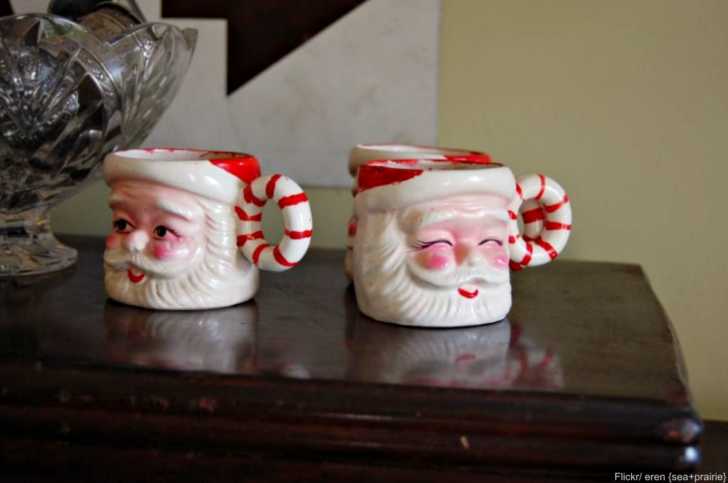 And who could forget those wonderful Santa mugs, too?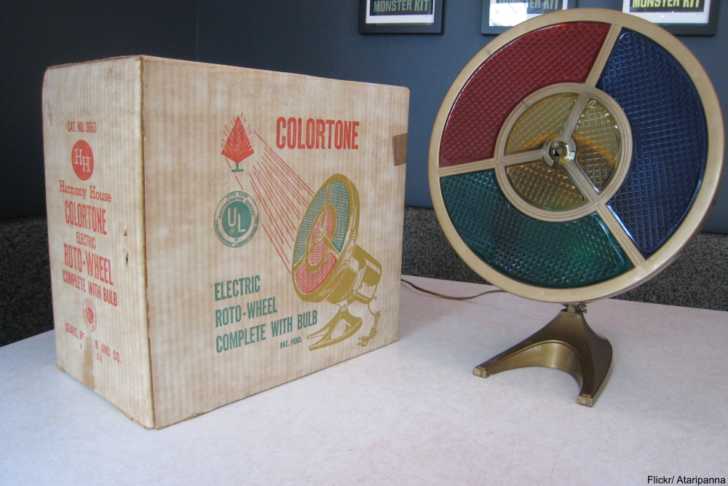 The nifty space-age device above was for projecting colors onto your aluminum Christmas tree. Talk about living in the future!
While the prices for some of these collectibles have shot up recently, there are still a few deals to be had on some of the classic mid-century holiday decorations that we remember so fondly from childhood. One thing is for certain- they just don't make decorations like these anymore!
If you love Christmas then click the "Next Page" button for some incredible Christmas card designs from the past!