These vintage patterns will make you wish we had some of that old-fashioned glamor today!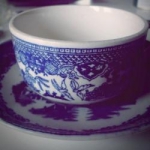 Rose Heichelbech
Flowers fall in a circle around the neckline of this innocent design, perfect for a young woman. These 1940s dresses always seemed so carefree, never too restrictive and yet gathered in all the right places.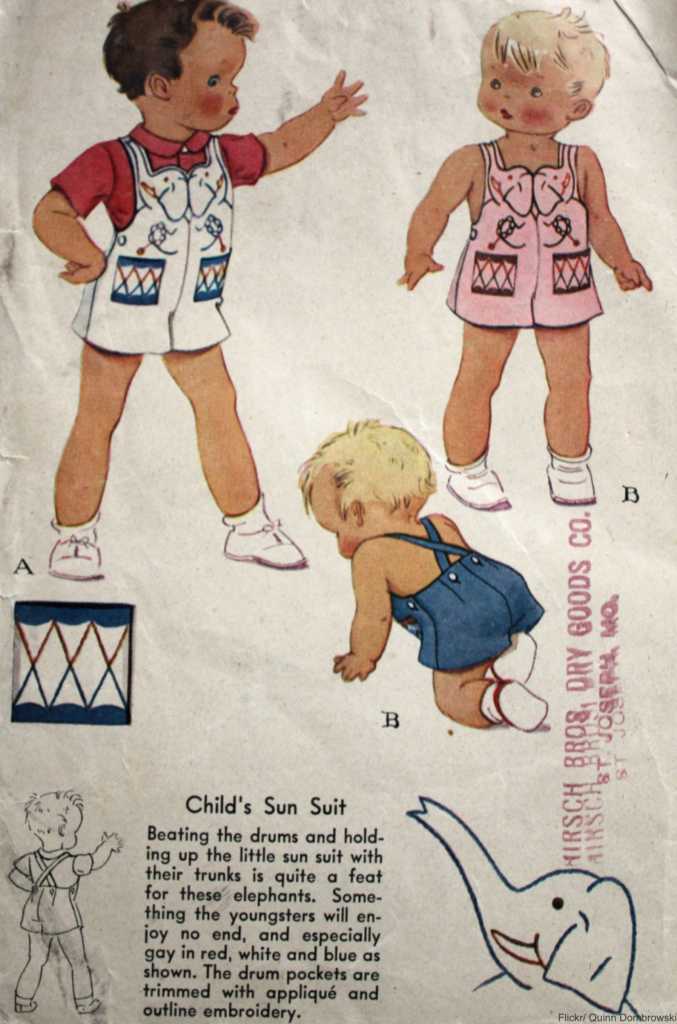 Remember these romper sets? The cute little embroidery details and those straps always looked so darling on babies and toddlers!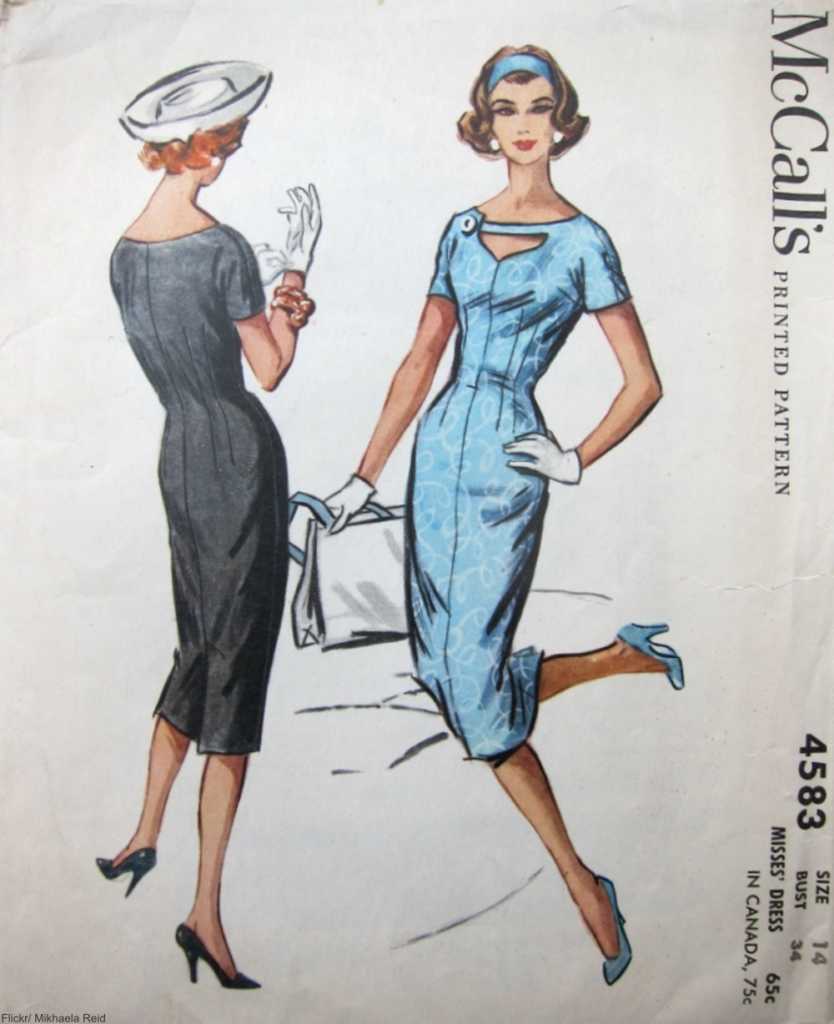 Sleek and fashionable, the sheath dresses of the 1960s always bring to mind Sunday best and perfect poise.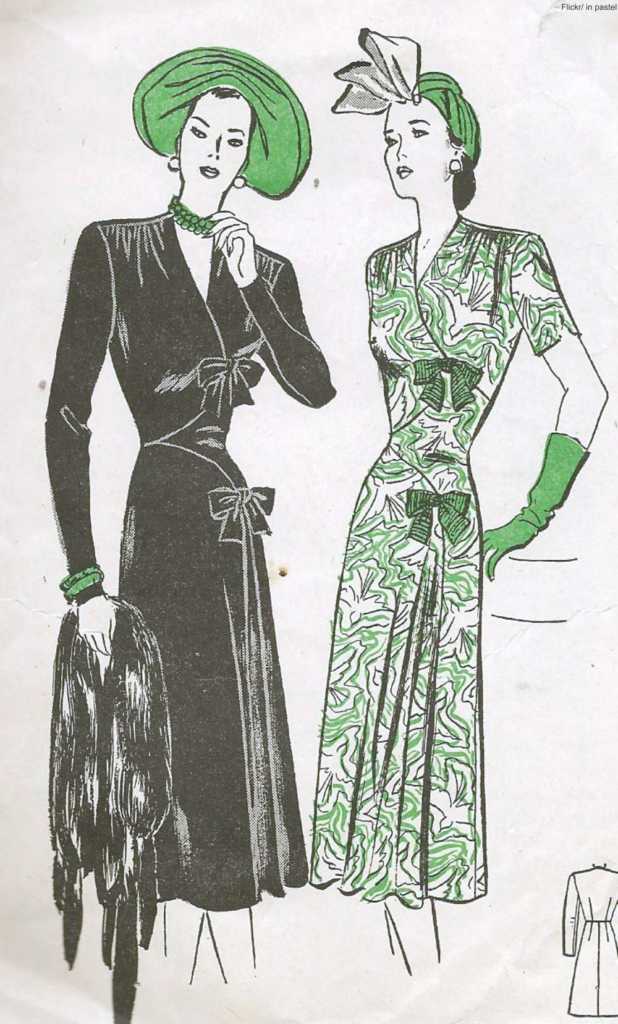 Is these anything more glamorous than the elaborate 1940s dresses? With their tucks and decorations, these are some of the most captivating styles.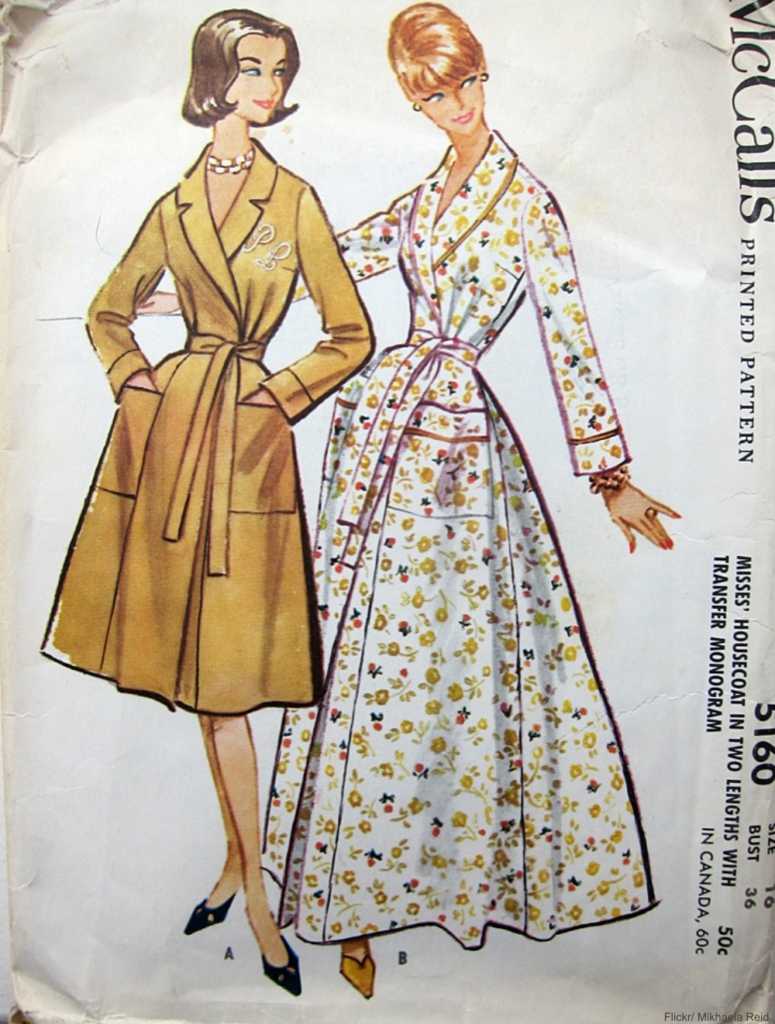 And don't forget the sleepwear! Robes and nightgowns had a certain grace to them back then. Not some floppy things, but a structured confection which made relaxing look chic.
These illustrations remind us of a time when people dressed to the nines for special occasions, used hats and gloves to go out, and made sure the kids looked nice, too! With so many casual clothes today, it's easy to wonder where all this style went to. These sewing patterns tell the story of women who made do and sewed their own nice things if they couldn't afford to buy ready-made. They tell the story of getting ready for dinner parties where chic clothing designs made as much of a splash as the cocktails. It's so lovely to see these styles. Which style was your favorite? Tell us in the comments.