These vintage patterns will make you wish we had some of that old-fashioned glamor today!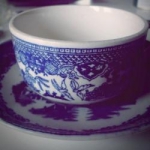 Rose Heichelbech
Even little girls' dresses and nightgowns used to be elegant in their own way. It was puffed sleeves and delicate piping details for a distinctly feminine look.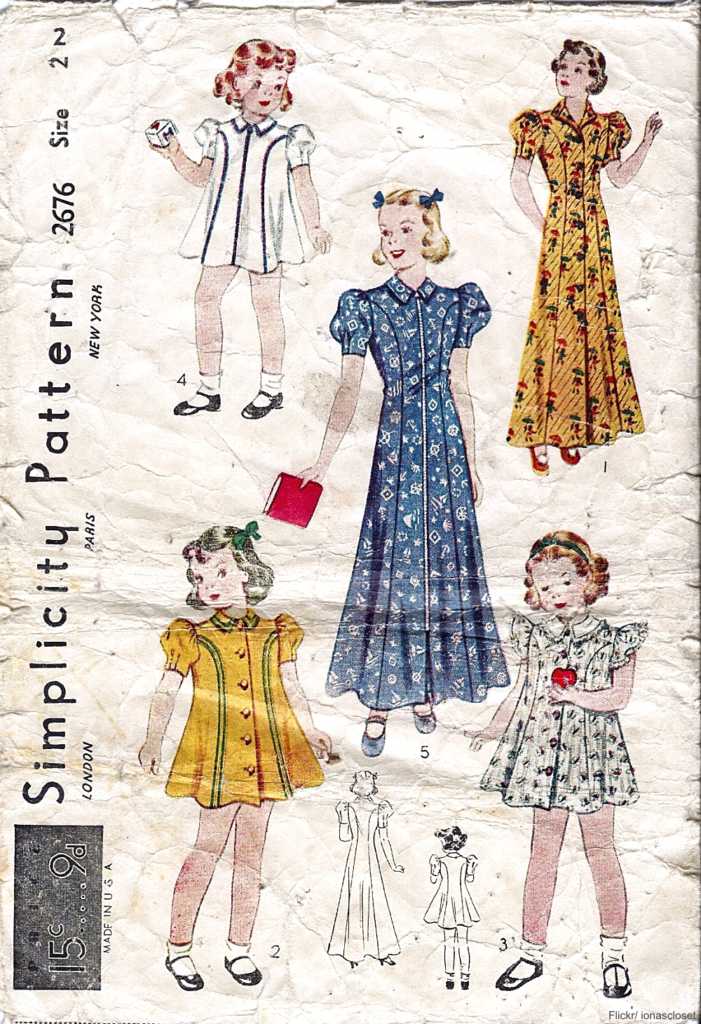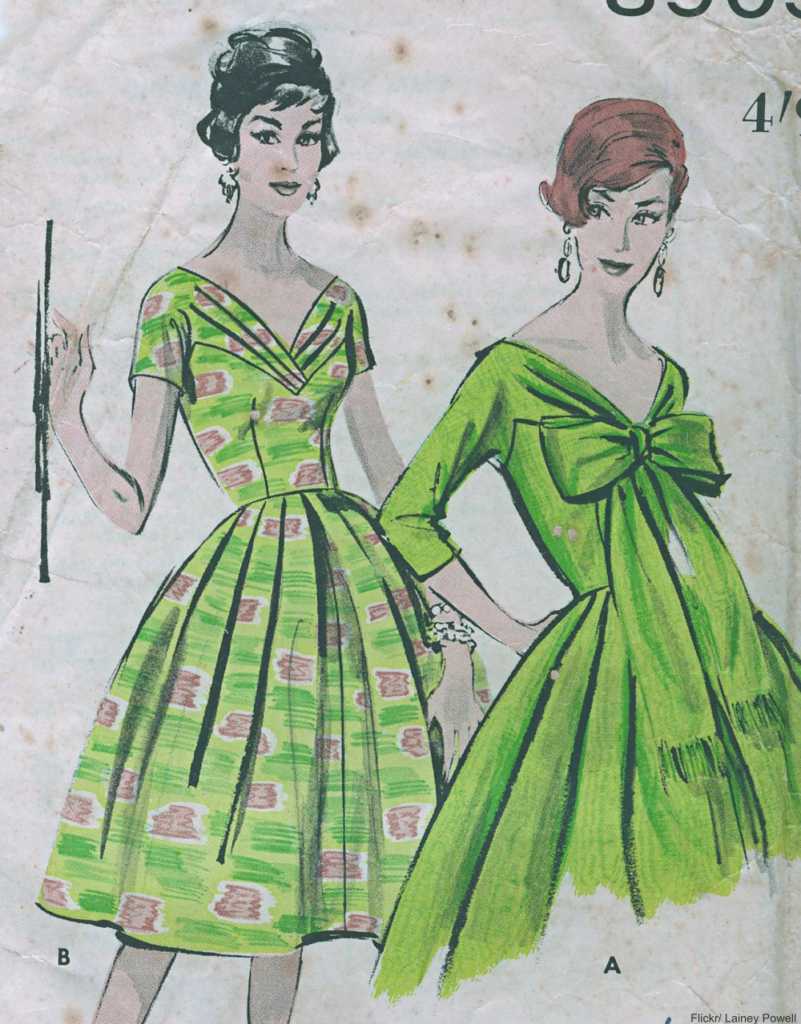 The side-swept hair goes perfectly with these 1960s dresses!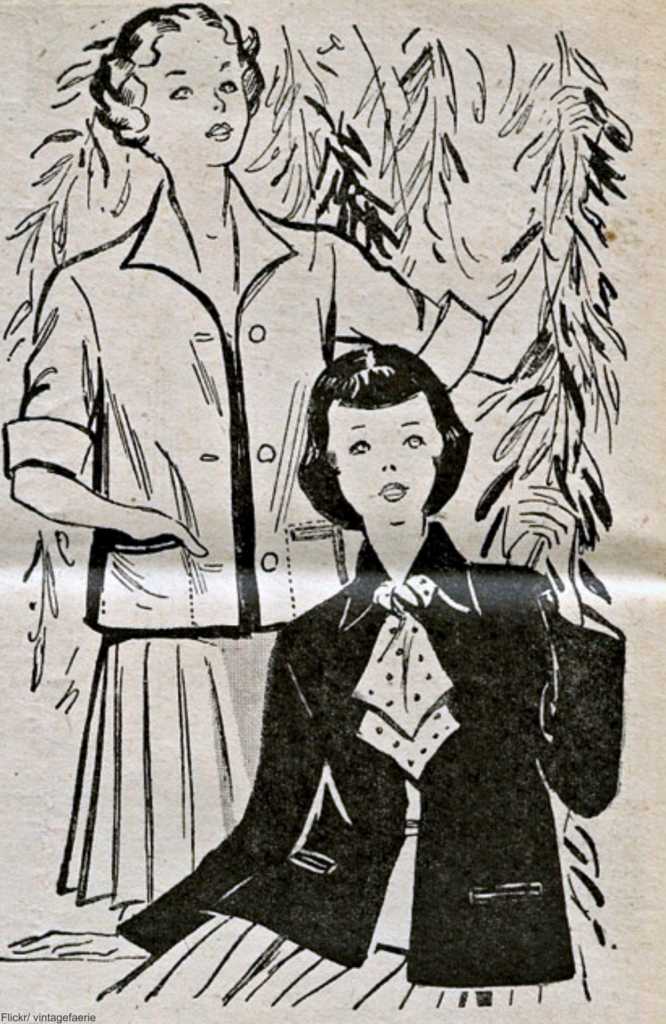 This 1940s coat pattern for young ladies is so sweet! Those boxy jackets are reminiscent of Pendleton designs.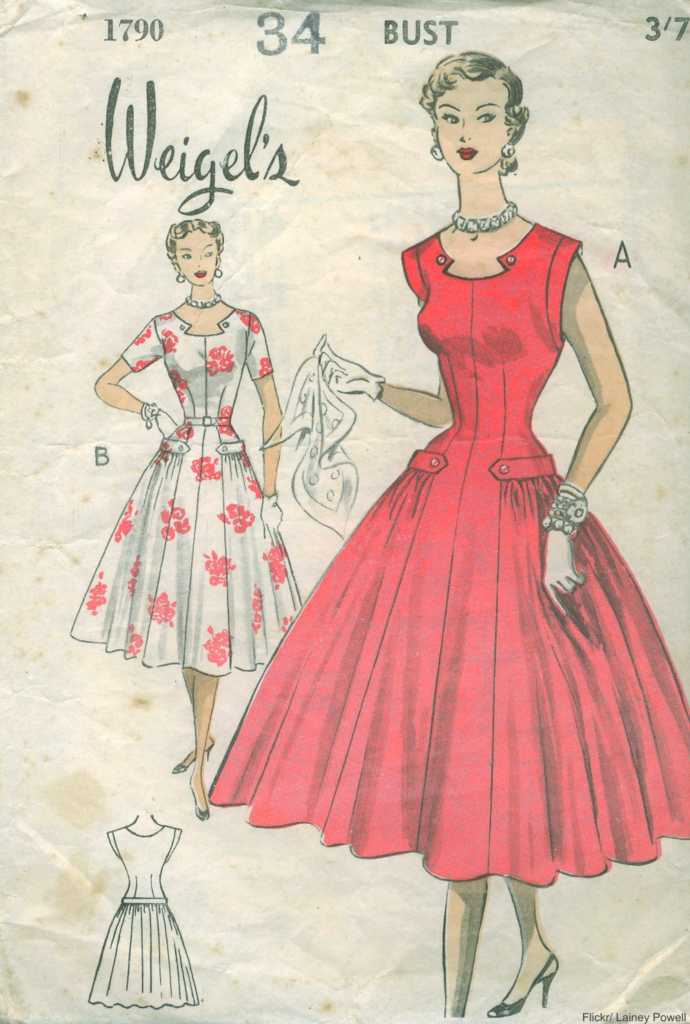 The New Look dresses just can't be beat for elegance and style. Never too short or too long, with just the right amount of volume, this style was so classy and feminine.
Click the "Next Page" button to see more elegant vintage patterns!