These vintage patterns will make you wish we had some of that old-fashioned glamor today!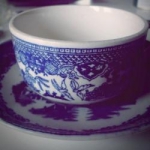 Rose Heichelbech
In most any antique store, copious vintage sewing patterns can be found. The oldest among them are worth some money, but many vintage sewing patterns really only have value if you either plan to sew them or if you just love looking at the illustrations. While you may not be hankering to sew up something special, looking back at these beautiful pattern covers is a wonderful reminder of just how nicely we used to dress.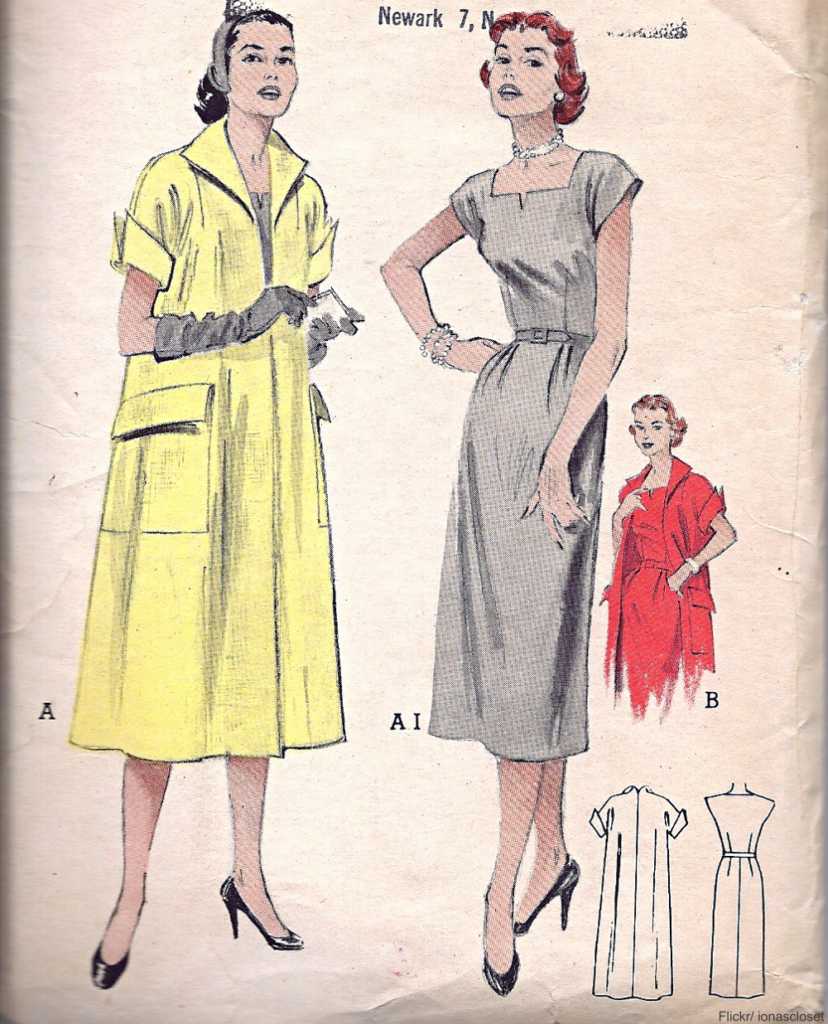 Matched sets made a sophisticated silhouette. And look at the gloves!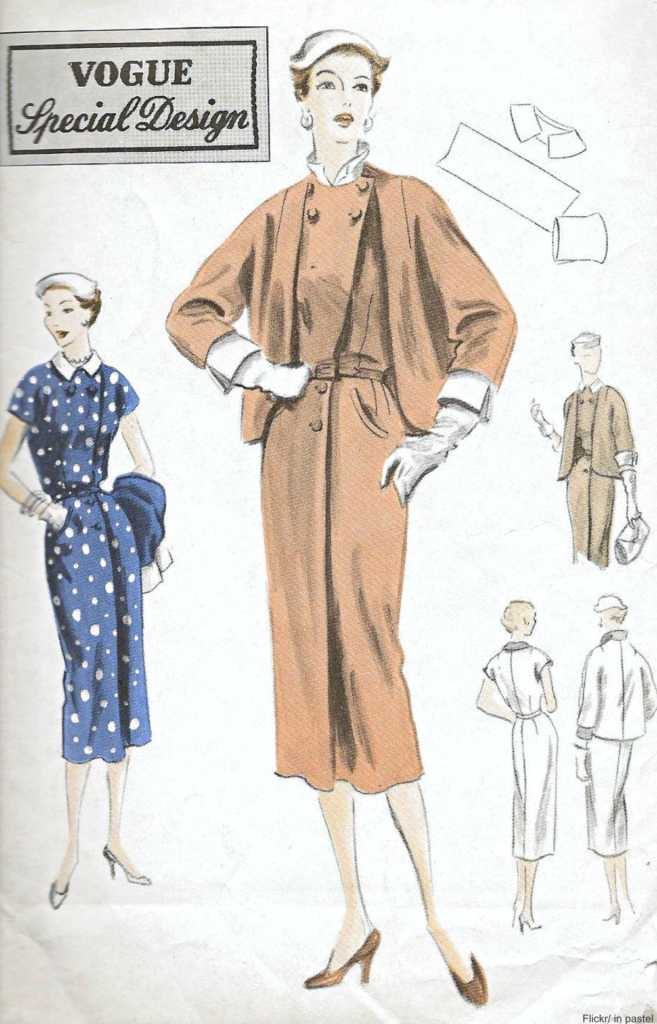 Clothing was more conservative, but had details that made them stand out, like oversized buttons at the collar.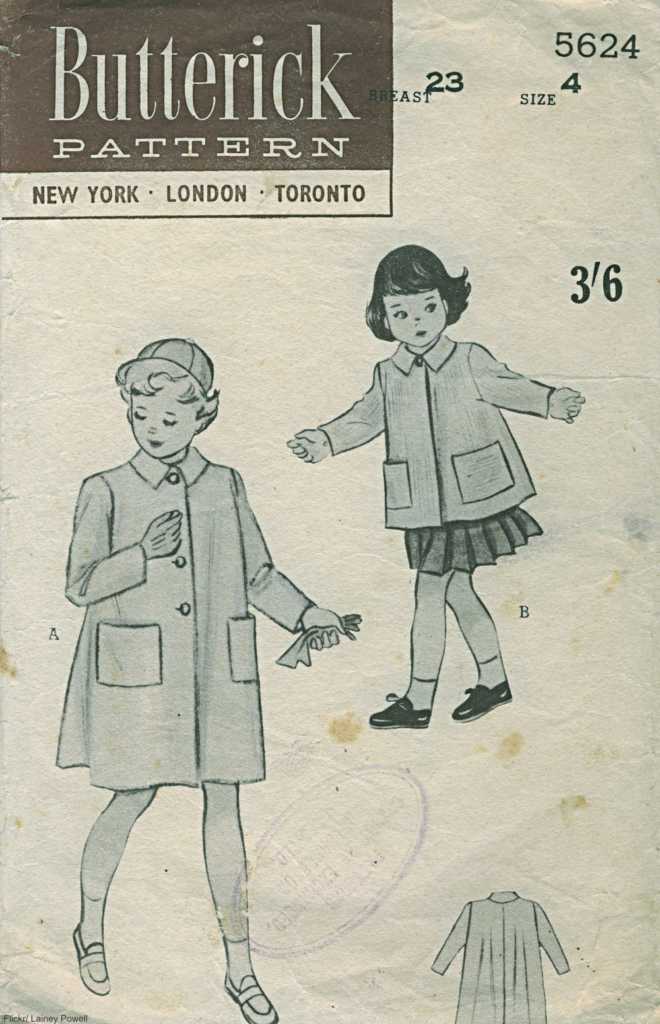 Pleated skirts with coats and matching caps were so sweet on little girls. The bobby socks really complete the look, too!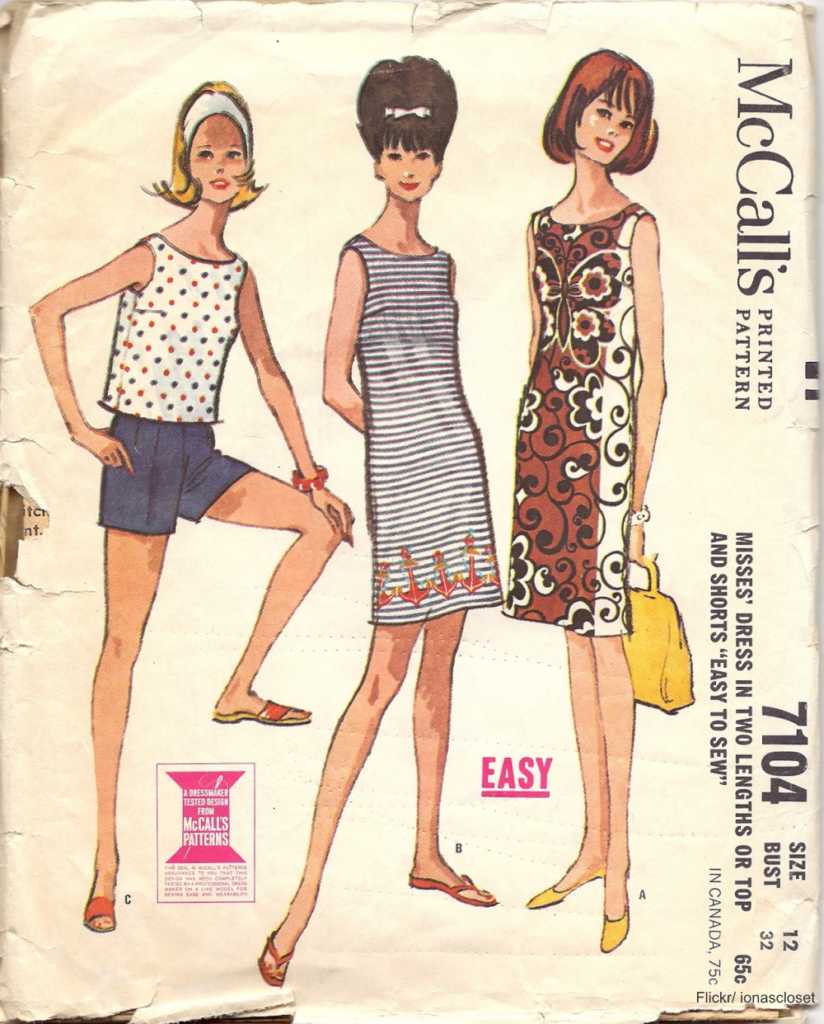 These sweet nautical designs are just the best and still very classic.
Click the "Next Page" button to see more elegant vintage patterns!