Sewing patterns from the golden age of home sewing are still charming as ever.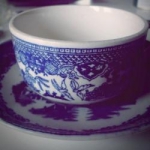 Rose Heichelbech
How many of us can remember our mothers sewing not just pillows and curtains, but sewing her finest dresses and the kids' clothes? If the hum a vintage Singer sewing machine was the background music of your childhood, or if you yourself have caught the sewing bug, a new site offers access to thousands of vintage sewing patterns. Looking through these patterns has been a real blast from the past and such a treat.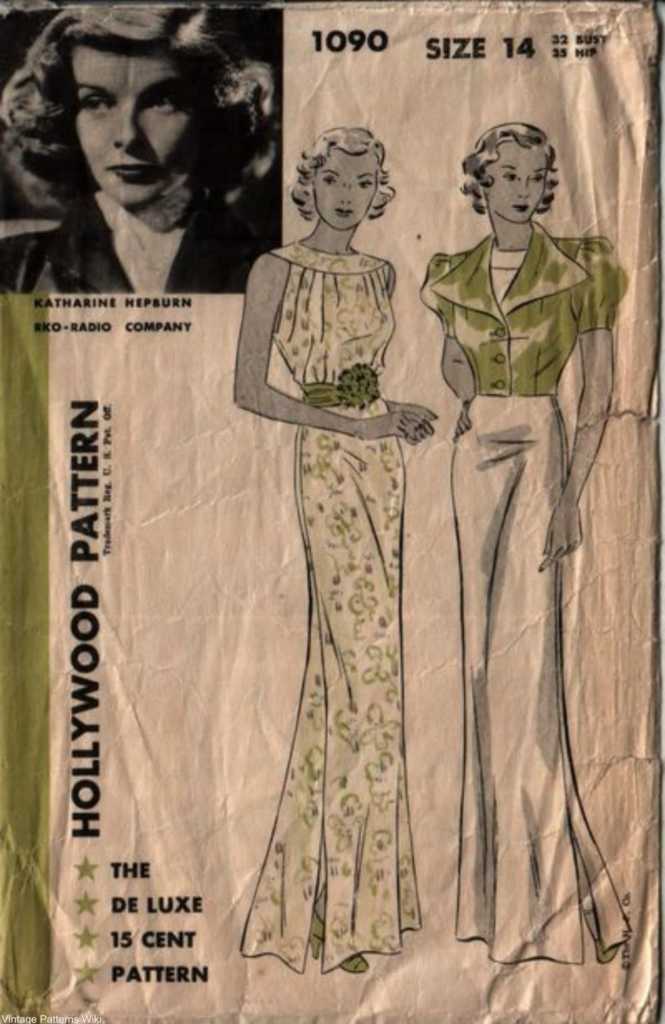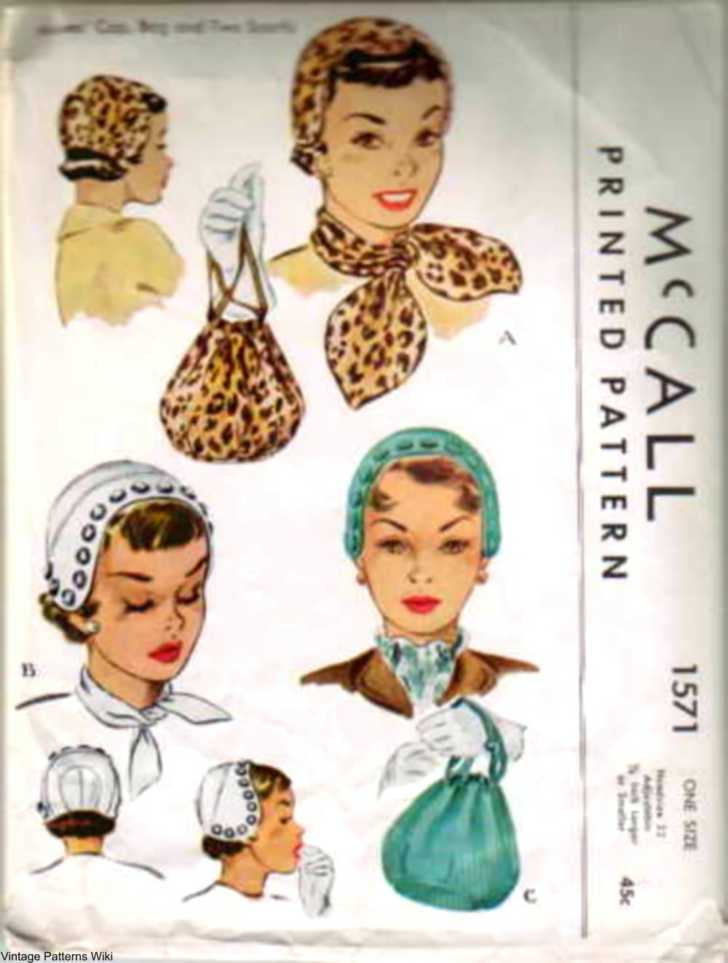 The website, Vintage Patterns Wiki, offers a look at more than 80,000 patterns which you can sort by company, style, designer, or decade. The time frame covered is the 1890s to 1992, so this is a wonderful tool spanning more than century. What a great find if you happen to be researching the styles of different eras.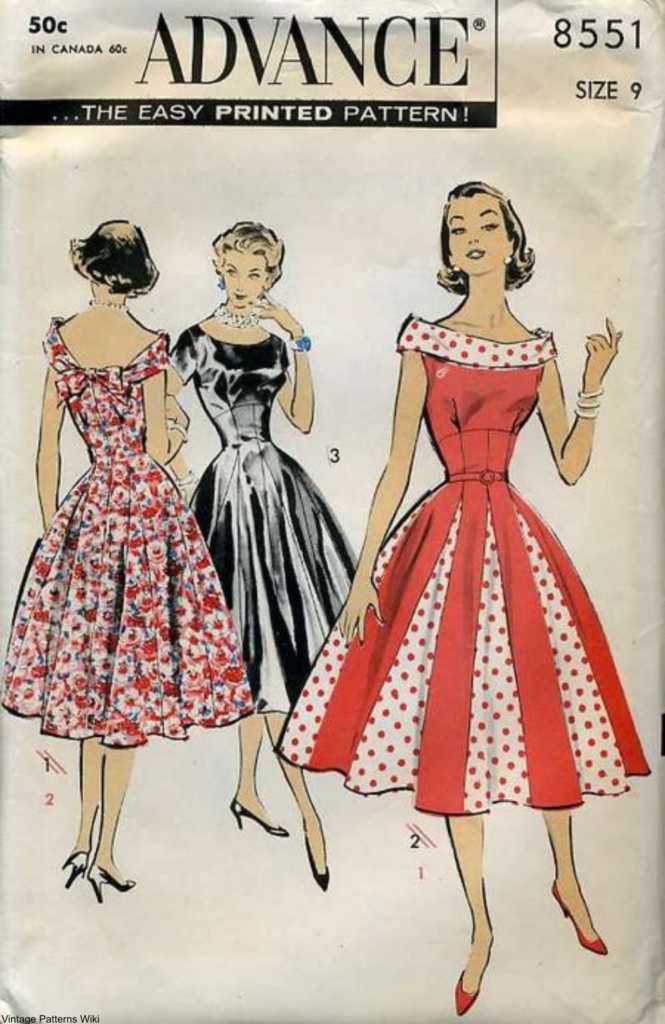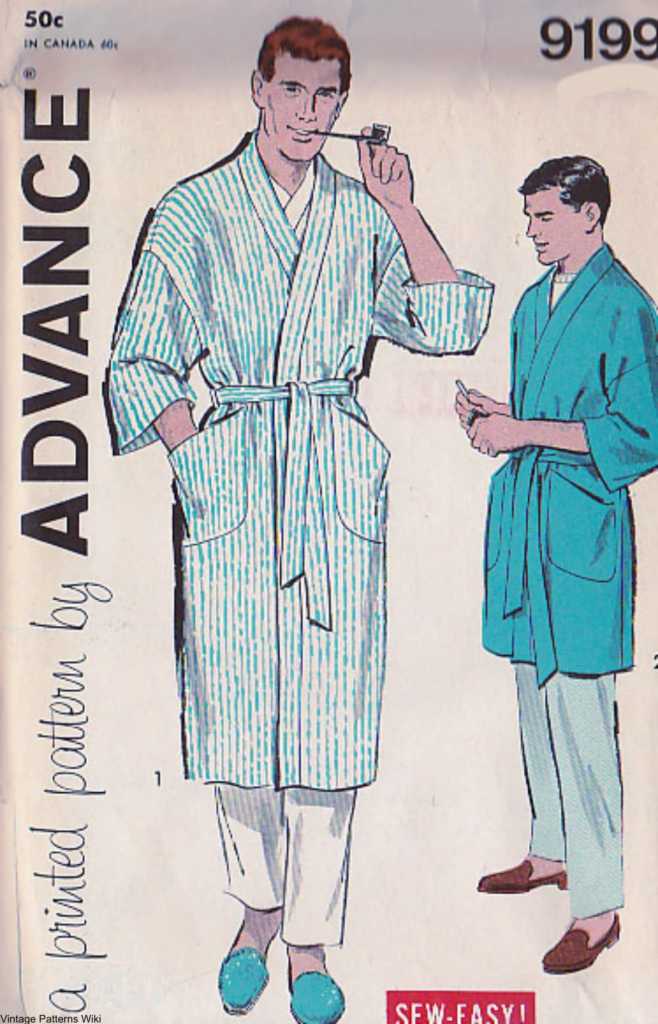 While the site doesn't post the actual instructions, the covers of the envelopes are just so enticing. Plus, there are often links to vendors who sell the patterns if you're interested in making your own version of the patterns you've found. Vintage Patterns Wiki also features a place to upload your completed projects so people can see what the clothes looks like on a real person.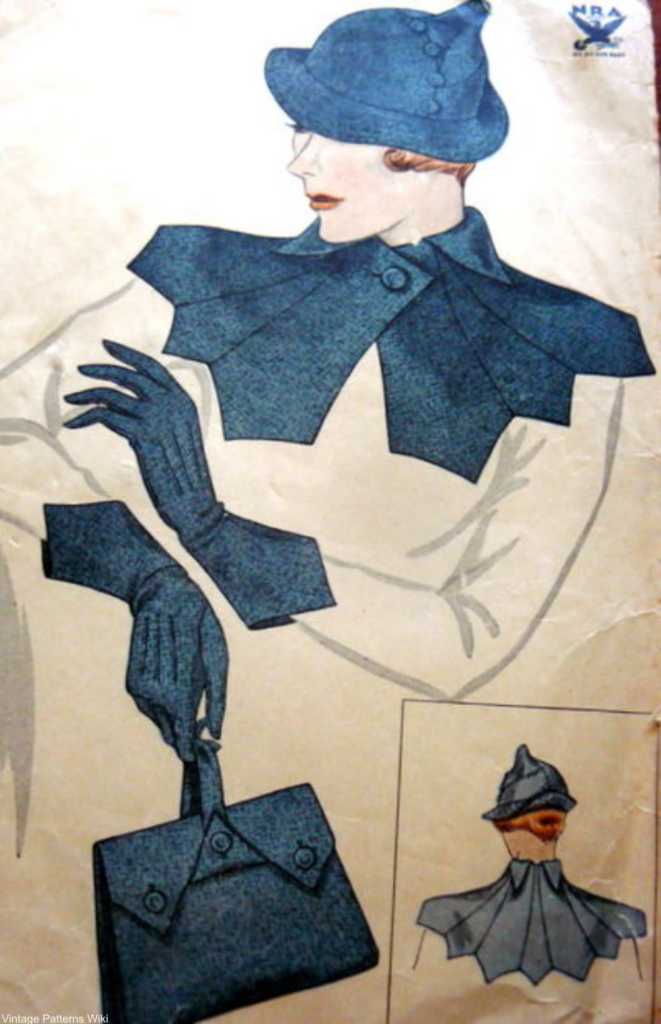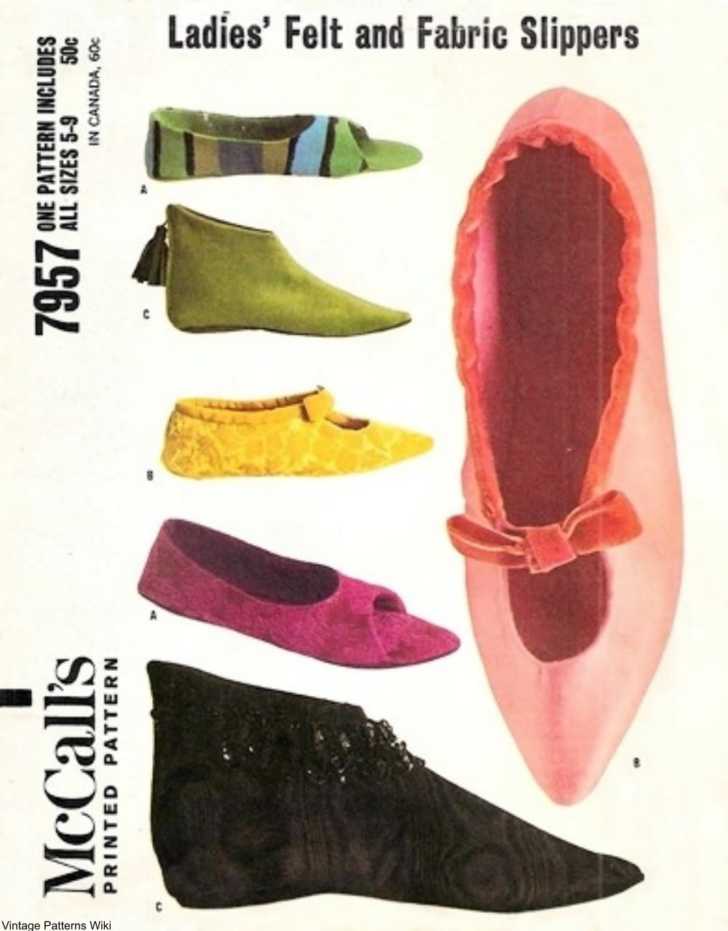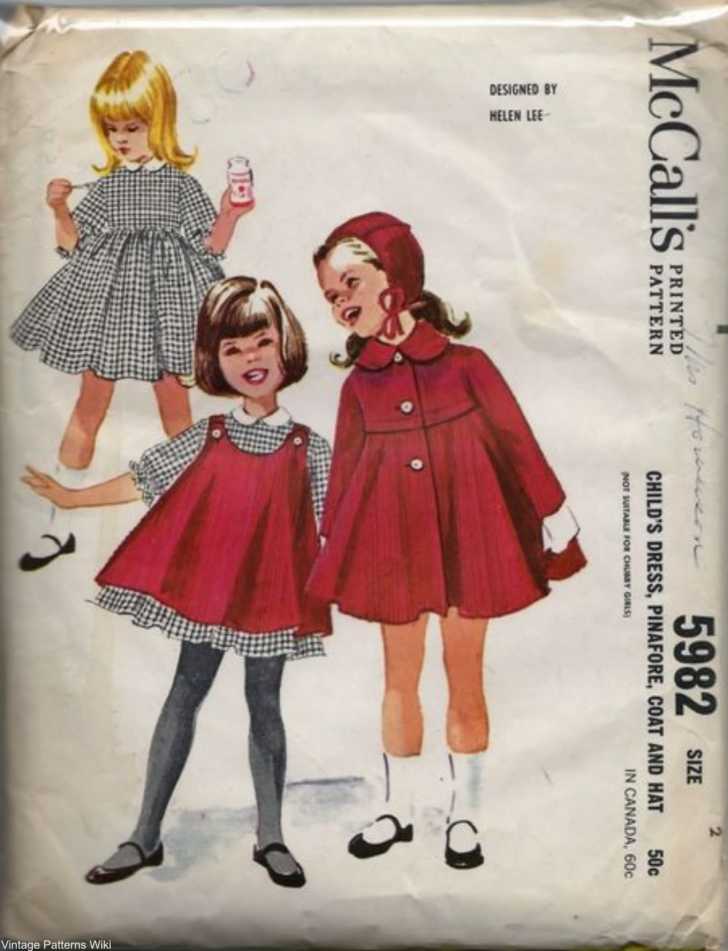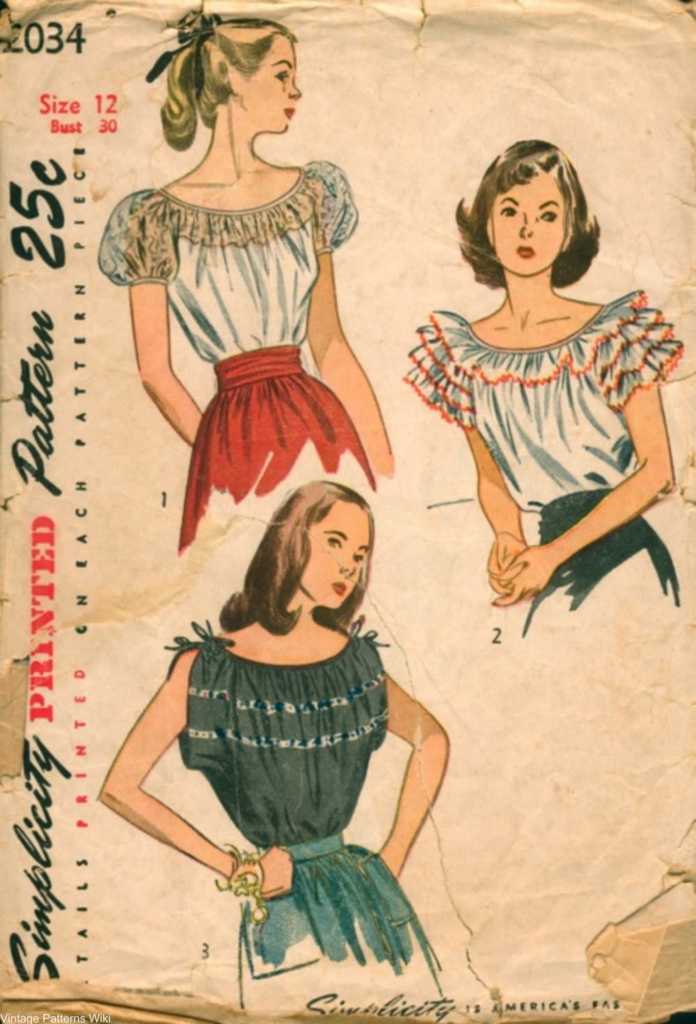 This is a wonderful place to do some research on what clothes looked like in decades past or to simply take a stroll down memory lane at some of the most beautiful fashion illustrations ever! Have fun hunting down patterns from the golden age of home sewing.