The following footage from 1957 features Dahl performing some incredible stunts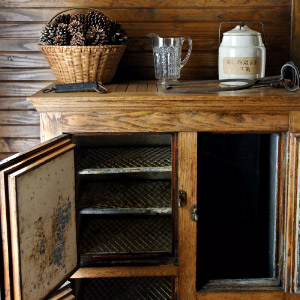 Dusty Old Thing
You may have heard of Parkour before — it is essentially free running through a (usually) urban area, navigating obstacles by running, jumping, climbing, and using no tools. Thought to be created in the 80s by David Belle and Sébastien Foucan, the art of Parkour gained popularity in the 90s and 2000s thanks to its presence in pop culture.
However, you have to see this footage of German stuntman Arnim Dahl. In 1959, Dahl became an international sensation after walking the railing on the roof of the Empire State Building, and finishing with a handstand.
The following footage from 1957 features Dahl performing some incredible stunts. Check it out!