The Toshiba Typewriter Model BW-2112 was thought to have been made in the late 1940s and it has a keyboard that consists of over 1000 characters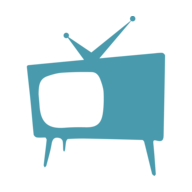 Timothy Roberts
If there is one thing that is constantly changing as a result of technology, it's the way that we communicate.
At one time, it was the ability to communicate over long distances using Morris code and eventually, through the telephone system. These days, we communicate through text message, video chat, social media, and so many different ways that it is sometimes difficult to count them all.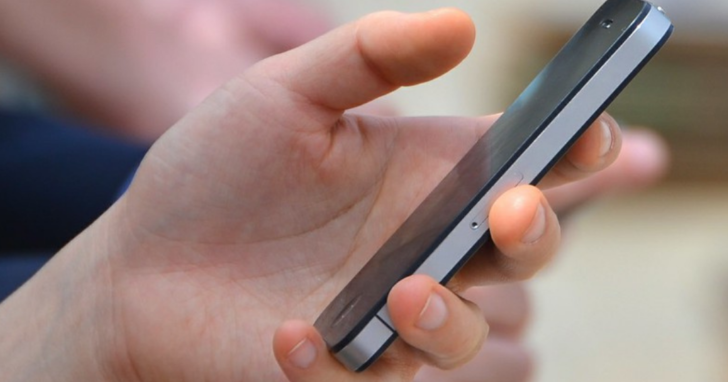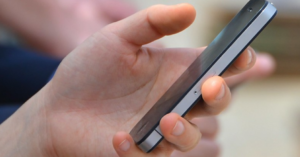 One of the ways that we use to communicate was through letters, often that were typed on a typewriter. Those days seem to be gone, and computers are the mainstay of the new normal.
If you happen to be somebody that remembers typewriters, however, then you will be fascinated by this Japanese typewriter made by Toshiba.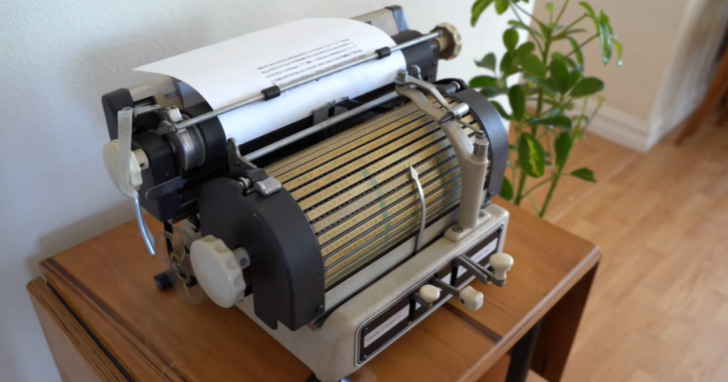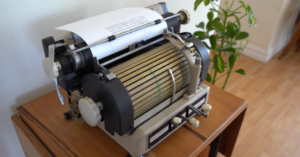 The Toshiba Typewriter Model BW-2112 was thought to have been made in the late 1940s and it has a keyboard that consists of over 1000 characters.
They are arranged phonetically, but you have to spin the cylinder in order to see all of the characters in front of you.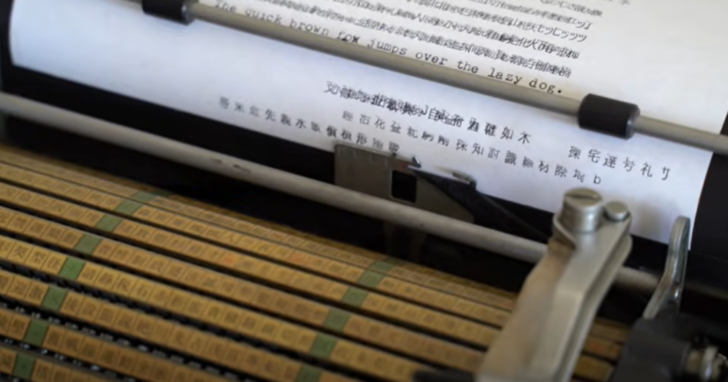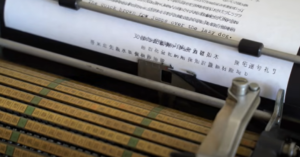 There are some options available that help you to keep track of where you are at on the keyboard. For example, red characters help with parsing the readings. Of course, most people reading this article will not be able to fully understand this typewriter because it uses Japanese characters, but it probably would've made a lot of sense to those who were typing on it daily.