These tiny pieces of paper are very special to collectors.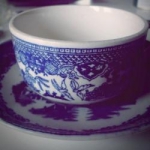 Rose Heichelbech
With their elegant scroll designs and images of famous figures, some of the travel tickets from back in the day seem almost more like money than mere disposable passes. The companies who operated these routes made their tickets interesting little cards that showed that each company had some style. Unlike today's strictly utilitarian tickets, these vintage paper ephemera are tiny time capsules and show us designs from another era.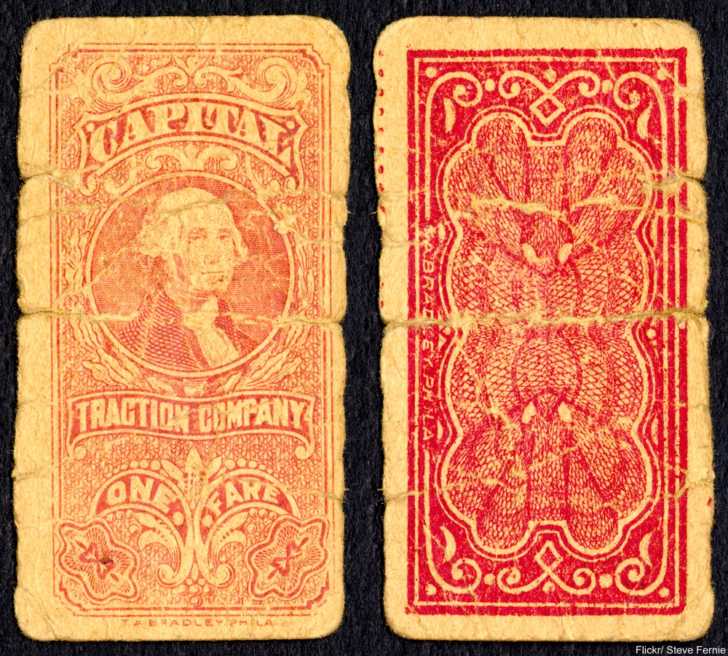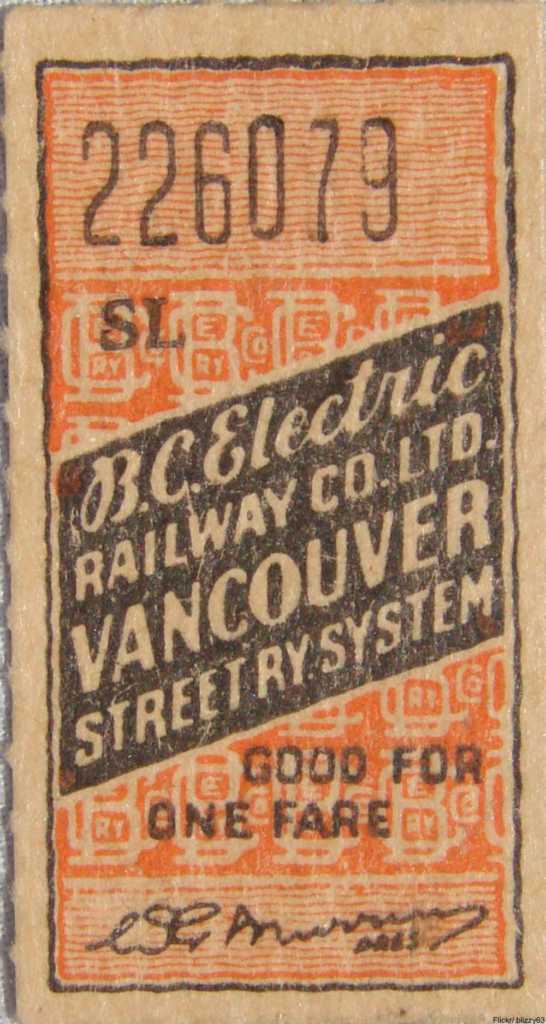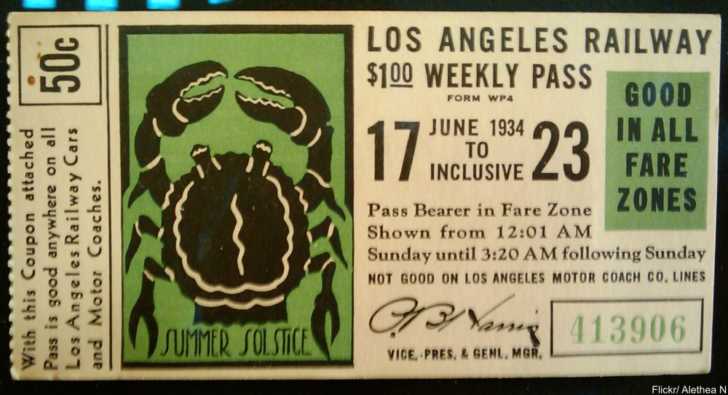 Not only were some of these tickets just beautiful objects, but even the plainest among them tells a story of how streetcars and trains used to run: staffed by ticket-takers who would manually punch out times, dates, and places and personally calculate each fare and then give passengers change.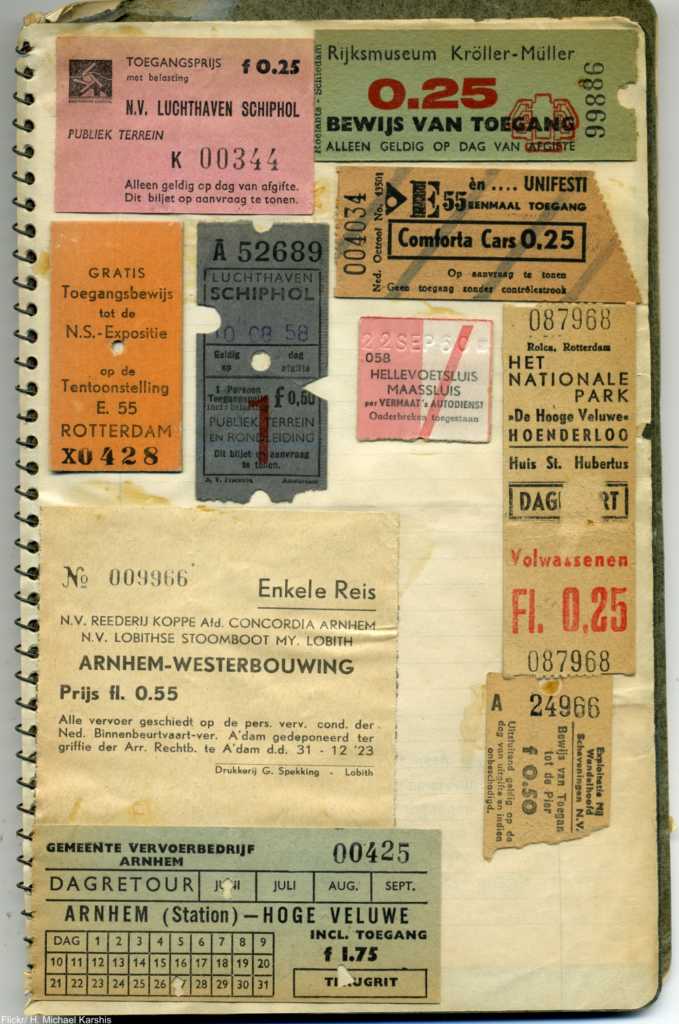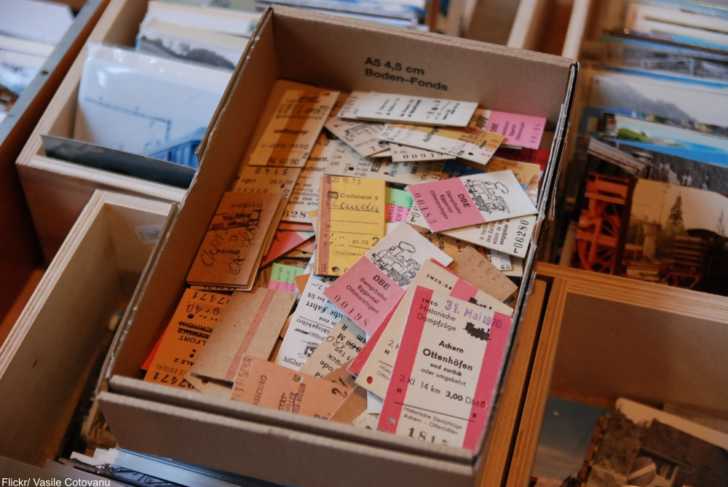 There is a market for these old tickets, with some selling for as much $30 a piece, though most sell for much less at under $5. As far as collectibles go, this is one type of item that won't take up too much space or break the bank! But, make no mistake that even the plainest of tickets can become part of a museum-worthy collection!
If you enjoyed these vintage tickets then click "Next Page" for a look back at the business cards of the past!