They certainly are interesting.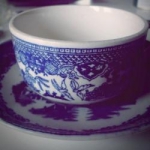 Rose Heichelbech
9) Lace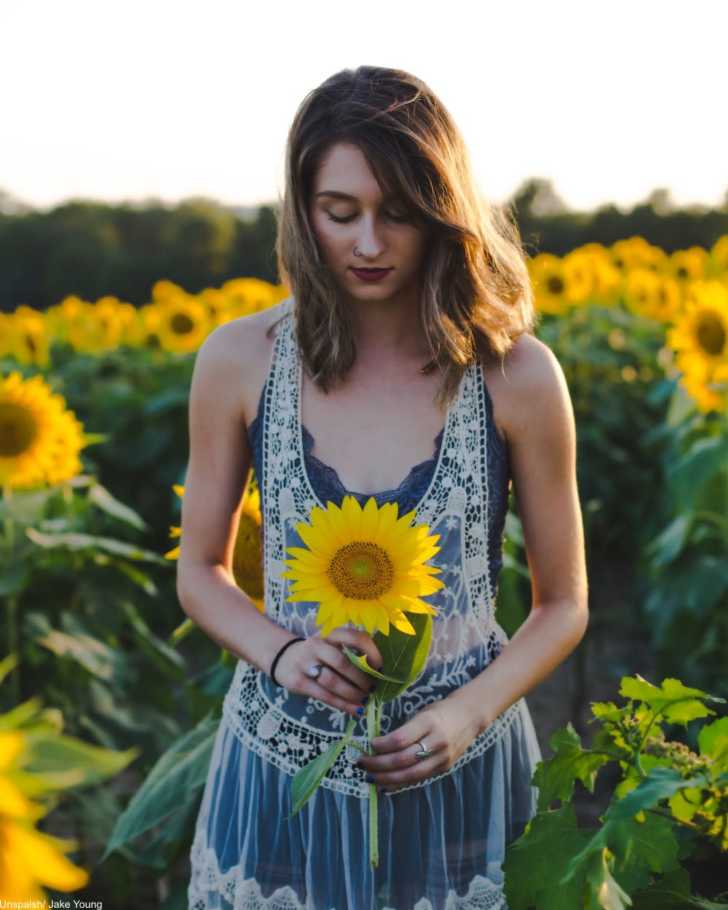 Lace has never fully been out of style, but the amount varied wildly by decade. Whole dresses or coats made of lace today seem to echo that grand trains of lace that Victorian women once wore.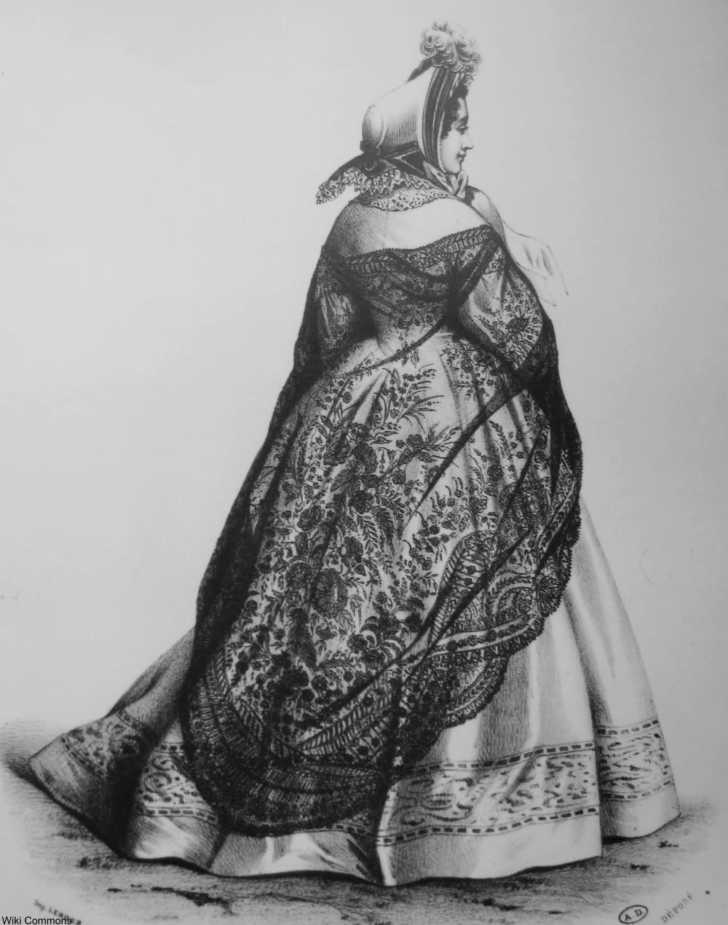 8) Capes
Capes have long been a part of fashion, but lately the styles have once again come back to this cold weather garment.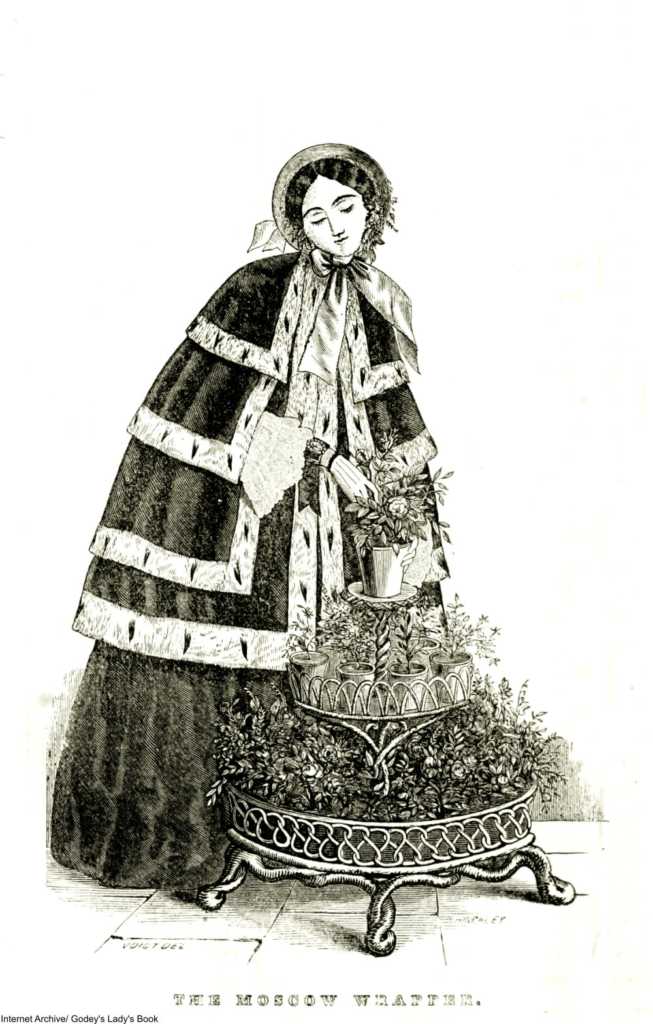 7) Ruffles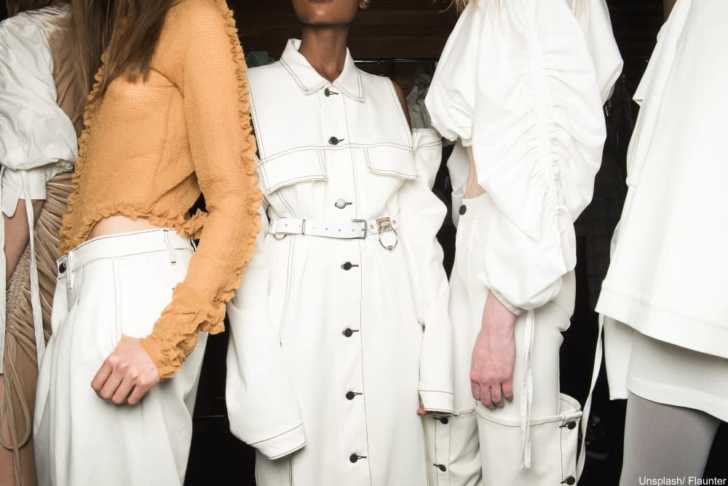 Ruffles as a way to embellish clothing was very common in the Victorian era. Ruffles could appear at the neckline, hemline, sleeves, and anywhere else a lady wanted to add some interest.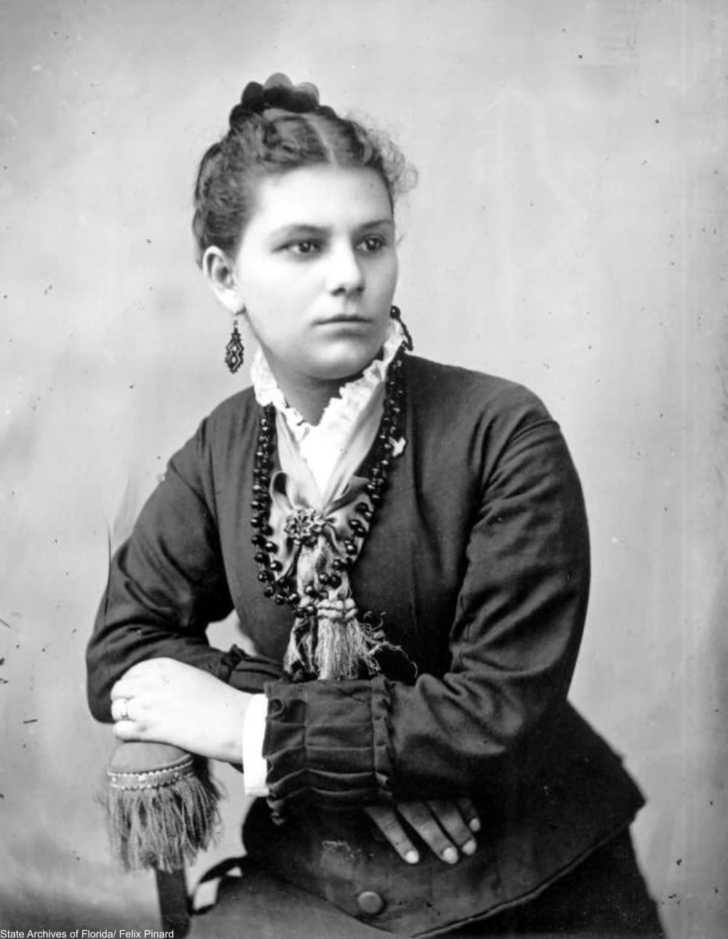 6) Tiered Sleeves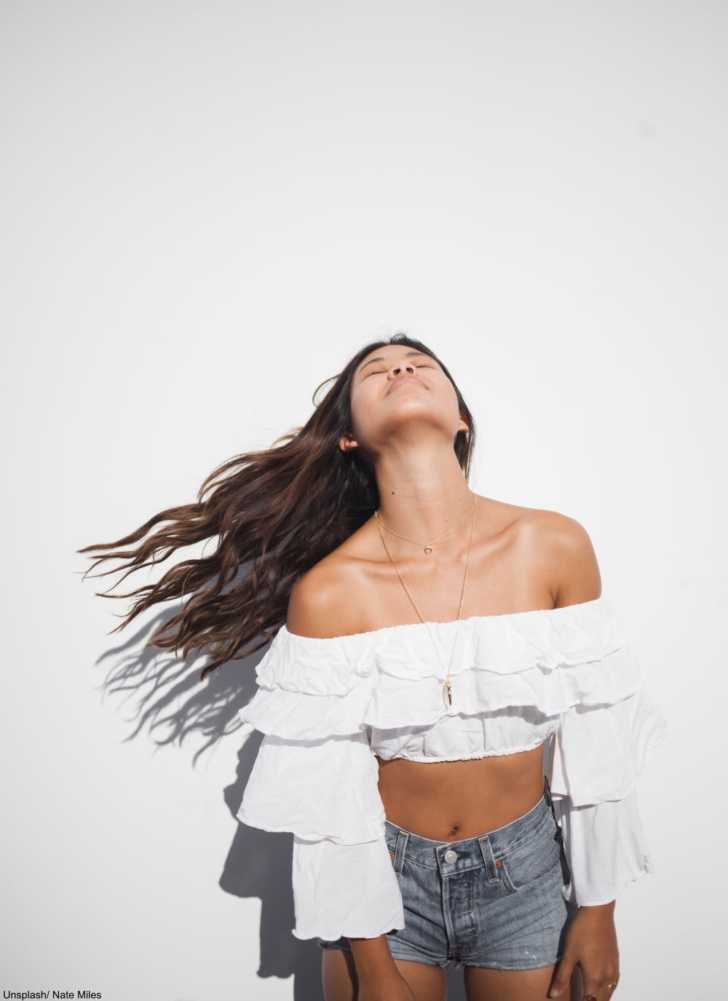 This complicated sleeve type has recently come back, although they aren't always so big as in the 19th century.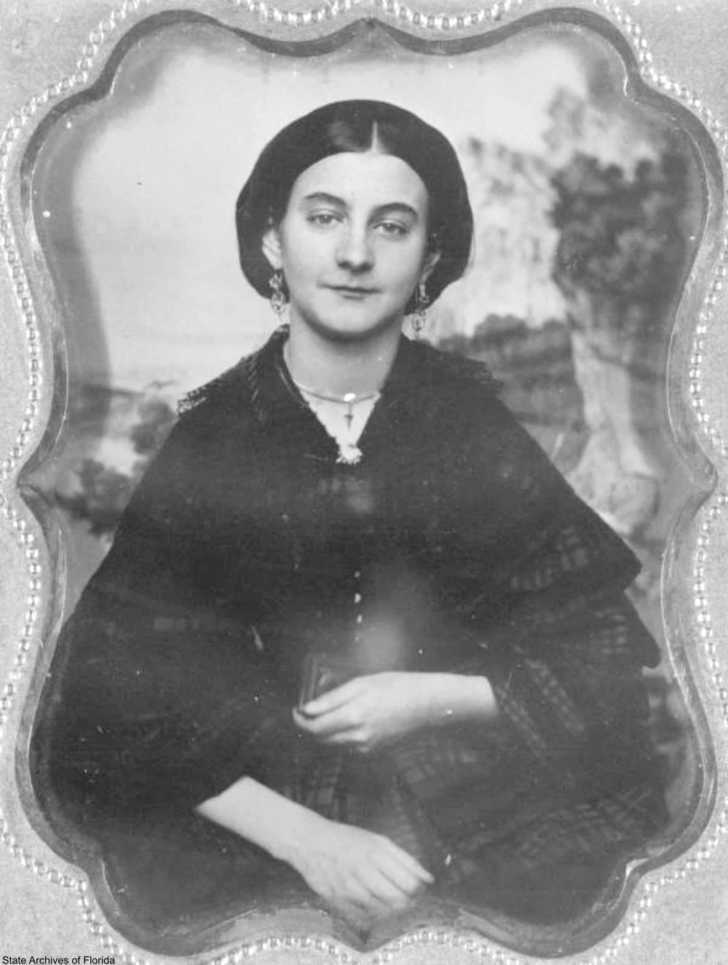 5) Cameos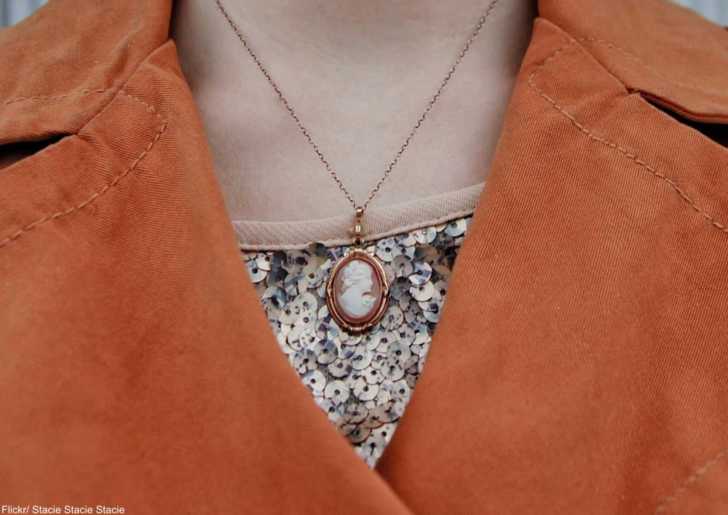 These classic pendants and brooches were out of fashion for many decades, but now seem to have made their way back into the daily looks of many women.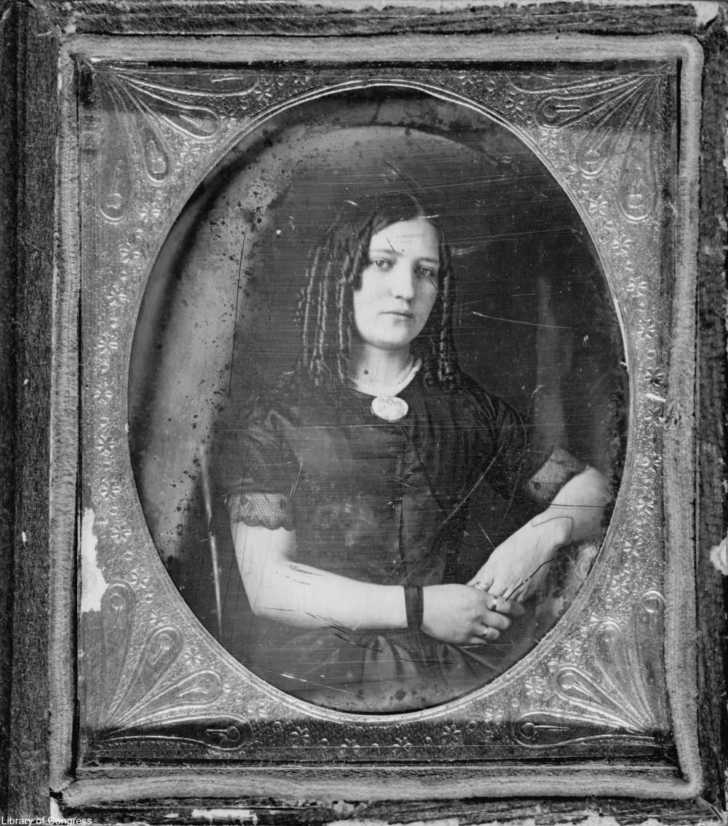 4) Victorian Boots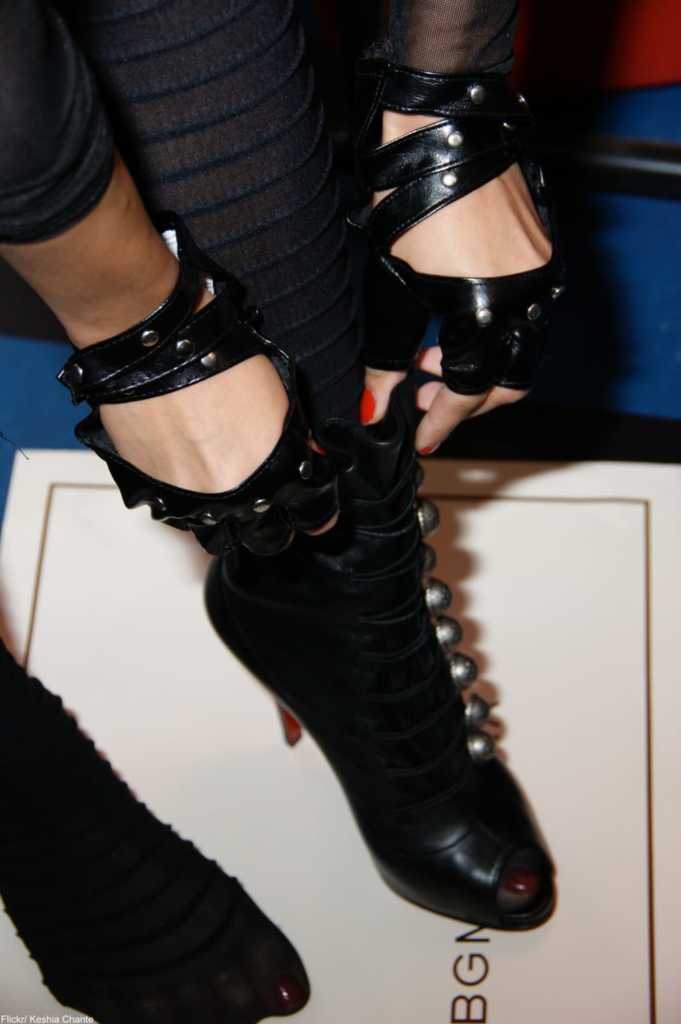 Black boots with pointed toes or buttons up the side have recently become popular. Boots like these were worn from the mid-1800s well into the 1920s.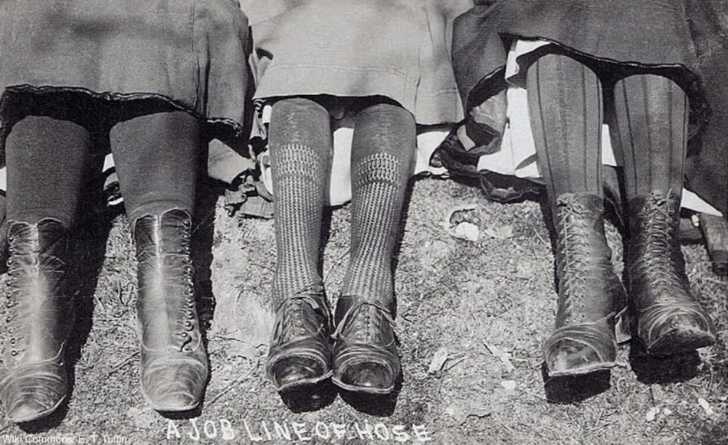 3) Embroidered Designs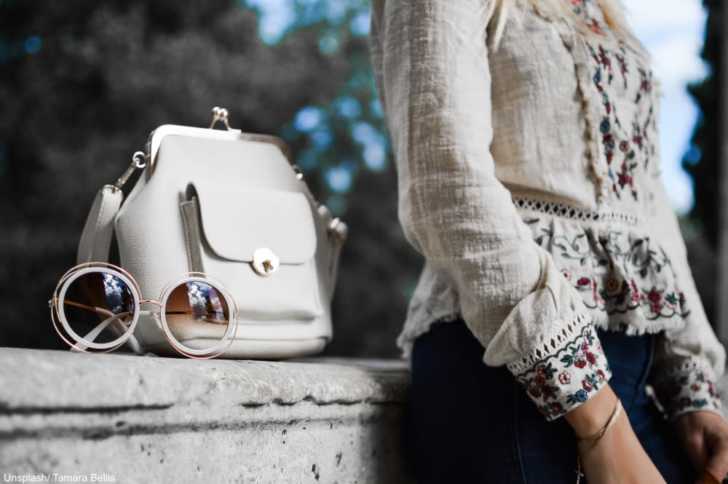 Long gone are the days when women's fashion revolved around the special details (like embroider) that were added by hand. But, even so, embroidery designs (done by machine) these days are lending a quaint look to a lot of clothing.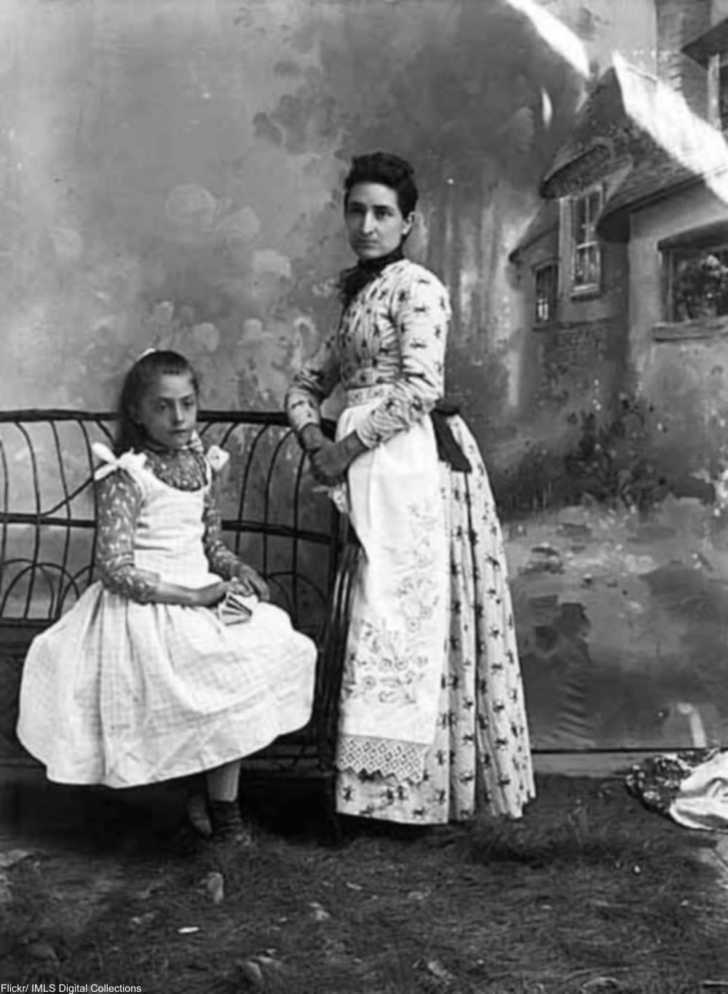 2) Bell Sleeves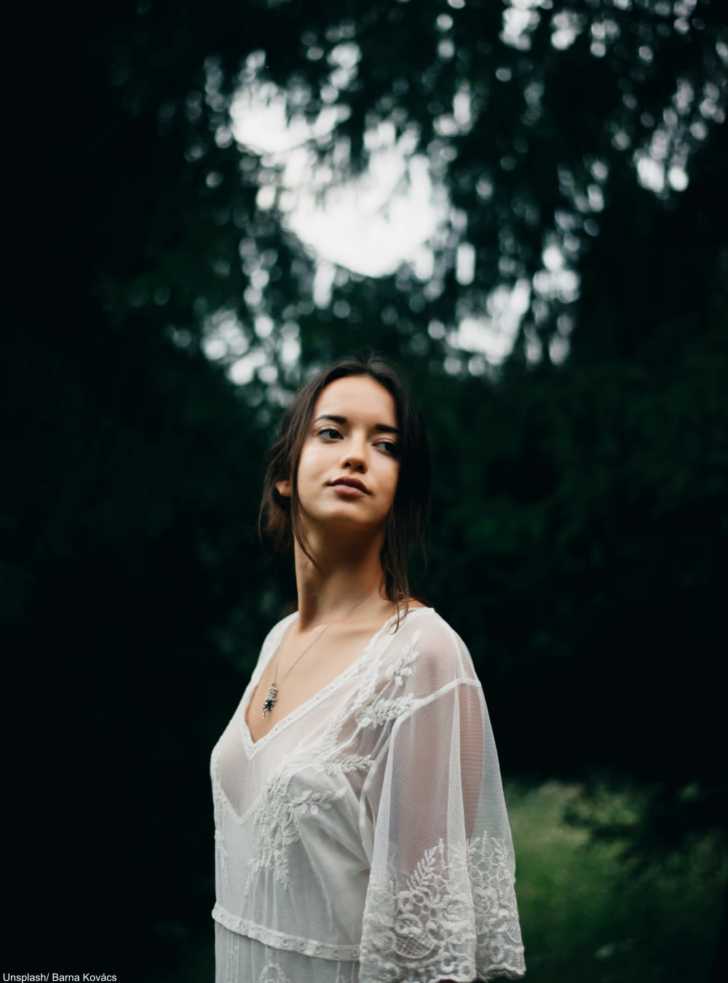 This trend was popular in the late 1960s also, but was quite common in the 1800s.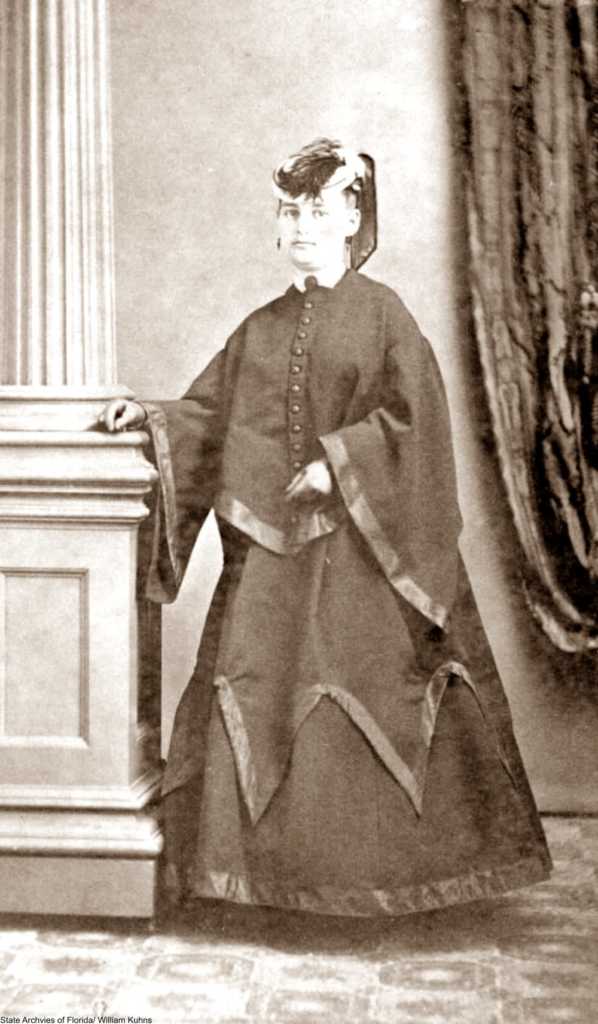 1) "Bertha" Necklines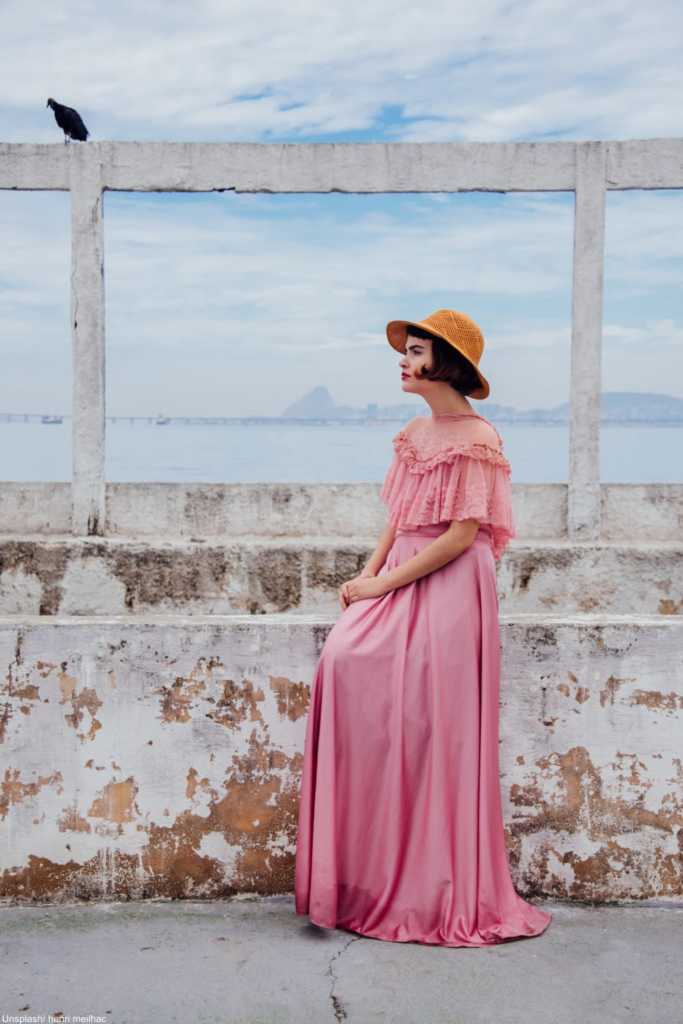 These off-the-shoulder style of neckline back in Queen Victoria's day was known as the Bertha neckline and was quite popular.