They certainly are interesting.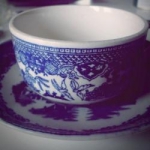 Rose Heichelbech
When we think of the Victorian era the thought of bustles, corsets, and copious amounts of lace instantly come to mind. The era was filled with many social conventions for people which was reflected int he clothing of the day. Women were kept in many layers of clothing on a daily basis for both modesty and fo-r fashion. While what we wear today is quite a bit different – more revealing and less fussy- there are still a few styles from the Victorian era which have recently been making big comebacks. Have a look at these 14 reworked Victorian fashions that are becoming popular today.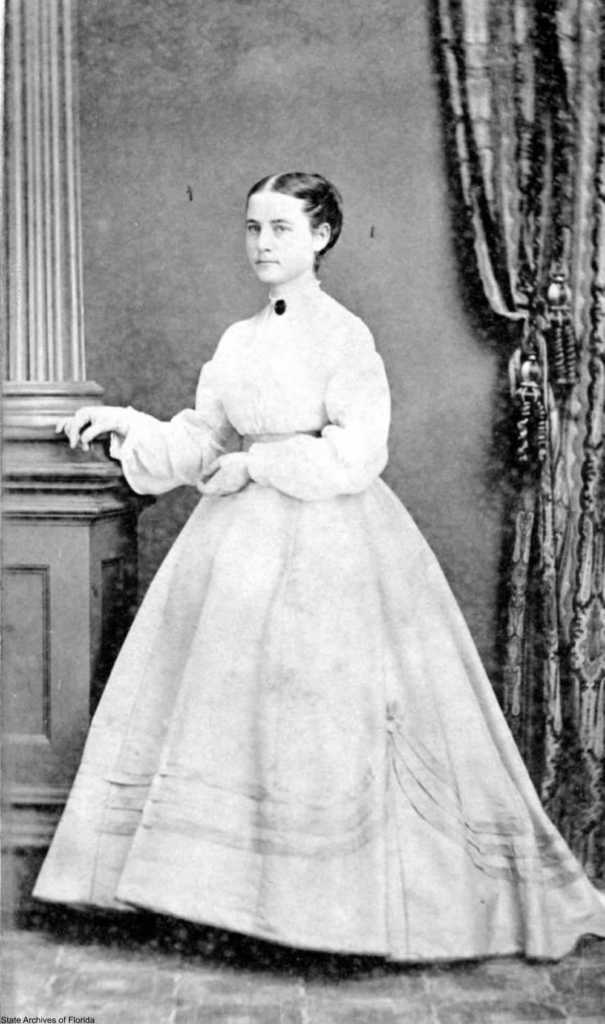 14) Chokers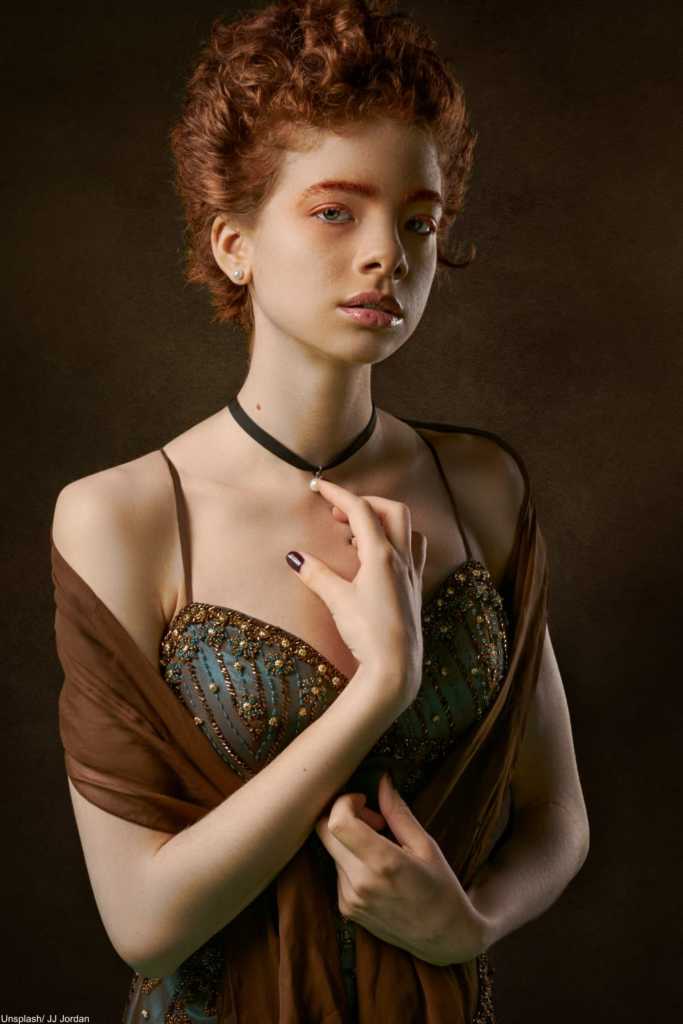 This iconic jewelry style was all the rage in the 1800s and is now back again.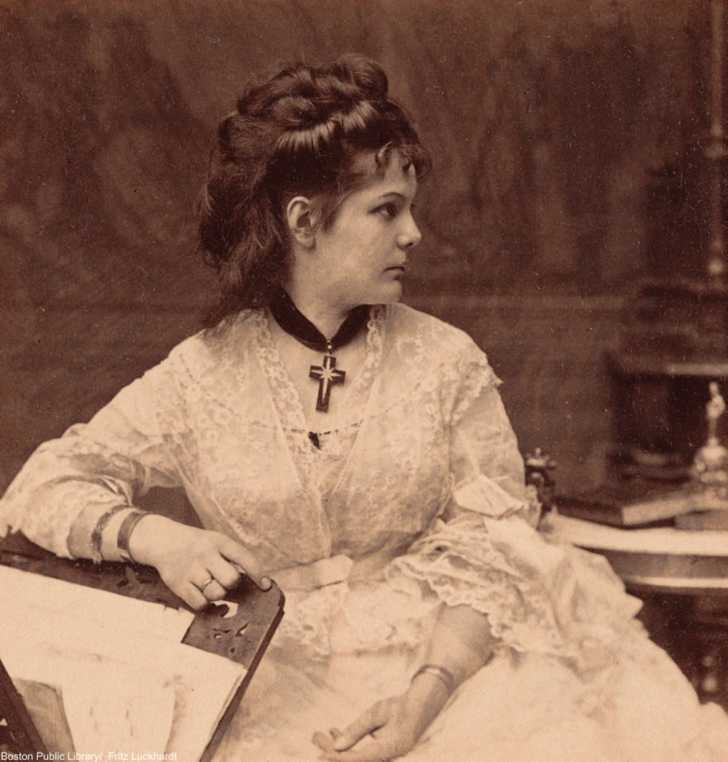 13) High Necklines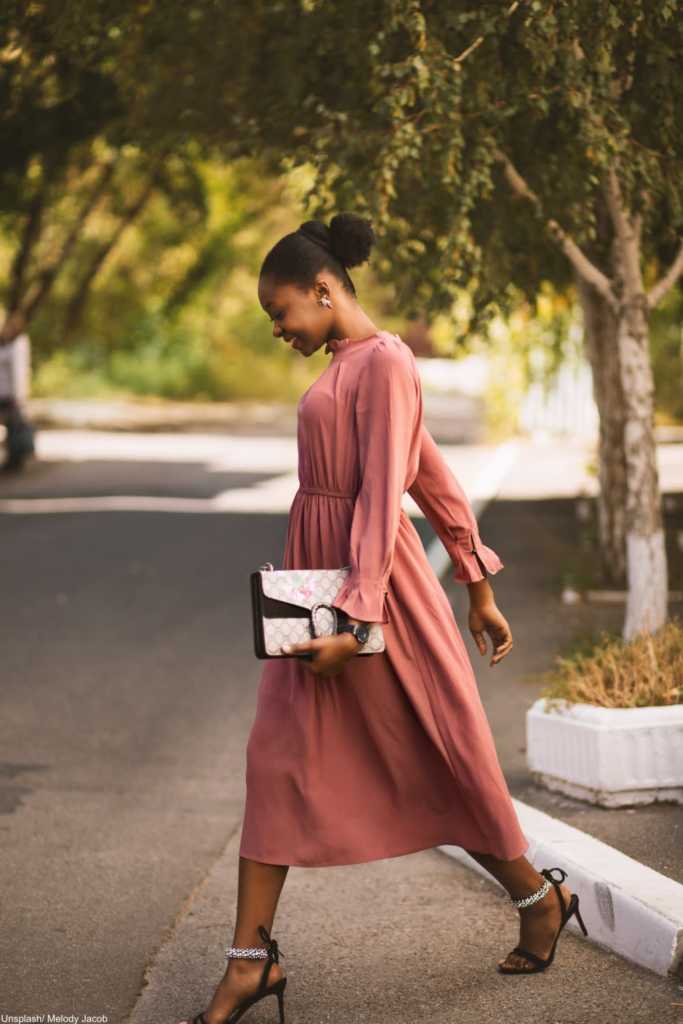 While low necklines have been in fashion for many decades, the high neckline is now also making a comeback on dresses and blouses.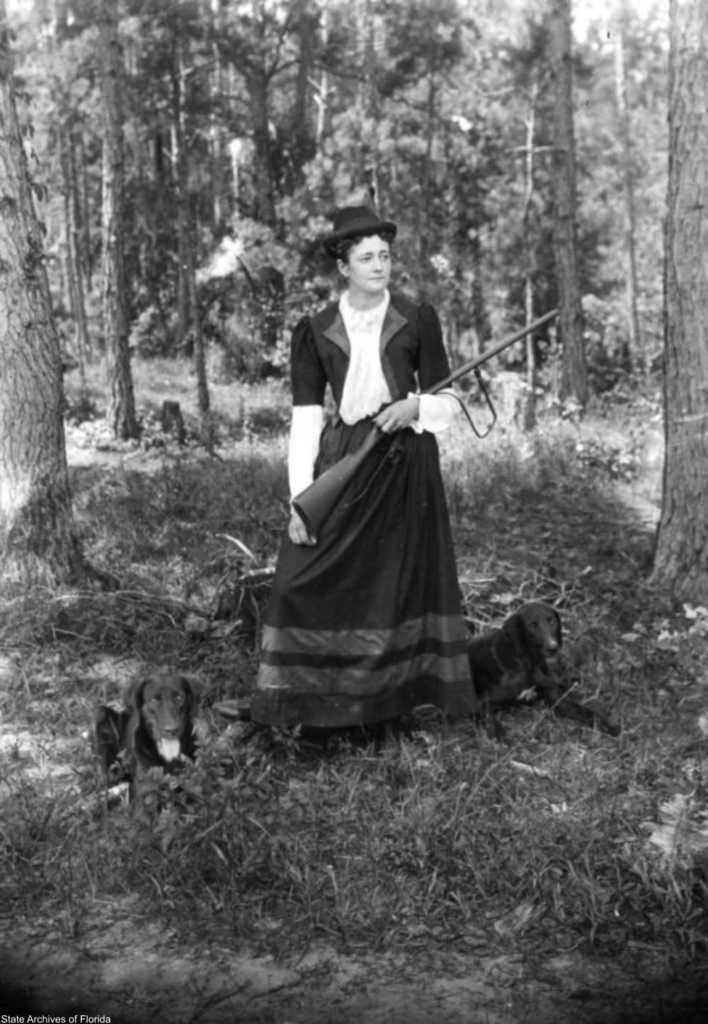 12) Long Hemlines on Skirts and Dresses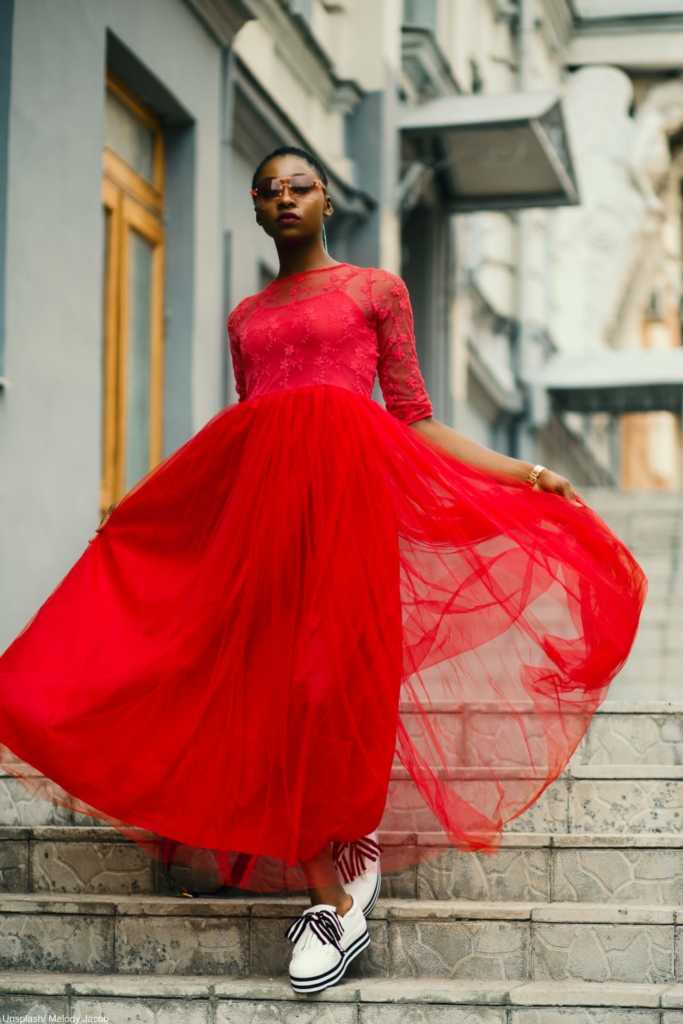 Don't get it wrong, short is also still in. But, longer skirts – the modesty of which would almost rival women in the 1800s – are also very in at the moment.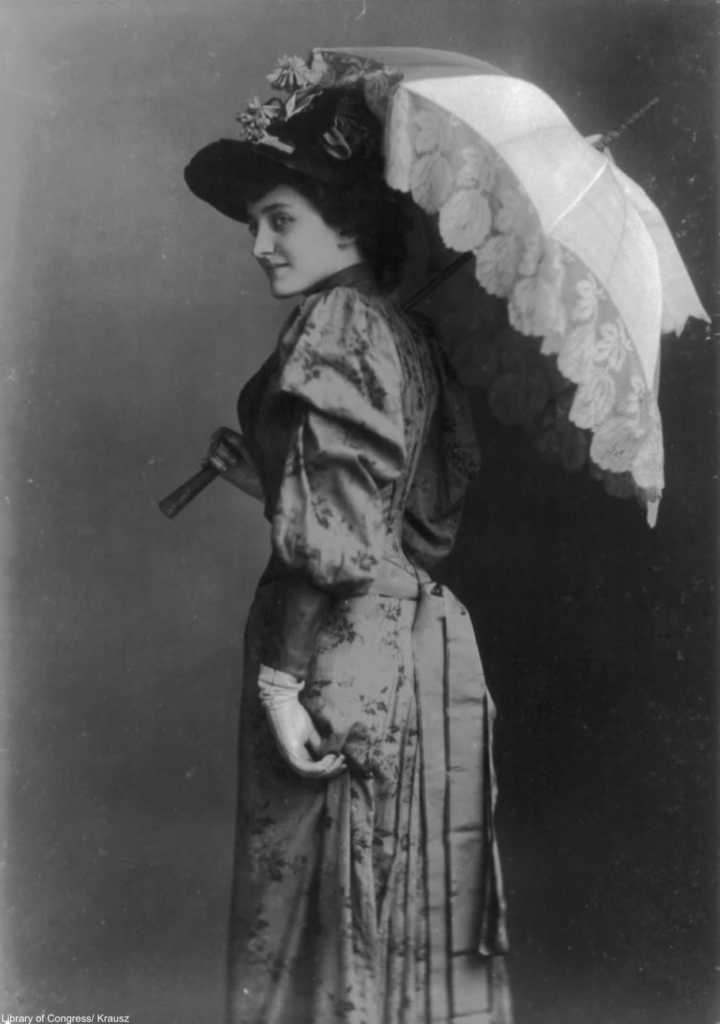 11) Fringes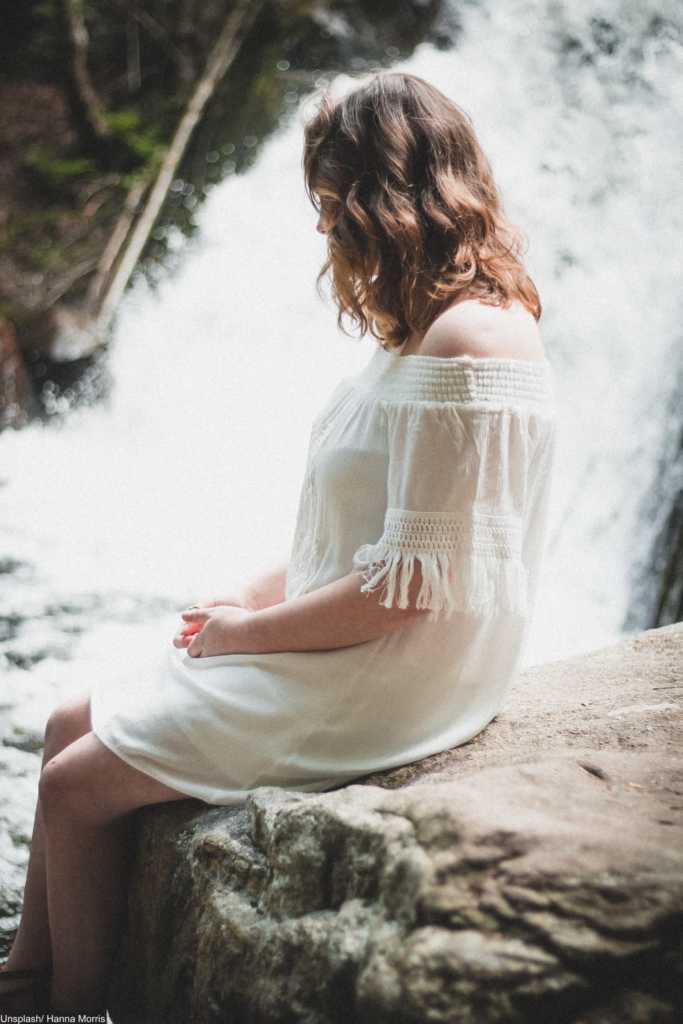 Military fringe was the original, but women's clothing has long used this decorative element to ornament garments.
10) Jewel Tones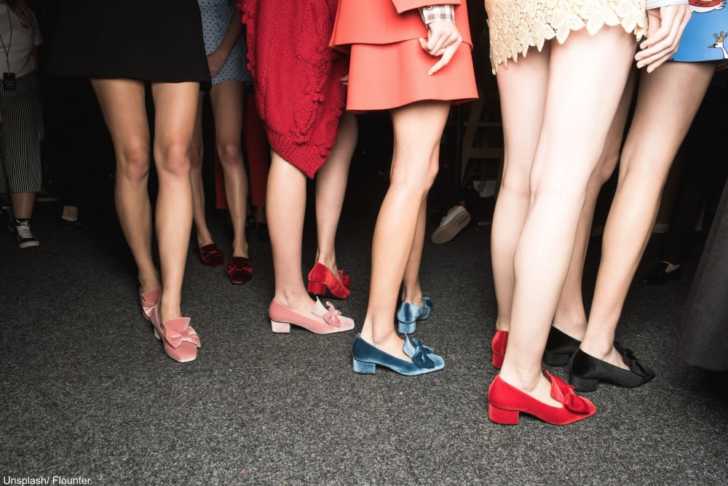 During the 1800s new dye techniques resulted in saturated colors which held their hue for years. Deep and rich colors like mauve, Britannia blue, and Perkin's green were just a few of the shockingly saturated colors that were all the rage in the Victorian era and colors like these are once again very popular.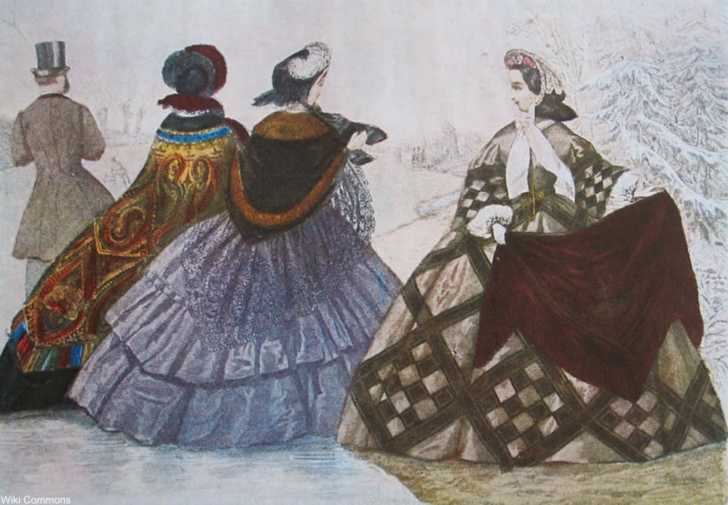 Click the "Next Page" to see the rest!