Aspects of their fashion are in style today!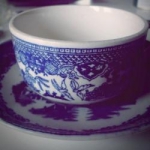 Rose Heichelbech
All of the photos below were taken between 1885 and 1910, and while the Victorian era technically ended with HRM Queen Victoria's death in 1901, these folks are still sporting some very Victorian styles. But, they are mixed with unusual hairstyles or accessories that are well ahead of their time. The photographs were taken by Alvan S. Harper, a noteable Florida photographer whose clients were some of the wealthiest in Florida.
Most of these folks look incredibly fashionable, wearing some threads that would actually be totally in fashion today. Have a look at these 12 Victorians who were way ahead of their time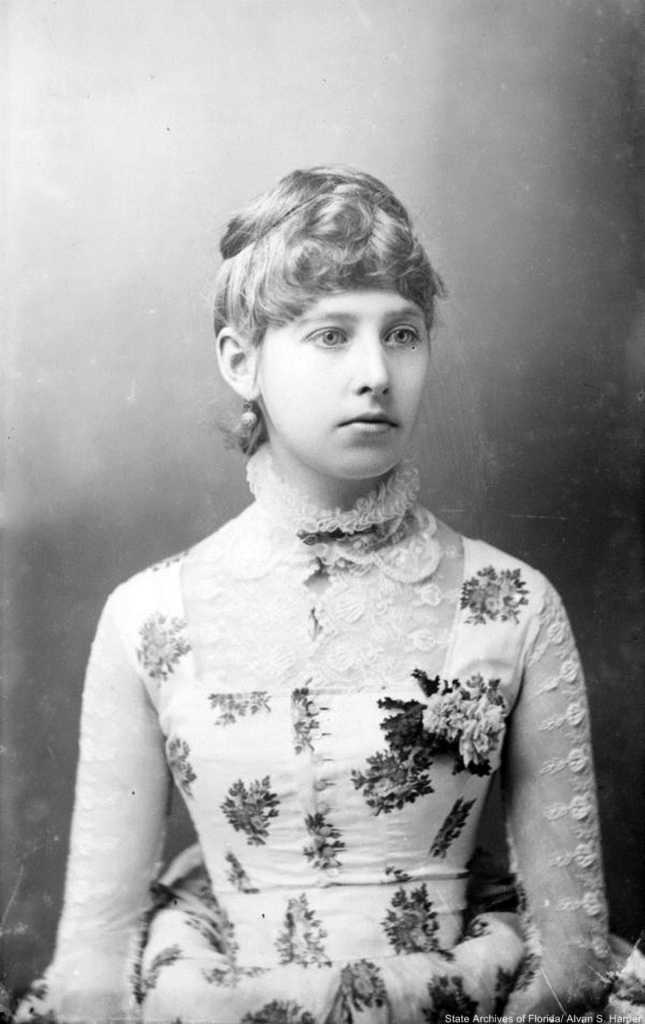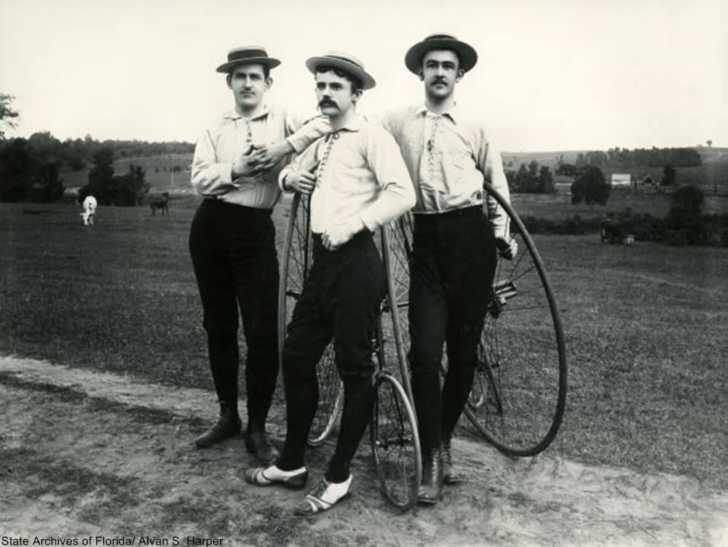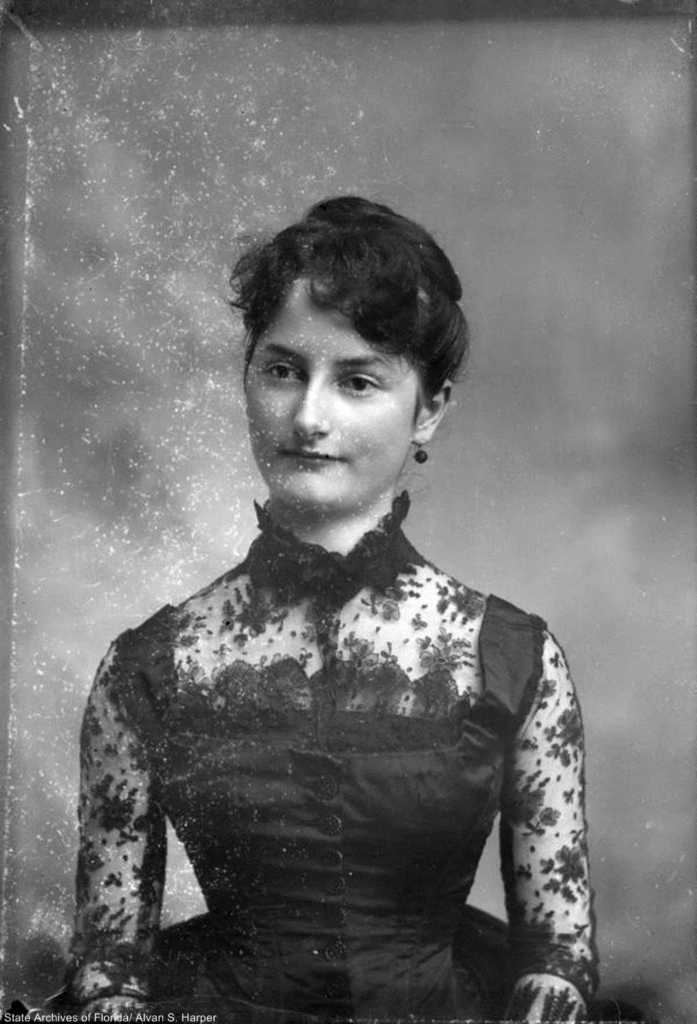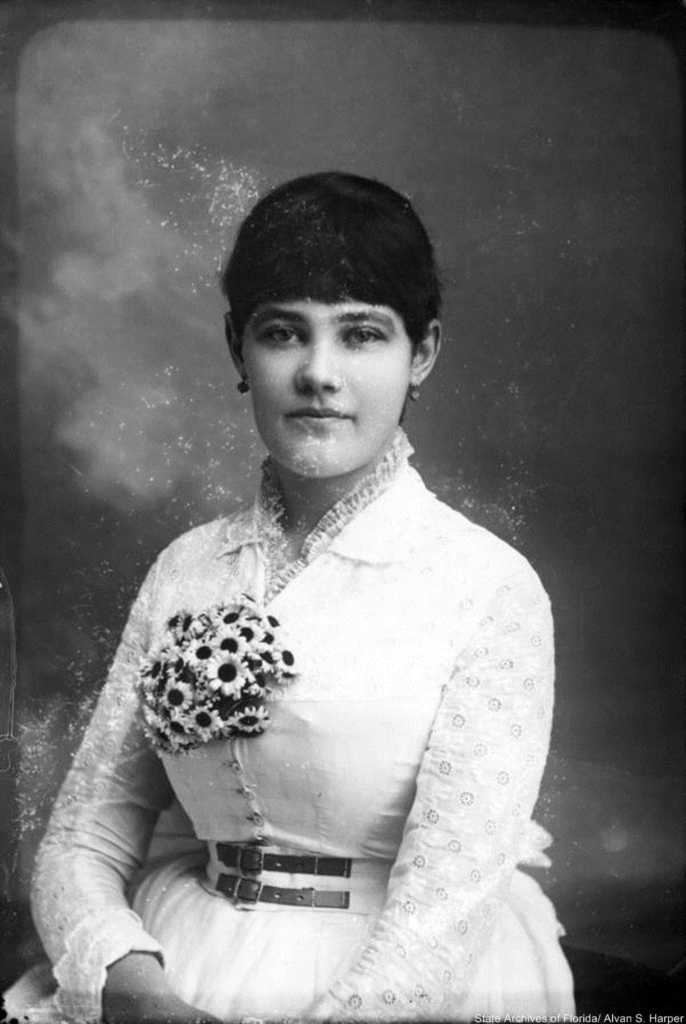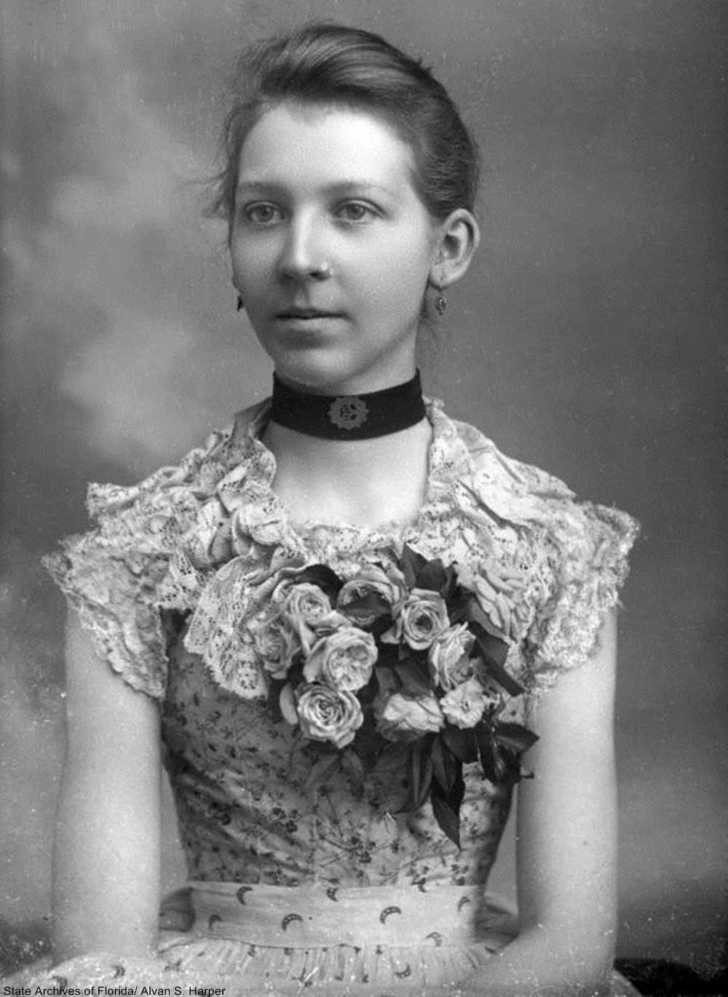 Click "Next Page" to see the rest!