There's something of the old in these new kitchens.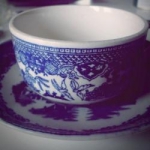 Rose Heichelbech
For the better part of the past 100 years the formula for the perfect kitchen always involved a lot of built-in cabinets and purpose-built tools like dinettes, work tables, and islands. However, a recent trend has been bucking this composed way of designing kitchens. It's been dubbed the "unkitchen"and it seems to be taking over many design blogs and running rampant on Pinterest.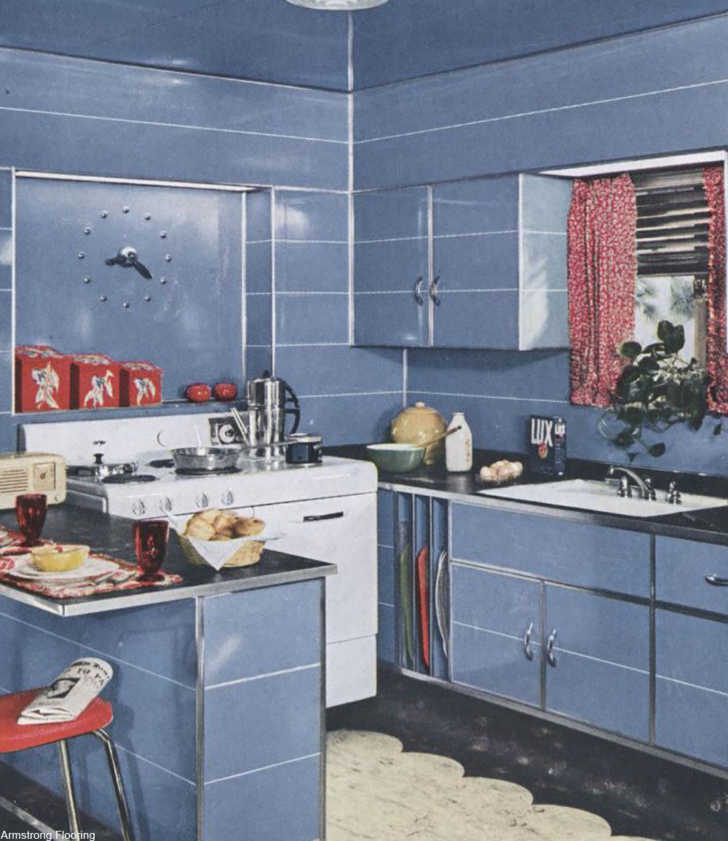 The basic design tenants of the unkitchen involve the abandonment of the upper-cabinets-over-countertops formula that has proven so successful over the years. Instead, upper cabinets are either open or left out altogether.
Open cabinets often require concise staging in order to feel uncluttered, providing a chance for some more "living room" style decoration. In fact the whole vibe is more like a living room when the cabinets are changed. The less kitchen-y it feels, the closer to some hybrid it becomes- a reflection of the way we use kitchens today as all purpose rooms for living, eating, cooking, entertaining, and more.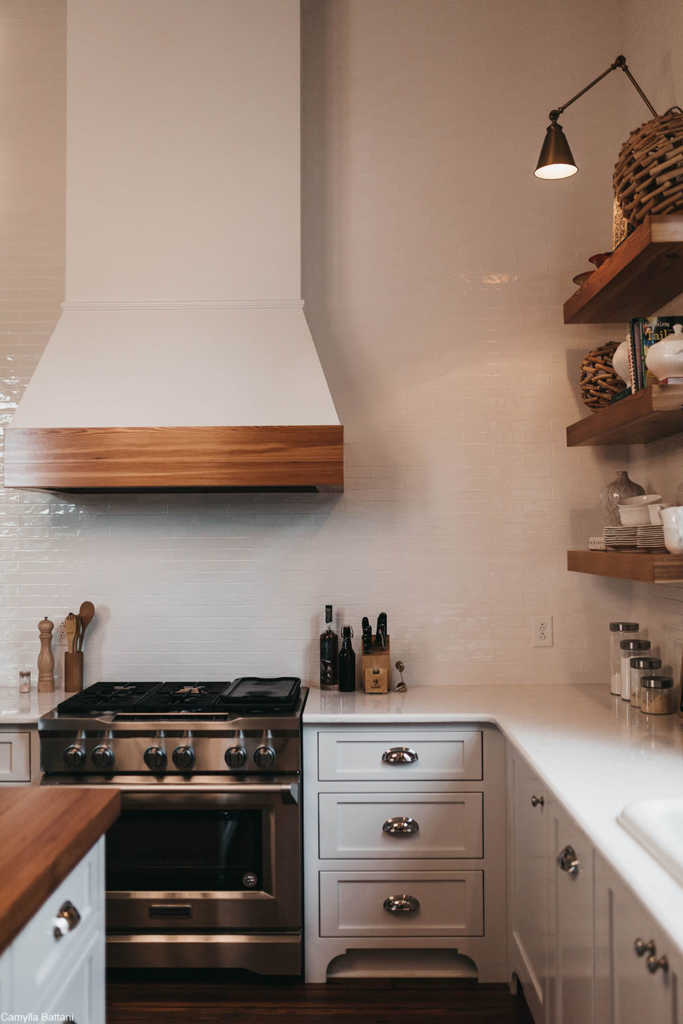 The addition of more moveable storage, like buffets and Hoosier cabinets, can actually bring this trend closer to a traditional "unfitted" kitchen like our grandparents and great-grandparents would have been all too familiar with. In large houses of yore the kitchen was often separate from the dining room and parlor. However, this idea of centering home life around the kitchen was alive and well in more modest homes- when the hearth was the anchor of the entire family (and the warmest spot in the house on a cold day).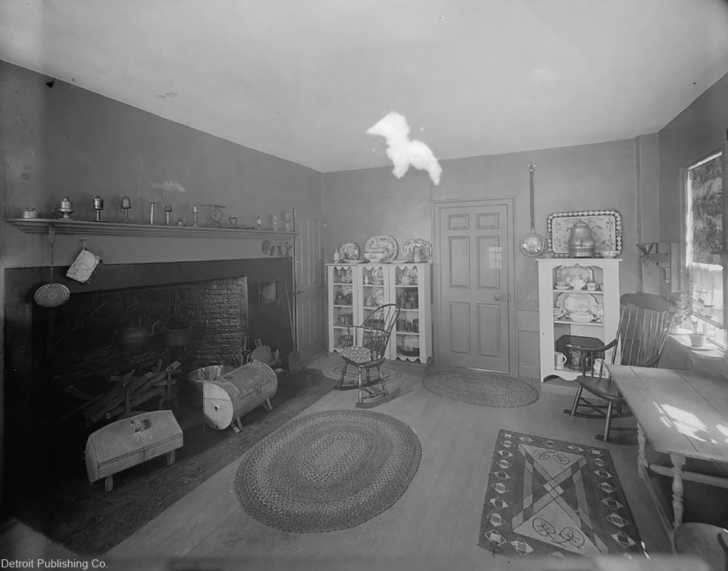 Additions to modern kitchens like custom paint colors, Persian rugs, and comfortable seating add the living room feeling that much of unkitchen design embraces. It's all about integrating the kitchen into the rest of the living space rather than keeping it closed off from the rest of the house.
Other items, like lounge seating or table lamps, can also be used to add a more comfortable and less kitchen-y feeling to the hardest working room in the home.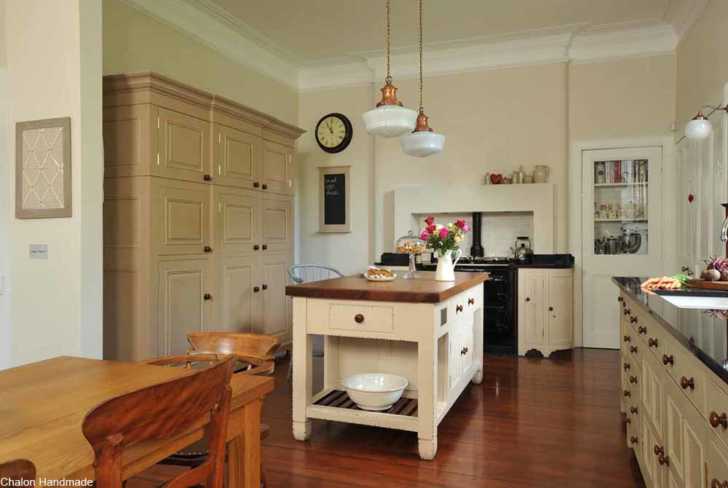 As homes have changed over the years, many houses and apartments have had little that divides the kitchen from the living room. Sleek pair-downs like completely flat stovetops take away distracting visuals which are seen from other rooms in open-plan abodes.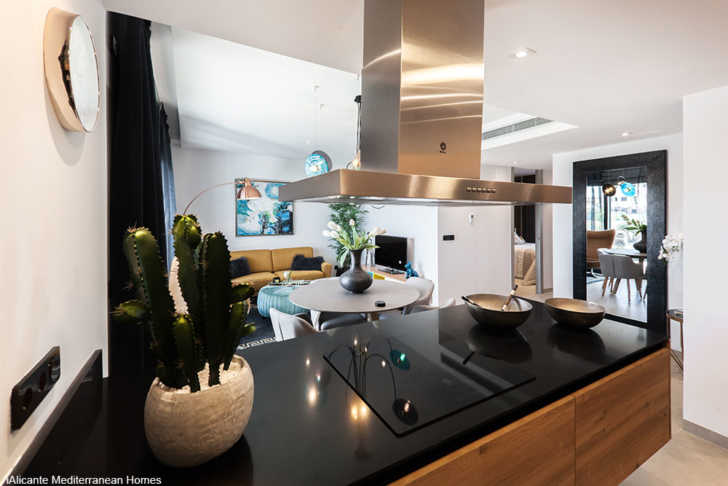 This design trend might not be for everyone, but it's interesting to note how some old fashioned elements are making their way into modern kitchens.
What do you think of this design trend? Would you ever do an unkitchen remodel in your home?