Some songs are classics for very good reason.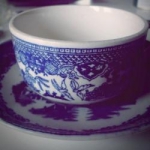 Rose Heichelbech
Where were you the first time you heard The Righteous Brothers? If you're of a certain generation you probably first heard them on the radio in the car with friends. Many people at the time were blown away by the duo's smooth voices. This could have something to do with why they are considered one of the best vocal acts of all time and why they were inducted into the Rock and Roll Hall of Fame in 2003. But, believe it or not there are still people out there who've never heard them.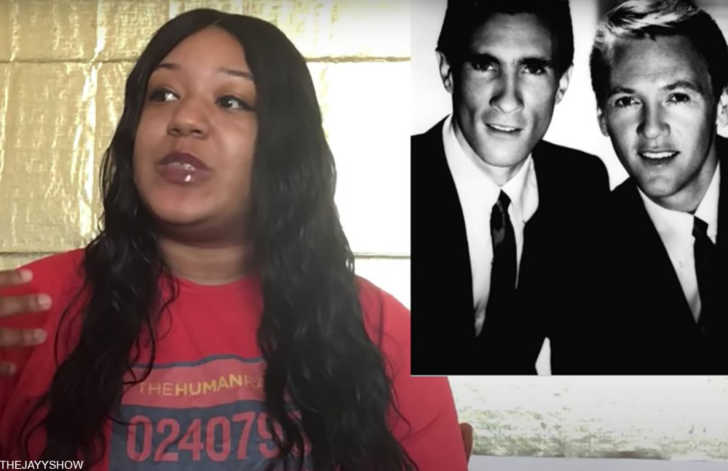 Young YouTuber, Jayy, filmed herself reacting to The Righteous Brothers' song, "Unchained Melody" for the first time. Jayy watches a performance from 1965 given by Bobby Hatfield. The Righteous Brothers were a duo, but would sometimes sing together, at other times they would sing a song solo, as in this case. Hatfield performs this song with no hitches at all, hitting more notes in one song than many performers would have hit in an entire concert. The Righteous Brothers were one of the biggest acts of the early 1960s, but despite this many young people have not been exposed to this music before.
Have a look at this young lady hearing the song for the very first time in the video below.