Espionage, affairs, and a massive deception lie at the heart of this incredible WWII tale.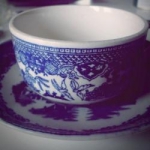 Rose Heichelbech
A skilled thief, an intrepid spy, a reckless lover- it sounds like the plot of a James Bond film. But, this real British spy had exploits that stretched across Europe, drinking with famous actors, blowing up safes, and spying for two warring nations at the height of their conflict.
Arnold Edward Chapman had a prison sentence for theft and a penchant for gambling. His role in World War II was dangerous and risky, which Chapman seemed to thrive on. Read on to find out how this thief, spy, and ladies man helped to pull off one of the most skillful military deceptions in modern history.
The Jelly Gang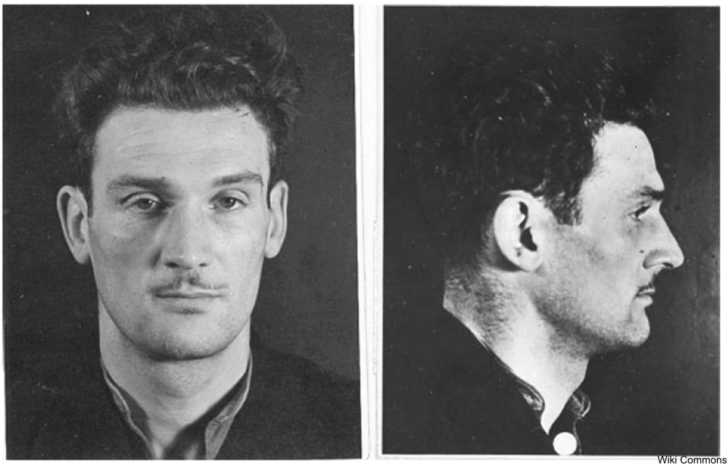 One of the cutest criminal names, this gang of robbers got its moniker from the usage of gelignite, an explosive which they used to crack safes in the 1930s. Making a killing from professional robbery, Chapman used his ill-gotten gains to gamble, supposedly rubbing elbows with Marlene Dietrich in a high class life that he would soon have to say goodbye to. In 1939 he was arrested, released, and then subsequently re-apprehended in a botched escape attempt that involved jumping through a glass window and running down the beach with police trailing behind him.
Double-Timing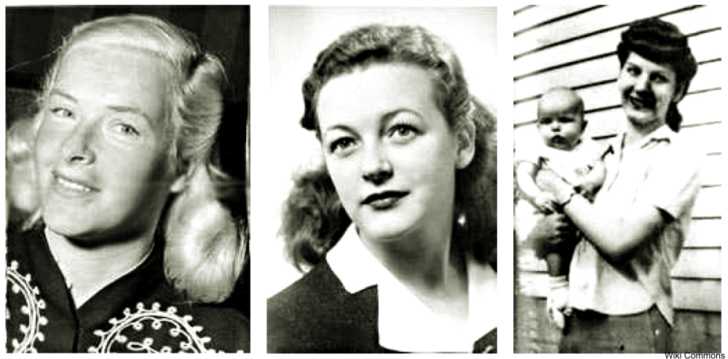 Chapman was imprisoned in Jersey during German occupation in 1940, the Channel Islands being the only part of the UK to be taken by the Nazis. He was offered a role as a spy for the Third Reich while in prison. His payment from the Germans was cash and his code name from them was Fritzchen (Little Fritz). After being released from his training, Chapman turned himself in to MI5, who then also took him on with full knowledge of his double agent status. His payment from the British government was forgiveness of his prison time and his designation from them was Zig-Zag.
This story has yet another twist- in his capacity for the Germans, he could deeply disrupt their operations if instructed to do so by MI5, which is exactly what happened. As a willing criminal with knowledge of explosives, Chapman was valuable to the English and the Germans, and for a time, made both sides very happy indeed.
Chapman also had 2 fiancés at the same time in different countries during the war, but in the end he married an old girlfriend he'd had before he was arrested for his involvement with the Jelly Gang.
An Incredible Hoax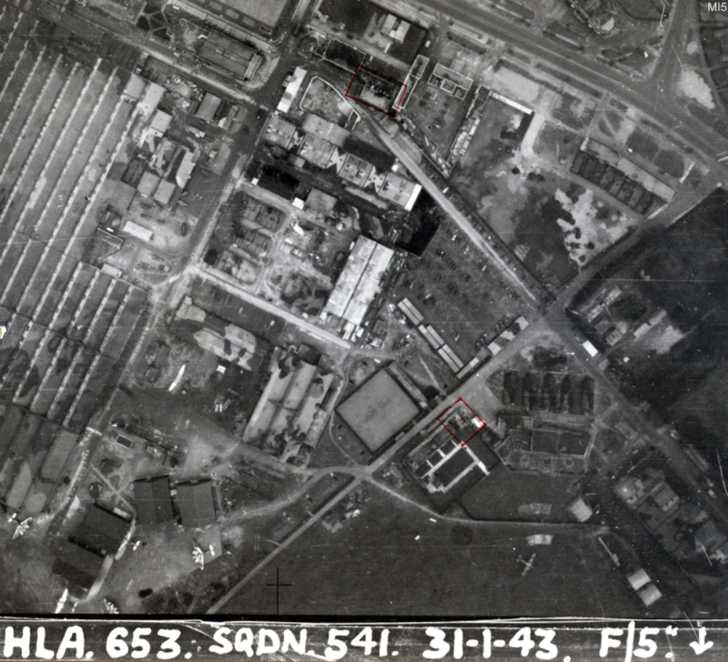 In January 1943, the de Havilland airplane factory in Hertfordshire was slated to be bombed by the Germans using Chapman's intel, but MI5 instead created a plan B with Chapman at the center of it. They would set-up and execute an elaborate deception of magnificent scale. They would allow the Germans to believe that they had been successful. The factory became an elaborate stage of sorts, a fake bomb site complete with metal sheets and tarps painted to reflect high levels of damage when viewed from high-distance ariel photographs. When the Germans received his intel on their "success" they were so pleased that they awarded Chapman the Iron Cross, the only Englishman to have ever been deigned worthy of it.
In subsequent missions, Chapman helped to direct German bombs away from the most populated areas of English cities, saving an unknown number of lives throughout the remainder of the war. Chapman died in 1997, but his legacy lives on in several biographies and the 1966 film Triple Cross based on his exploits.
Click here to read about a secret WWII message decoded decades after the war ended!