There are so many good memories attached to this song.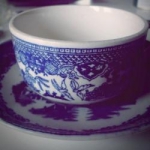 Rose Heichelbech
In the '60s the musical tastes of the younger generations was changing the entire music industry. Beginning in the '50s teens had developed buying power and this swayed which records were purchased. At the same time Rock & Roll was fast becoming the most popular genre of music on the planet. To cater to young folks, new crops of musicians were promoted every week.
In 1967 The Turtles had a smash hit song with "Happy Together". The group originated in Los Angeles as a surf band called The Crossfires, but changed their style and name after the British Invasion revolutionized the music world. Soon they were in direct competition with The Beatles. In spring of that year "Happy Together" knocked "Penny Lane" out of the #1 spot on the Billboard Hot 100 charts and stayed for three weeks.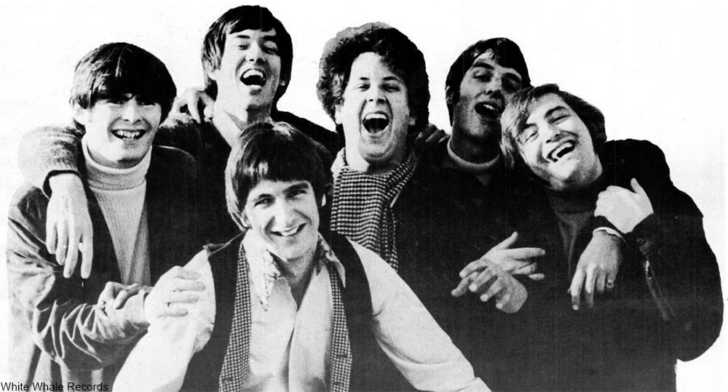 Shows like American Bandstandwere incredibly popular because they showcased music that young people -from tweens to college kids- wanted to hear. It was the show's host, Dick Clark, who gave the young radio DJ, Casey Kasem, a chance on the TV dance show, Shebang, which was recorded in L.A. and broadcast to various markets around the world. Kasem went on to become one of the most popular music TV show hosts- before MTV completely changed how young people discovered new music. And, "Happy Together" is still one of the most beloved songs from the era.
Hear The Turtles performing this upbeat song again on the set of Shebangin 1967 in the video below.