There's nothing quite like old toys to make us feel young again.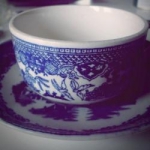 Rose Heichelbech
From fire trucks to wind-up cars, we love toy vehicles. Is there anything more satisfying as kid than running a toy car along, making "vroom" noises? We couldn't get enough of playing with them, making them fly, crashing them, you name it. And, it's not just kids who love them! Anyone who collects iron toys from the early 20th century can tell you that some of them fetch a pretty penny. Here are some fun vehicular toys shared by our readers.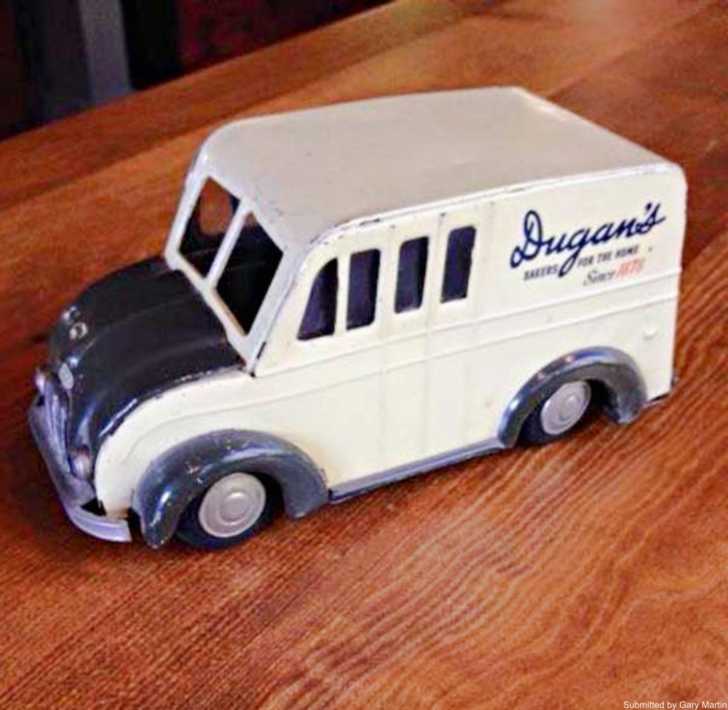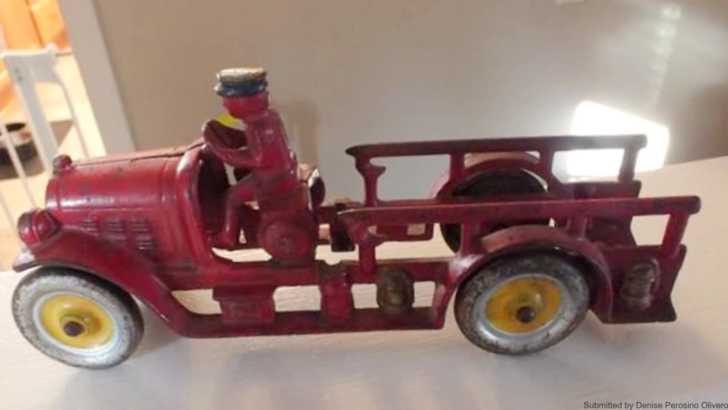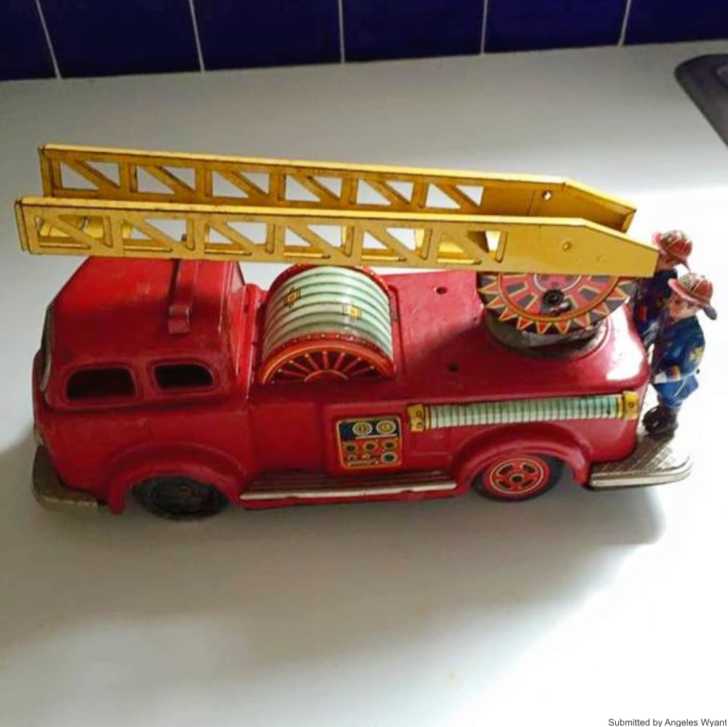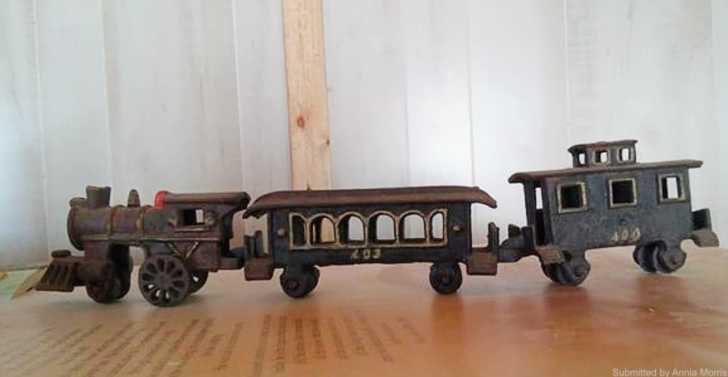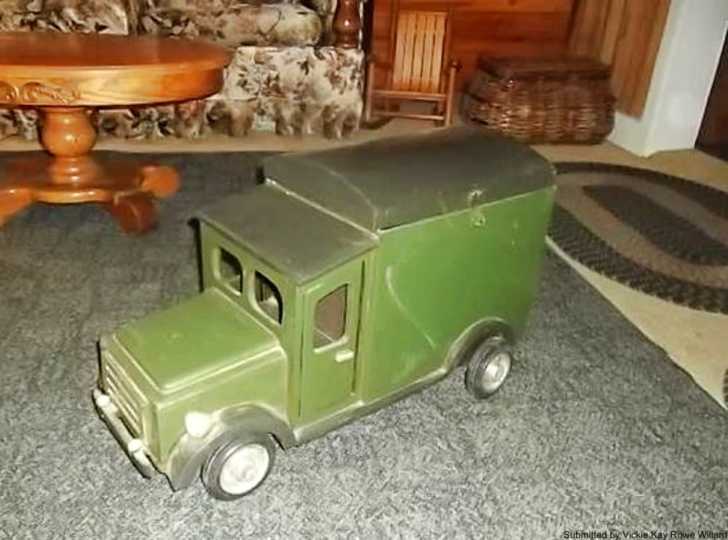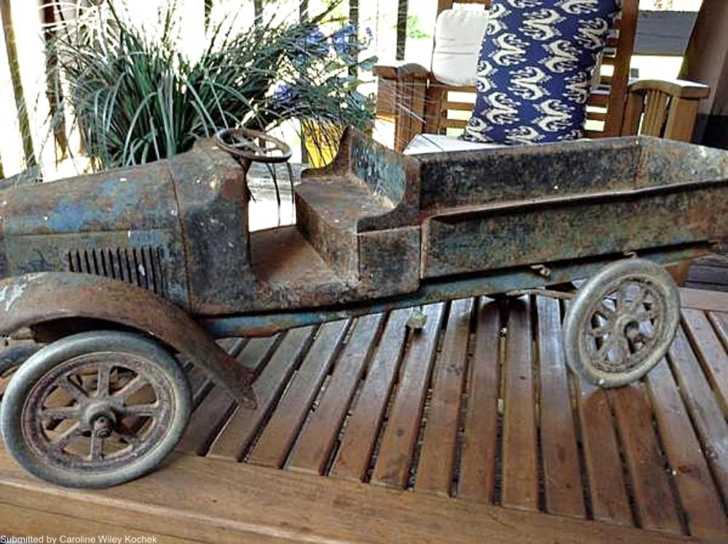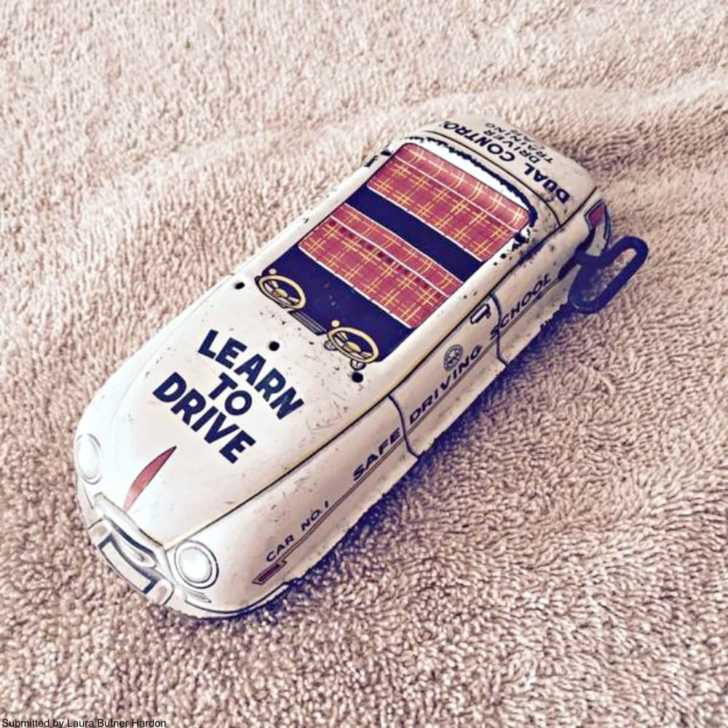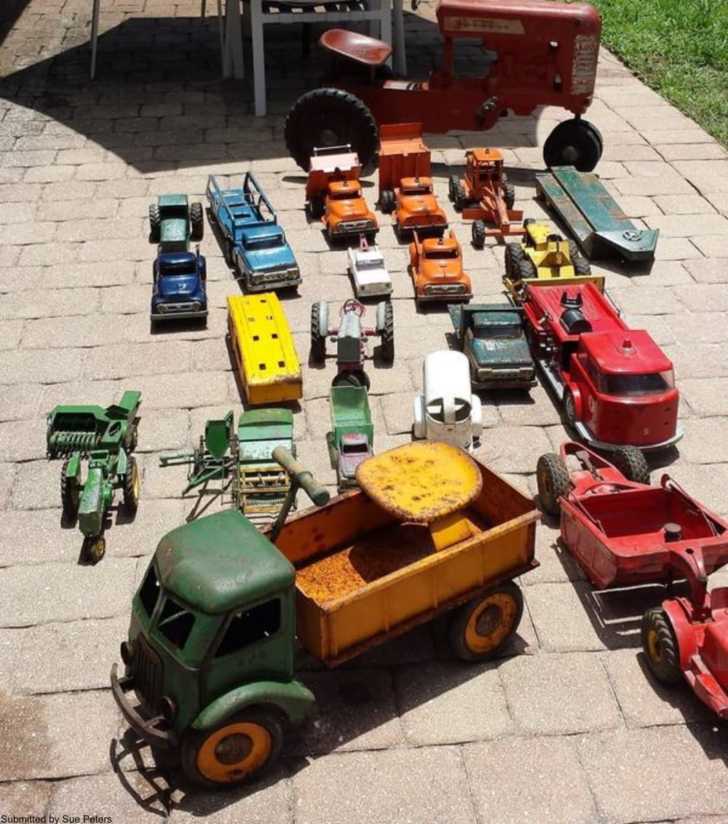 Thank you to those readers who shared pictures of these great trucks and trains with us! From Tonka trucks to iron trains, these vintage and antique toys bring back a lot of memories. To find out more about collecting toy trains and their valuation click here.