Most of these toys were in so popular that they have been in production for decades!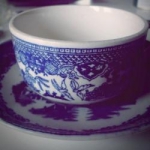 Rose Heichelbech
New innovations during the '30s and during WWII meant that many new designs were being applied to children's toys. However, in many cases the materials simply weren't there. Metals and plastics were being used in the war effort and many new toys created during this time did not begin production until well after the war. It was a simpler time of pastel books, bright red fire engines, and a return to the homemade toys of the Great Depression.
1940 Bubble Wand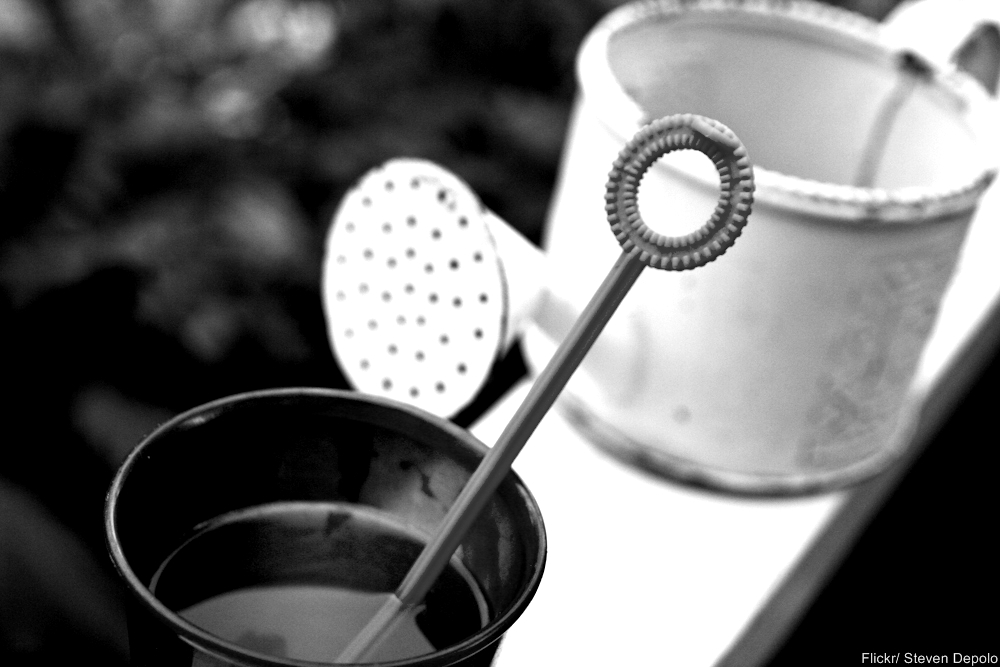 1941 Tinkertoys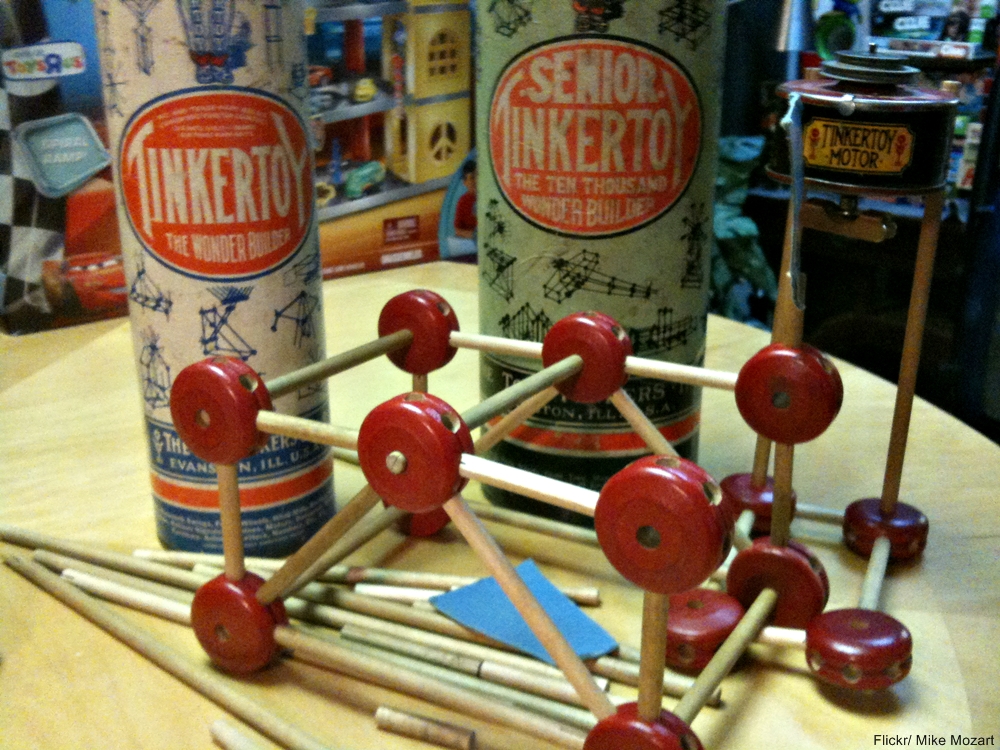 [sc name="content-ad-horiz-1″]
1942 Little Golden Books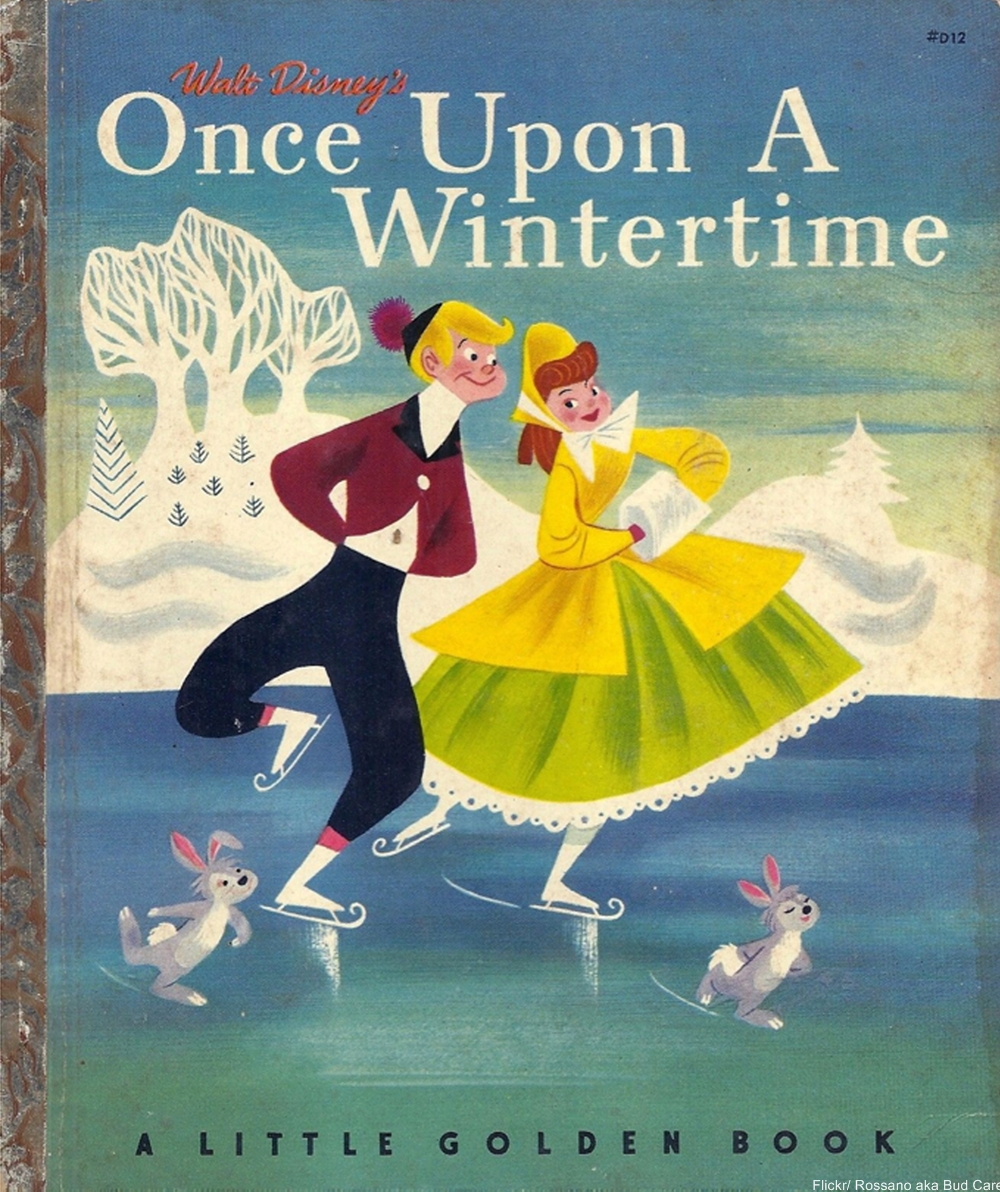 1943 Pull Toy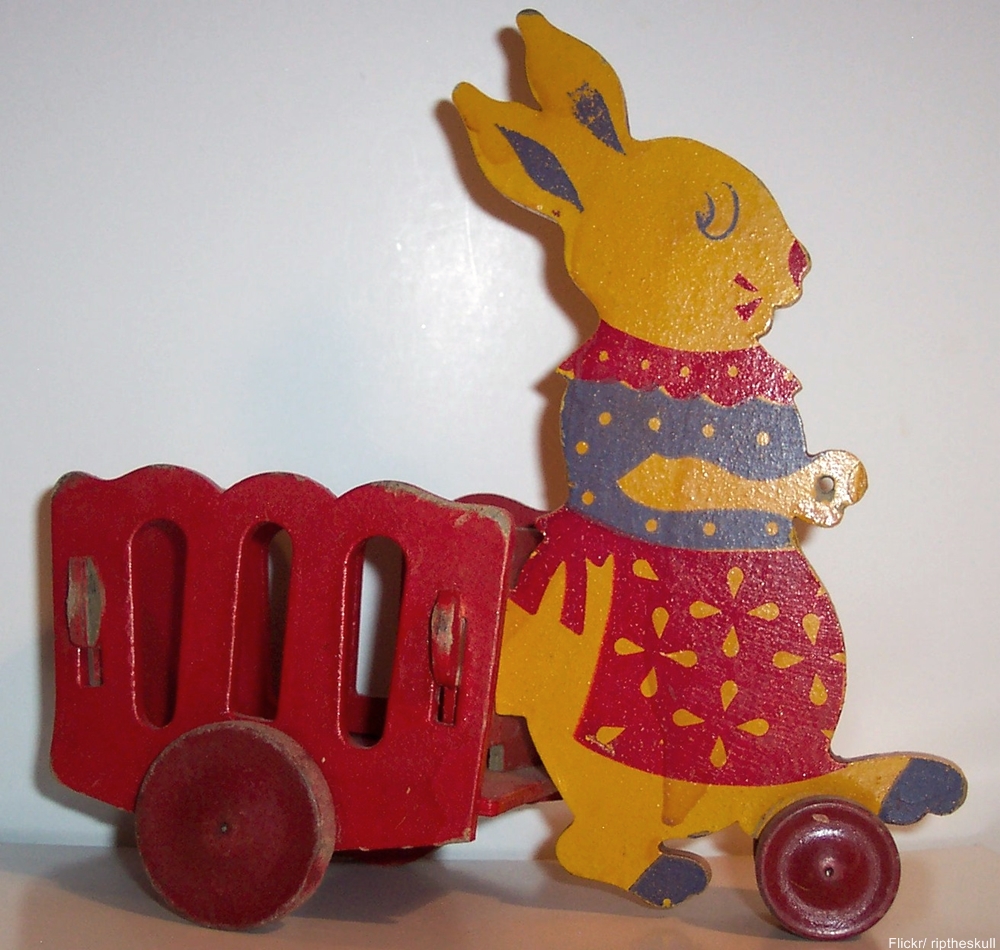 As during the Great Depression, inexpensive or homemade toys once again became popular during WWII. Pull toys made of wood were cheaper than other kinds of toys and could be made at home, though they were consistently on offer from retailers year after year.
1944 Army Toys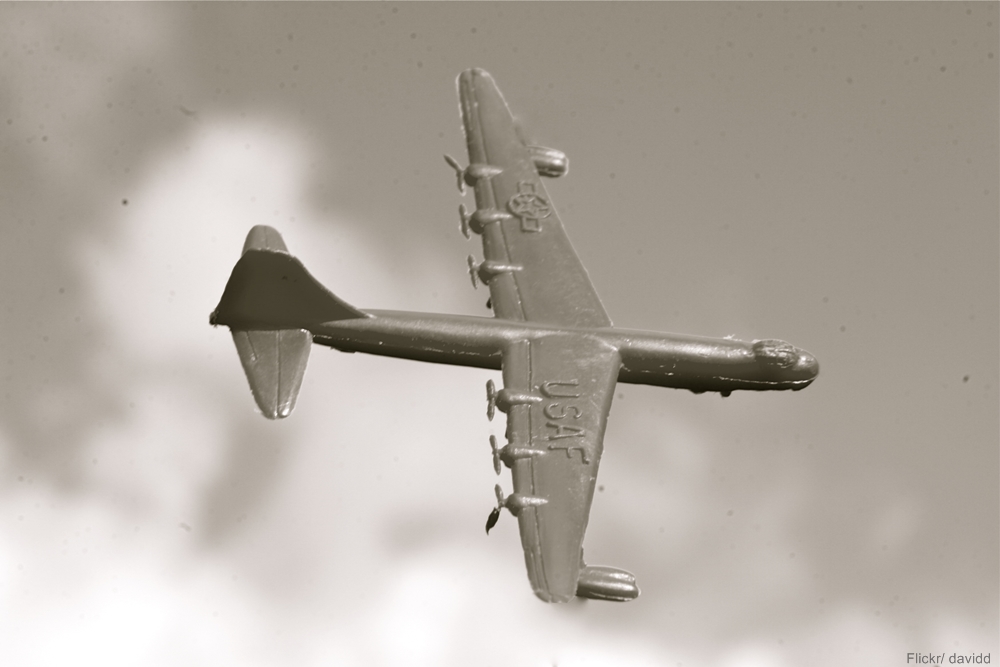 [sc name="content-ad-horiz-2″]
1945 Slinky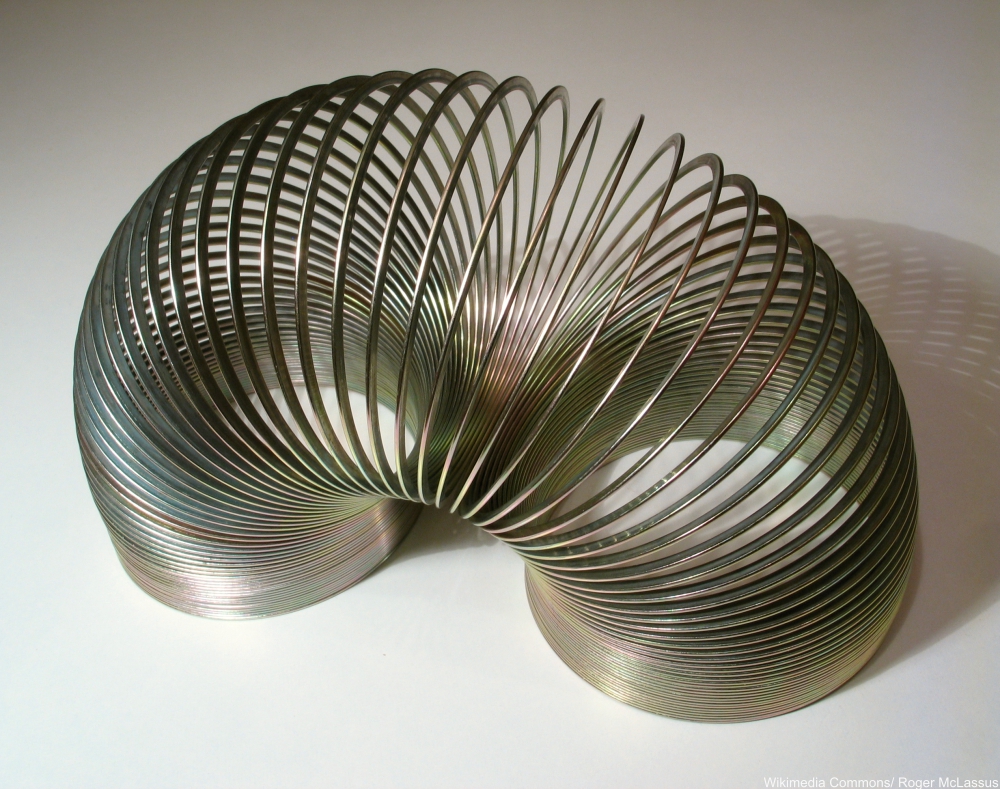 1946 Pennytoys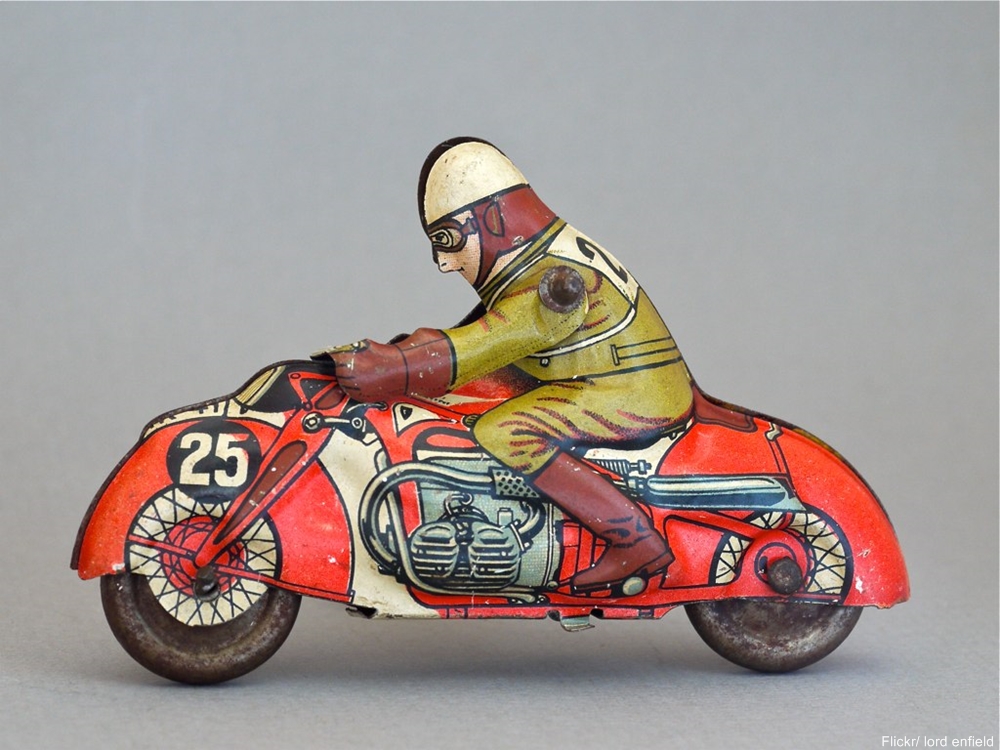 These metal toys, often vehicles, were often made in the US Zone of Germany or in Occupied Japan. Calling on a long tradition of metal toys, these often had bright paint and some of them were wind-up. With the war over, a flood of inexpensive metal toys saturated the market.
1947 Toy Instruments
[sc name="content-ad-horiz-3″]
1948 Tinymite Radio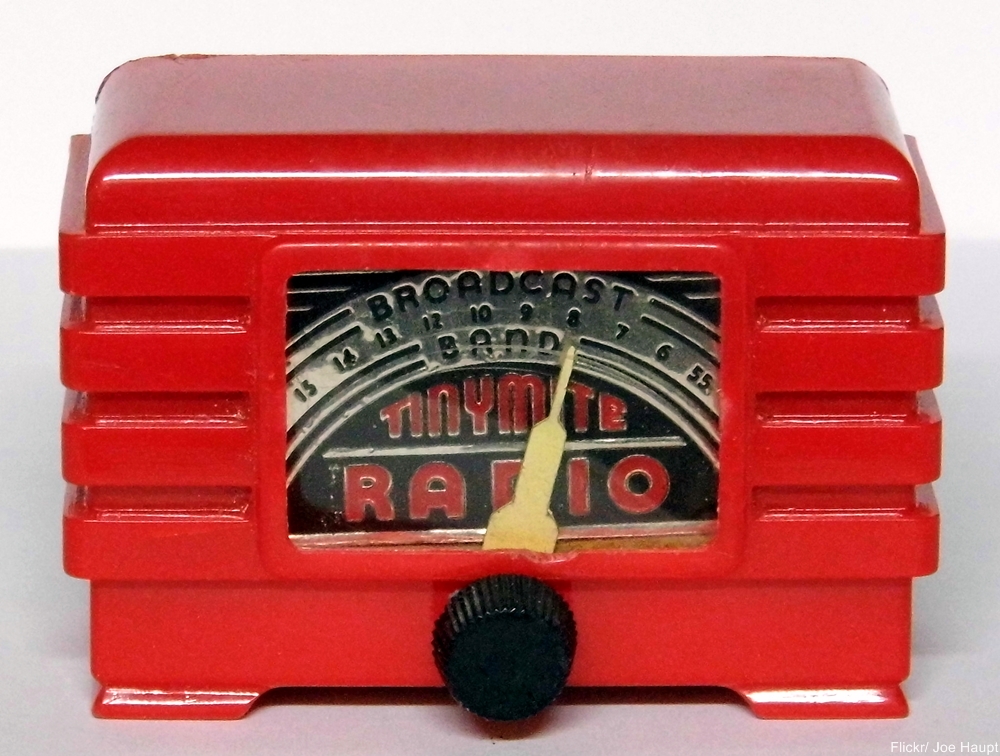 Crystal radio sets had been growing in popularity since the 1930s from a niche market to a new plaything that delivered a new hobby to many young children. Tinymite was one of the most popular in 1948.
1949 Cootie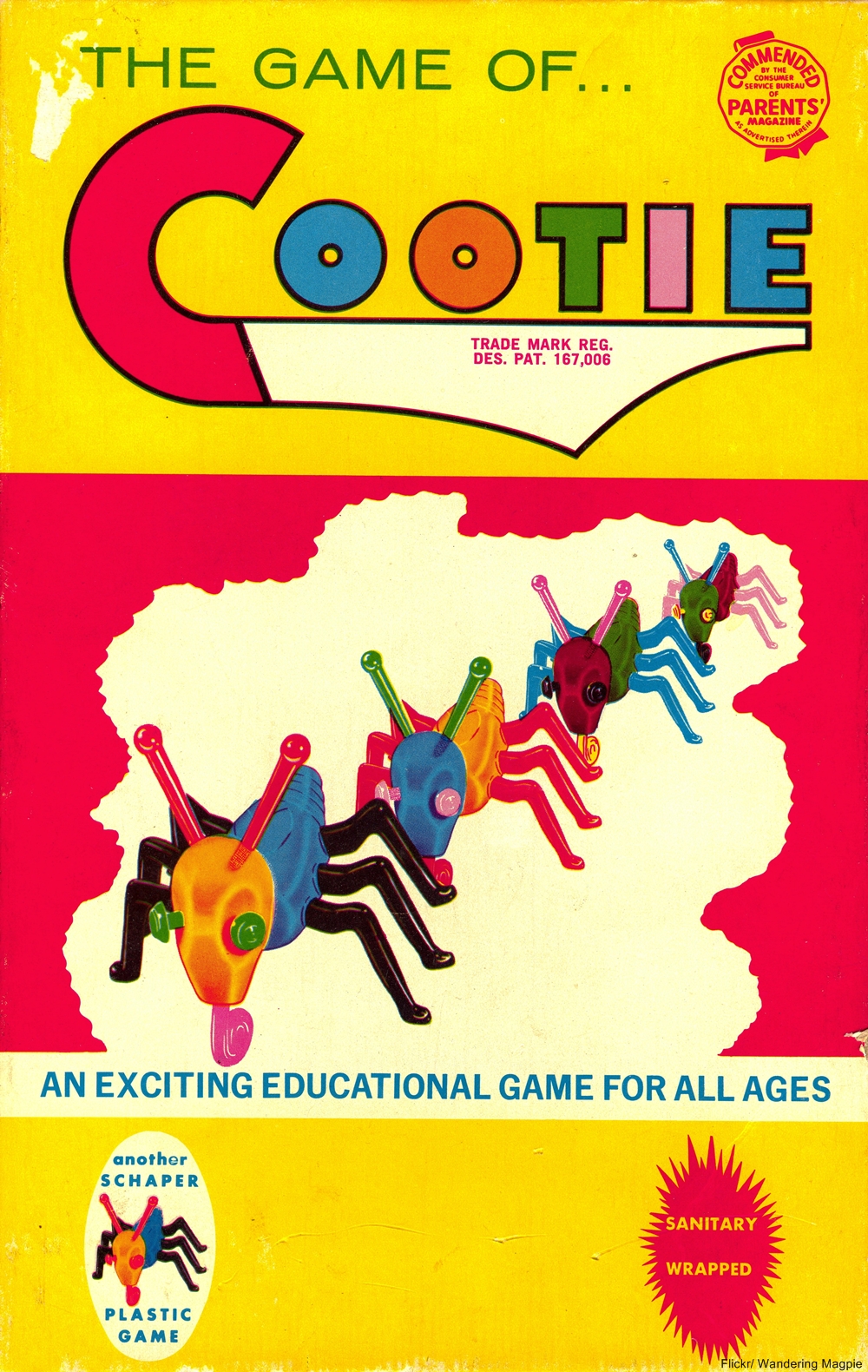 Click "Next Page" to see toys from the '50s!
[sc name="content-ad-horiz-4″]