Tipping The Scales – A Round-Up Of Vintage And Antique Weighing Instruments!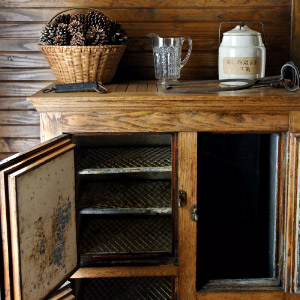 Dusty Old Thing
One of the things that makes vintage and antique items really cool and worth collecting is their history and the story they tell. This is especially the case with things that were used everyday, like old-fashioned scales. Think about how many people used them in their day-to-day life and all the things that were weighed in and on them…it's crazy!
If you've got a wild imagination like we do, it's impossible not to imagine (at least for us) all the exciting and important things that add to these scales' story. While surely some just interacted with quotidian items such as flour and other food ingredients, it's not unreasonable to think that some of the older ones came into contact with more unique objects – gold nuggets, mayhaps?!
Take a look at these viewer-submitted photos (and feel free to send in your own) and let your imagination run away with you!