One sip and you'll know why Jimmy Buffett can't stop singing about this amazing drink.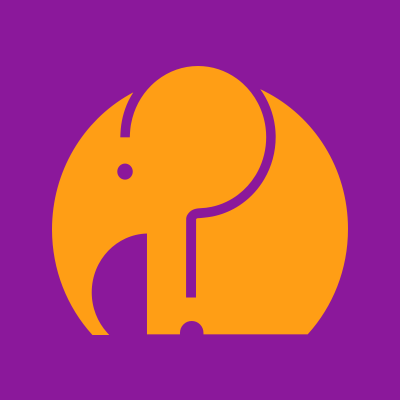 Do You Remember
This story originally appeared at Do You Remember by Jane Kenney.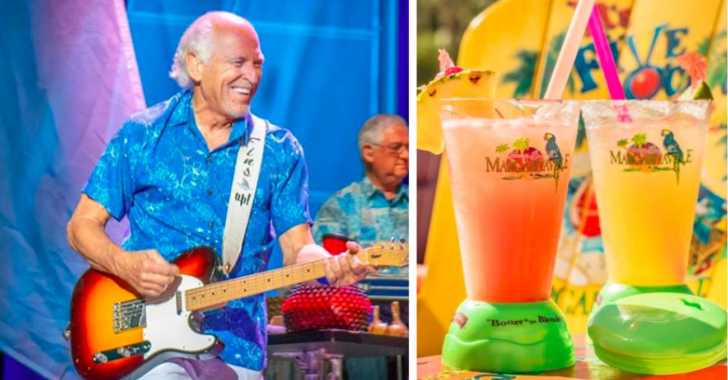 The name "Jimmy Buffett" is synonymous with good times, good tunes, and good margaritas. And now with a musical showing on Broadway called "Escape to Margaritaville," Jimmy Buffett is sharing some of the stories behind the song that has become so legendary.
"Most people don't know the real story behind the song 'Margaritaville,' but the truth is that it was written in five minutes," Buffett says. "It was a hot afternoon, and we stopped at this funky little place for lunch on the way. I thought, 'Why not have a margarita before going to the airport?'"
https://www.instagram.com/p/BmJ5nzXjIJ9/
Buffett recalls that, back then, the only place to find a really good margarita was in the Mexican border towns, and clearly he was inspired by the margaritas he was served. It was these margaritas, served up in small towns, that inspired him to start singing about "Margaritaville."
https://www.instagram.com/p/BmioRkrDVy5/
While these days Buffett isn't drinking as many margaritas as he once did, he does enjoy a nice cold margarita on the rocks with no salt. He says the secret to a good margarita is to not take it too seriously. "It's not a science project," he says. He says the point is to disguise the tequila, and that's exactly what he's done with this recipe.
https://www.instagram.com/p/BjBCRUggGUg/
Here's Jimmy Buffett's margarita recipe:
Ingredients
1 oz. Margaritaville Tequila Gold
½ oz Margaritaville Tequila Silver
½ oz. triple sec
½ oz. orange curacao
½ oz. lime juice
2 lime wedges
Directions
Rim margarita glass with salt (optional).
Combine ingredients in a shaker filled with ice. Squeeze fresh lime juice on top, then drop in wedges.
Cover and shake vigorously, then pour.
Buffett's famed Margaritaville restaurants can be found coast-to-coast, and, in addition to some amazing drinks, you'll also be able to enjoy some amazing food. Buffett still claims that the best margarita you can get is one that someone else buys for you! So go out with friends and buy each other a round of this delicious (and famous) cocktail.
If you can't make it to a Margaritaville, use the recipe above to make one at home, and be sure to share it with a friend!