We all wanted to be one of these when we were kids!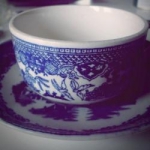 Rose Heichelbech
6) Famous Singer
There's nothing quite like grabbing your hairbrush and singing along with your favorite singer. Heck, we still do this from time to time even all grown up! Whether you wanted to be Frank Sinatra or Aretha Franklin, we all imagined ourselves on stage before thousands of screaming fans.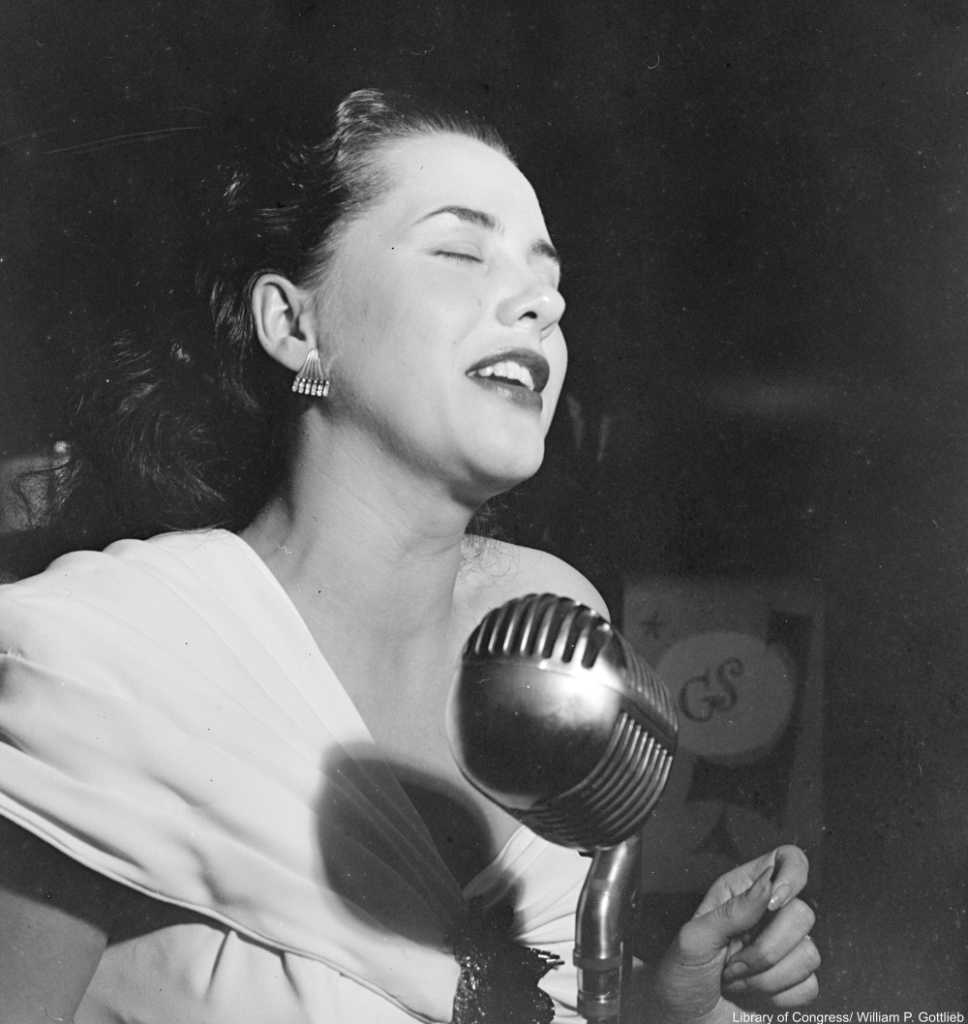 7) Star Athlete
It wasn't hard to imagine yourself in the big leagues every time we made a good hit! The All-American dream was a great way to spend many a summer afternoon, with our own cheering standing in for the throngs of fans in the bleachers.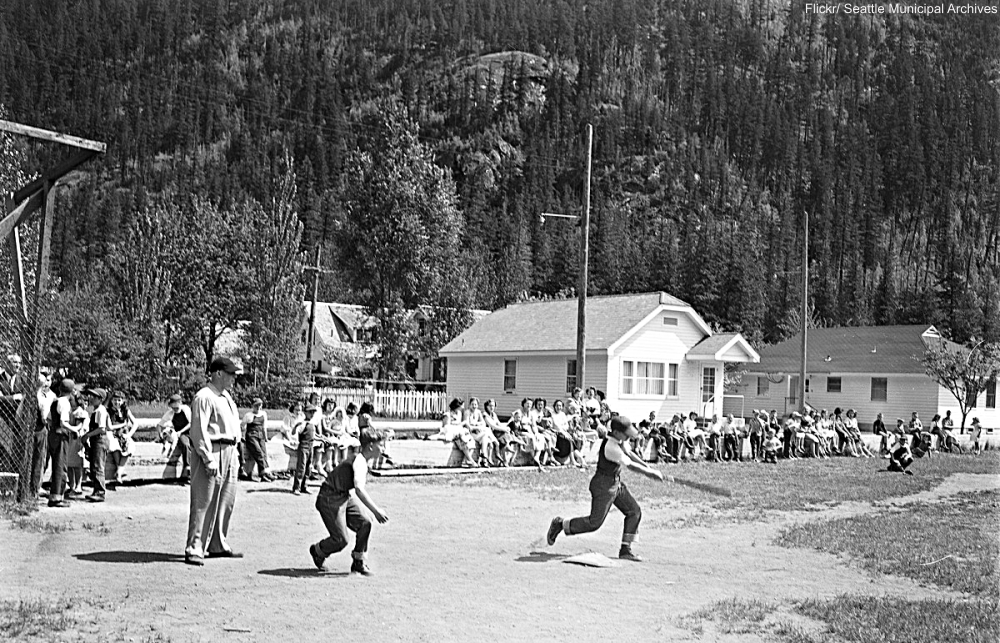 8) Fireman
Saving lives while getting to wear a cool helmet, riding in the big trucks, sliding down a pole. Being a fireman was (and still is) one of best pretend games. We loved those rare occasions we got to see the fire trucks up close, too!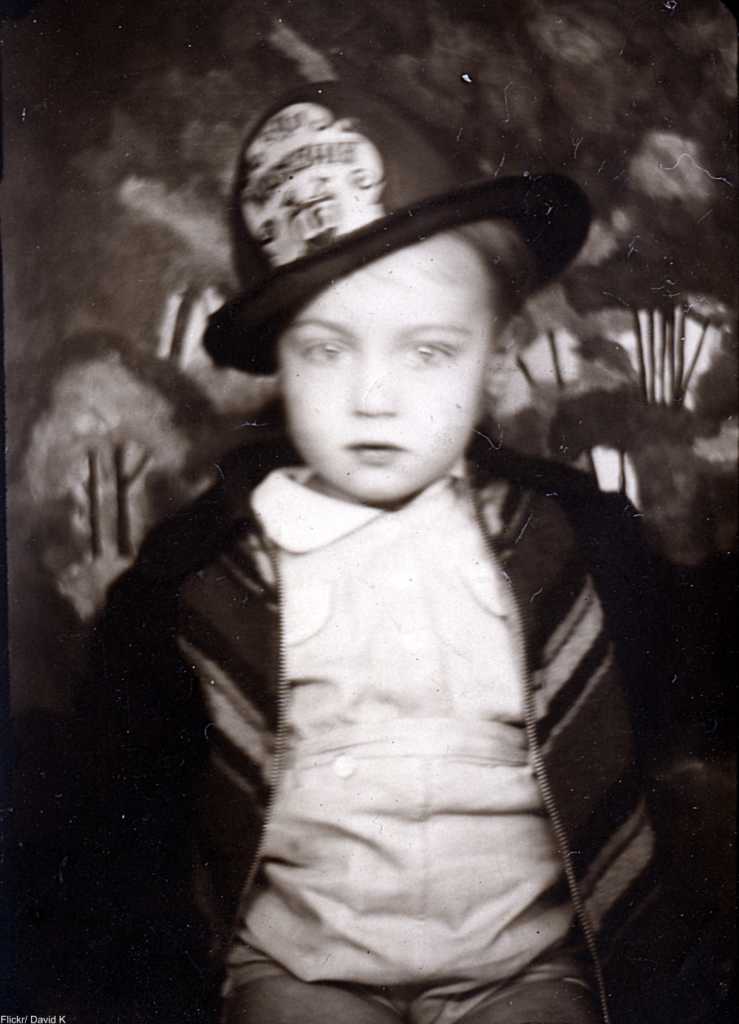 9) Veterinarian
For anyone who obsessed with animals from a very young age, being a vet seemed more like getting to play with pets all day long than a medical job. Did you ever listen to your dog's heartbeat and pretend to a veterinarian?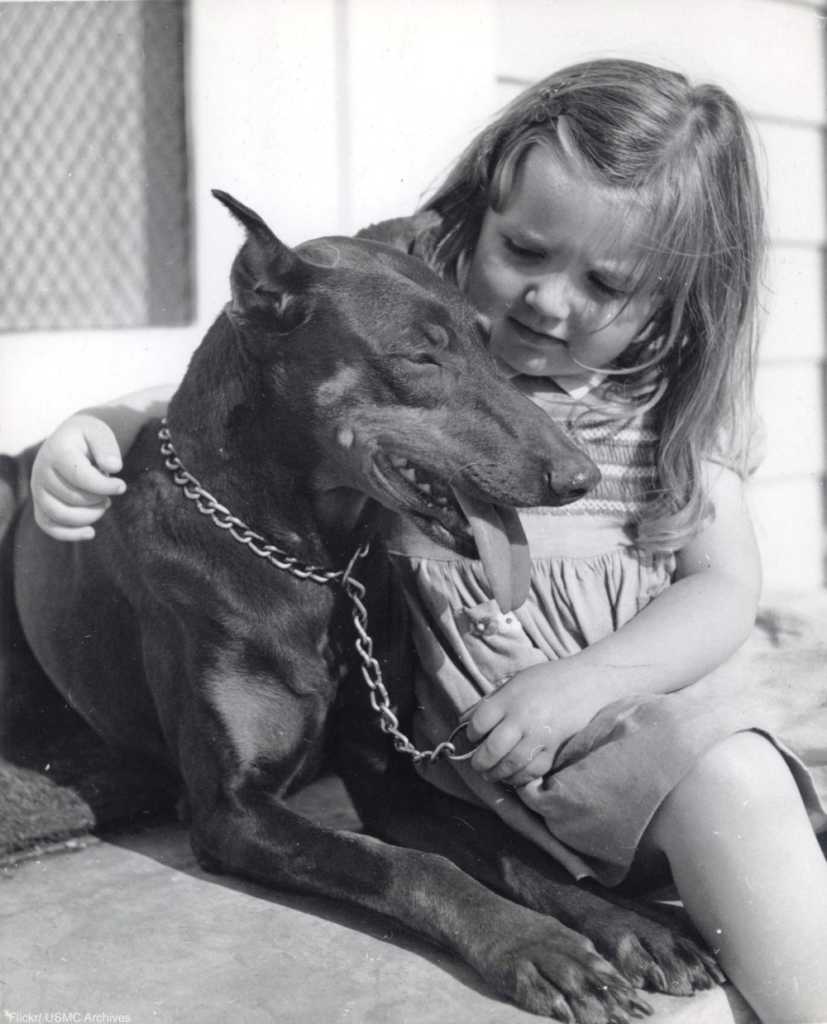 10) Magician
Back in the days when just about every advertising section sold some form of magic kit, we thought it would be easy to become a world-famous magician, mystifying crowds by the thousands with our amazing tricks. And, you get to wear a special hat!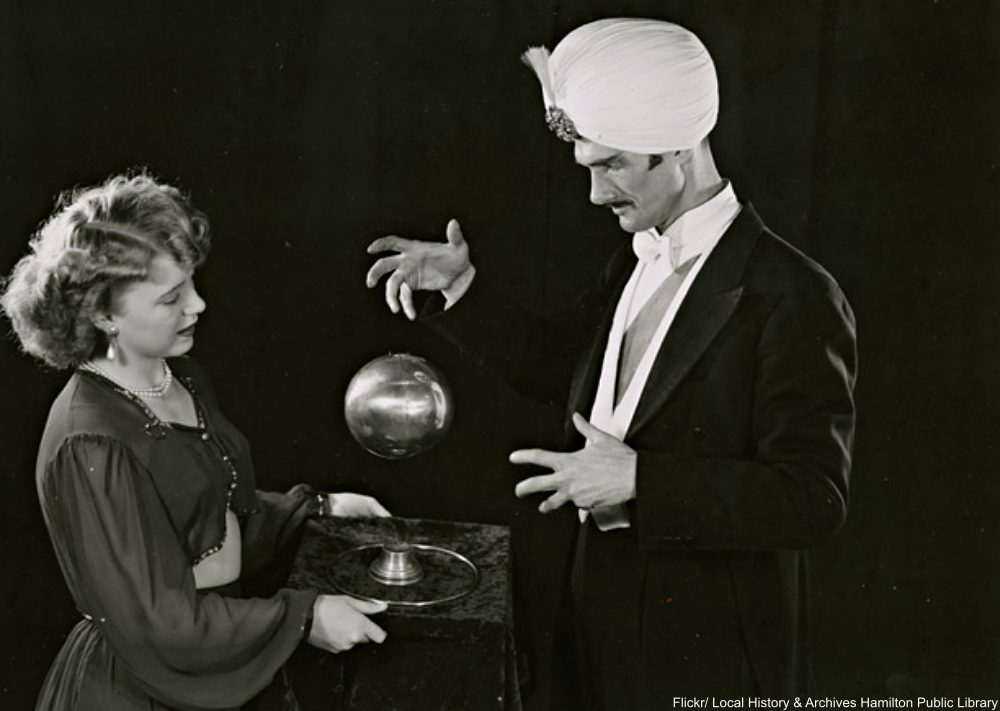 Ok, so maybe we didn't grow up to be the ultimate fireman, baseball star who practiced veterinary medicine on the side. But, it was so much fun pretending that we could! We loved all the hours spent as kids just swept away in our imaginations and feeling like could be anything we wanted to. We dreamed big and had a blast doing it! What did you want to be when you were a kid? Let us know in the comments.