Things Seem Calmer with Antique Tea Cups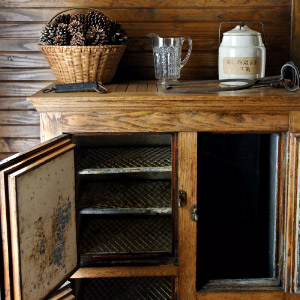 Dusty Old Thing
Maybe our grandmothers who sat down a bit in the late afternoon for their tea had the right idea.
Ours always used china tea cups, even if they were all mismatched. It was a calming time. Many of us learned–more or less–how to act at a formal tea where there was a silver service and we had to hold small plates and tea cups and forks all without spilling anything.
But, it's those quite tea times, alone or with friends, that seems to make us calmer even just in memory. A bit of vintage crochet nearby helps, too!
Thanks to Judith, Carol and Janice for sharing these photos with us.