They Say A Picture's Worth A Thousand Words…Let's Take A Closer Look!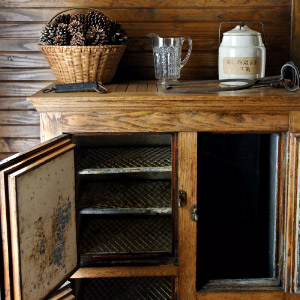 Dusty Old Thing
Before the invention of the camera in 1839, really the only things people had to denote their likeness were (family) portraits. The creation of a machine that could capture a moment in time and show a person or place exactlyas it was (and is) in real life was astounding.
While the first cameras were relatively primitive, each later version was an improvement from the previous; since it's a machine that is continuously upgraded, and more and more people want the newer models, people's camera collections began to grow – and quite extensively, we might add. Because of this, there is a plethora of vintage and antique cameras out there to collect, so let's take a look at some seriously cool pieces of history!