These Beautiful Candle Holders Shine Brighter Than The Candles They Hold!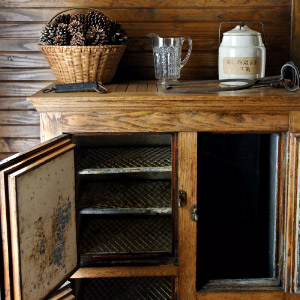 Dusty Old Thing
Candlesticks, candle holders and candelabraswere designed with one thing in mind: to provide a place to lighta candle without burning down the house. As simple of a function as that may seem, it actually gave way to some of the more interesting designs and engineering that we see in more elaborate pieces. While many candlesticks have deep sockets to keep their candles upright, some are fitted with prickets used to keep the candle in place. Some candlesticks have rods equipped to push the spent candle out, while others have "economy" holes on their sides for the same reason. Other designs include wide rings orbobèches to keep melting wax from dripping out, while some designs include handles or hooks for transporting the light.
Sure, the engineering of a candlestick isn't the most fascinating subject in the world, but many candlesticks and candelabras also functioned as decorative art or show pieces. In England, Wedgwood produced porcelain and Jasperware candlesticks while Georg Jensen made his designs out of sterling silver. In the 19th century, plain tin candlesticks known as hog-scrapers were a common sight in rural America, while pressed-glass versions were more common in the urban areas.
Take a look at some of the more interesting pieces submitted by our users, and let us know if you collect or own and candle-related items that you're proud of.