The Simplicity of Display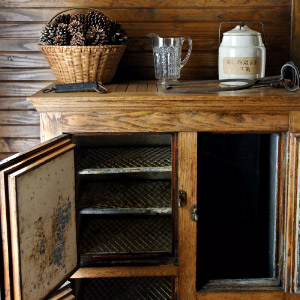 Dusty Old Thing
Sometimes it seems as if displays of antiques, and things vintage, have a calming and entrancing appeal when they are placed against a neutral background. White ironstone and porcelain seems to strangely stand out against a background paint that is only slightly darker in tone. Metals seem to be highlighted by soft hues of a misty sky. Marble can be a background, too, creating a minimalist feel for porcelains.
Here are a few displays that we've found that are simple, yet elegant, because of the use of neutrals in the background. We hope you enjoy them and that they can give you some ideas for decorating with your own antiques.
Thanks go to Susan, Rachel and Linda for sharing these photos with us all at Dusty Old Thing.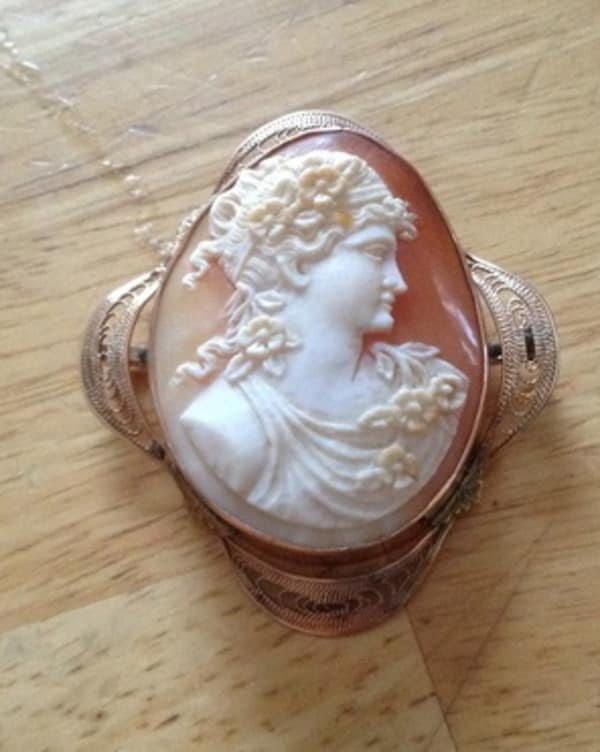 from Susan Baker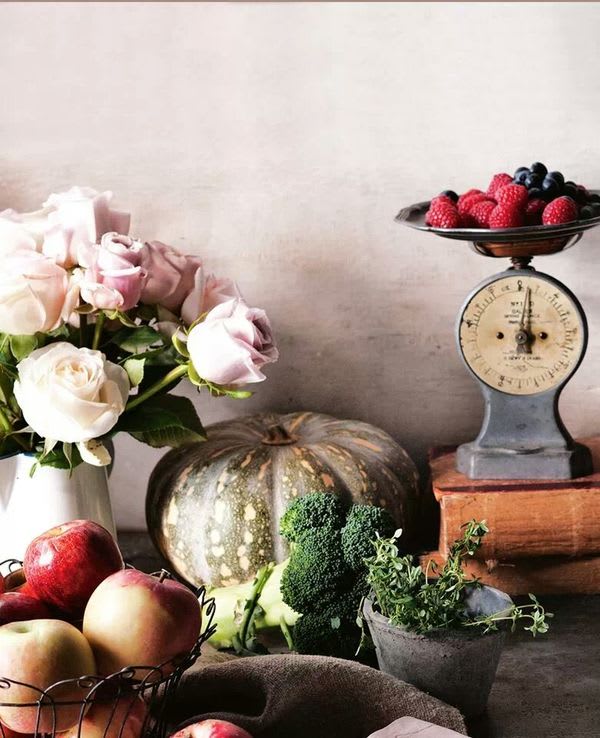 from Rachel Coffey