He looks…different.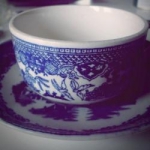 Rose Heichelbech
One of the first McDonald's commercials for television that featured the character of Ronald McDonald the clown demonstrated the national obsession with space travel and the NASA "Moon Rocket" as Ronald calls it, circa 1963. But, do you remember how very different from today's Ronald he used to look?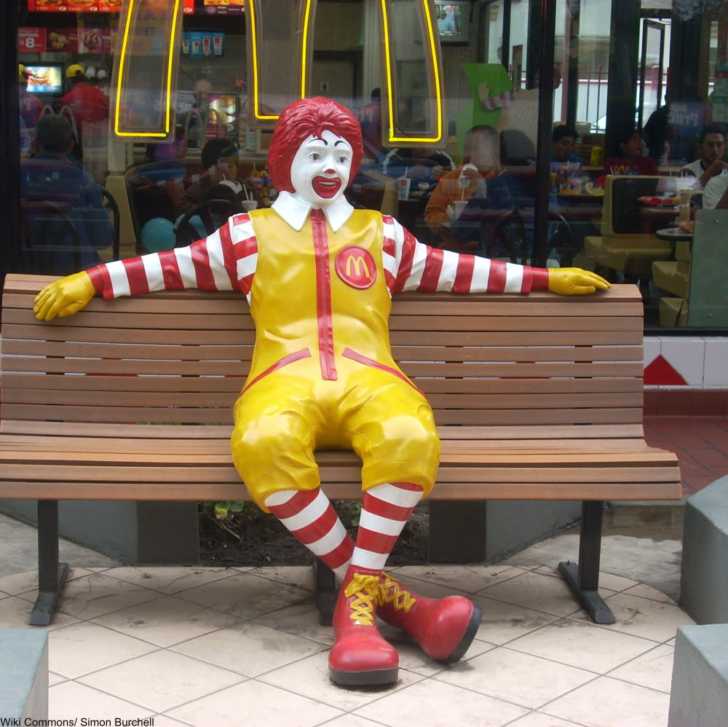 The original fast food clown was played by Willard Scott (who also played Bozo the Clown in 1962) and his hat was an old-fashioned drive-in box and his red nose was instead a paper cup! The now-iconic hamburger joint had very different advertising policies at the time, insisting that each franchise location did their own advertising. When a local McDonald's sponsored Washington D.C. TV show Bozo the Clown, they also got the star to play their own clown mascot!
It wouldn't be until 1967 that a more modern version of Ronald was trademarked, with the distinctive face paint that has come to mark every actor who played him since that time. The "Hamburger-happy Clown" was revamped after he was portrayed by Coco the Clown, who created the now-signature makeup look for the character. But, for a short period in the early and mid-1960s, Ronald was quite different from what he know today. Have a look at old Ronald and a space-theme McDonald's commercial in the video below.