The damage is simply unfathomable.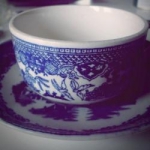 Rose Heichelbech
9) Valdivia, Chile: 1960
While this is the most powerful earthquake ever to have been measured by man at 9.2 magnitude, the death toll and monetary loss where not as great as in other earthquake events. Much of the damage and death occurred from tsunamis which echoed throughout the Pacific Ocean afterwards, reaching the Philippines, Hawaii, California, and Australia. The death toll from the earthquake and its after effects is still debated to this day, but is around 5,000.
Some believe that the volcanic eruption of Cordón Caulle in Los Lagos, Chile, 4 days later was a direct result of the seismic activity in the region.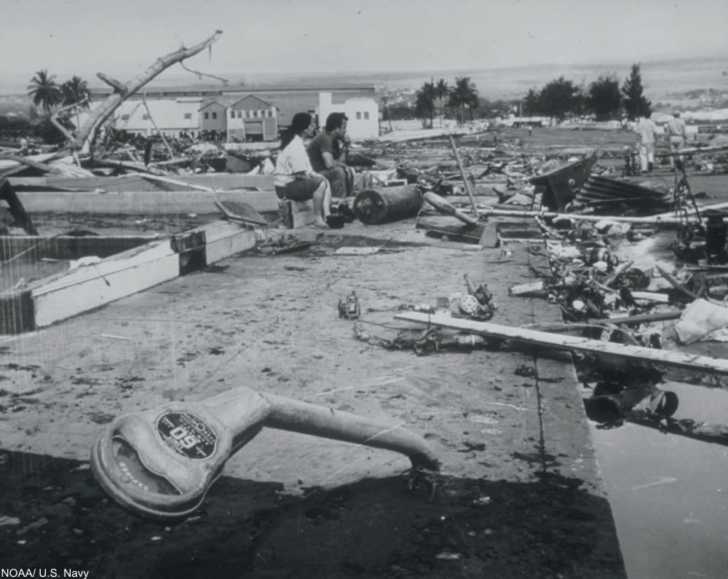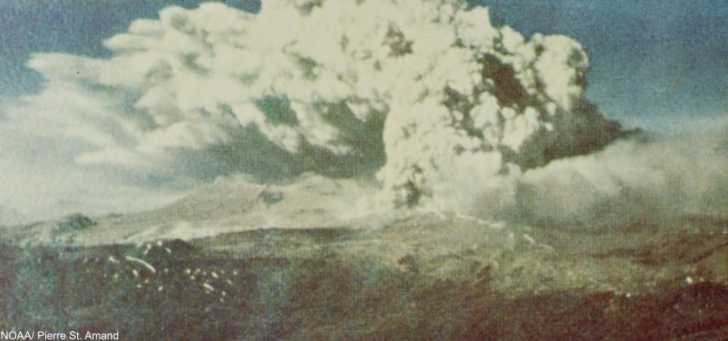 8) Prince William Sound, Alaska: 1964
It happened on Good Friday, March 27th, 1964: a 9.2 magnitude megathrust earthquake hit off the coast of Alaska, sending ripples throughout the region. Shortly after, an extremely destructive tsunami engulfed Anchorage and surrounding areas. The death toll was 139 people, a low number accounted for mainly because of the relatively low population of region at the time.
The shaking lasted for around 5 minutes, an extremely long quake! The 1964 Alaska earthquake remains the most powerful earthquaketo have ever hit the U.S.