Finally these men can come home.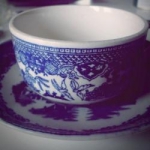 Rose Heichelbech
According to the National World War II Museum in New Orleans nearly 30 out of every 1,000 enlisted men during the war years were either wounded or killed. Over the course of the war over 400,000 soldiers from all branches of the military were killed in battle.
In the Pacific Theater the Battle of the Gilbert Islands more than 1,000 U.S. Marines lost their lives in the siege against the heavily-fortified defenses of Japanese forces occupying the islands.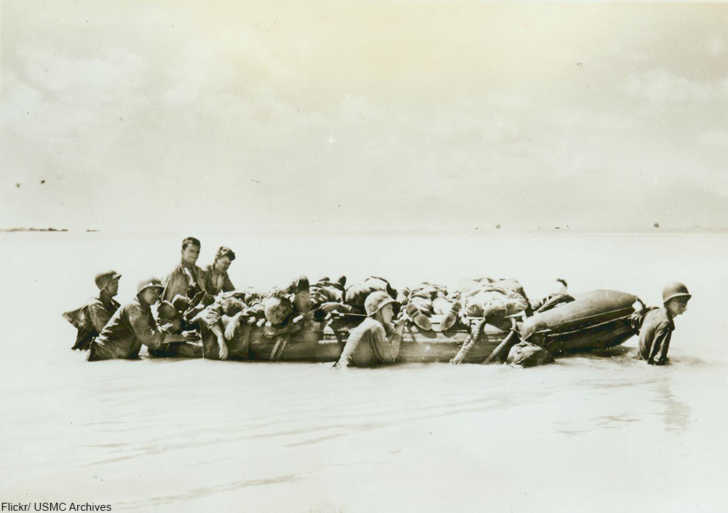 Overall there are 78,000 bodies of U.S. soldiers from WWII that have still never been recovered. It is the mission of the Florida-based non-profit History Flight which has partnered with the Defense POW/ MIA Accounting Agency to find and bring back these remains. History Flight also restores and maintains period aircraft.
The organization has been searching the island of Tarawa, part of the 30-island-nation called Kiribati, for years and recently uncovered the bodies of up to 30 U.S. soldiers, amny believed to have been part of the 6th Marine Regiment. The Battle of Tarawa happened from November 20th-23rd, 1943.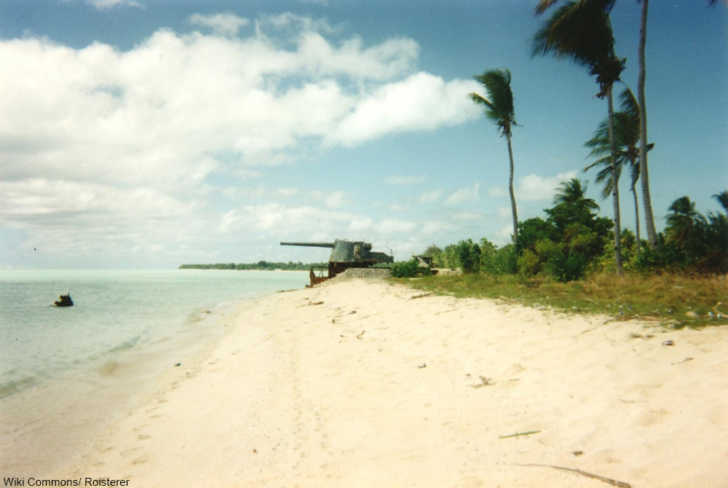 Most of the remains had been buried under a buildingwhich had long since been abandoned. In 1949 a military review board deemed the lost bodies "unrecoverable". So this discovery is a major win for those who want to see these remains returned to the U.S.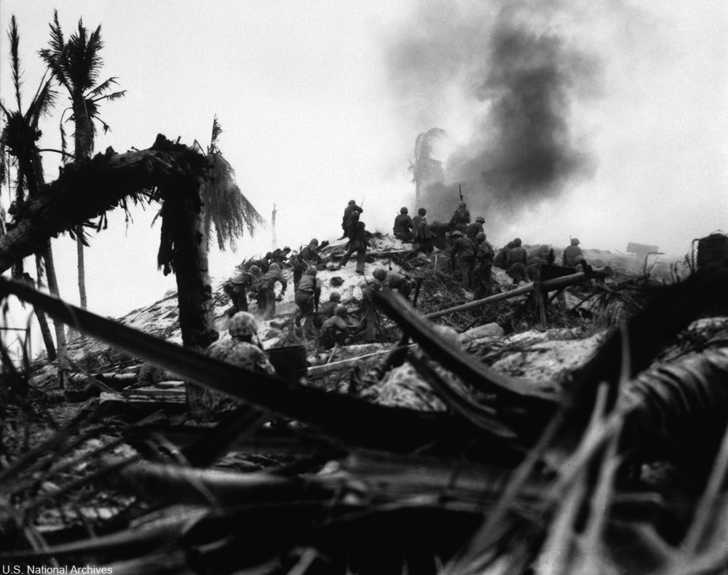 The Battle of Tarawa was one of the toughest that the Marines faced as the islands were so well-defended by the Japanese. Many men lost their lives on the beaches before even reaching the interior of the island. 990 Marines and 30 sailors were killed over the course of the three day battle, after which time U.S. soldiers were victorious.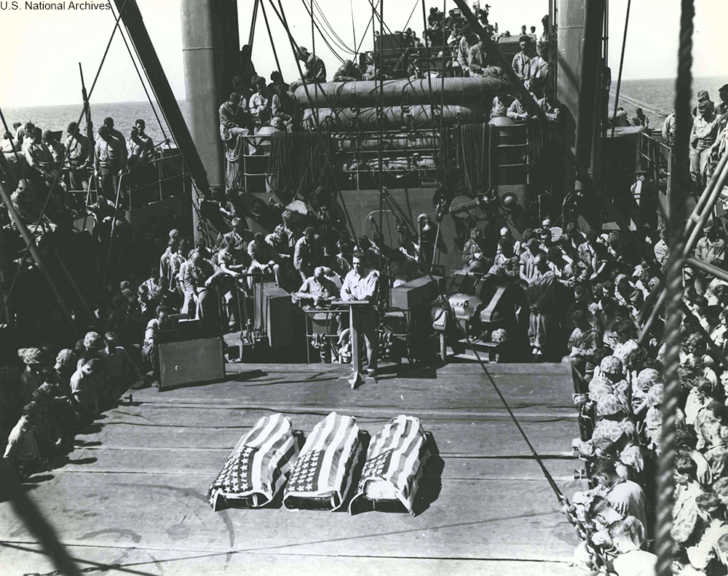 The bodies of around 500 men were left buried on the island or otherwise left behind, many of which were covered over the years by residences and farm buildings of the residents who were liberated by U.S. forces. This has made finding the remains much more difficult. Some of the most recent excavation sites had to be plumbed in order to provide drainage so that work could begin as many of the burials are below the water table.
Given the nature of what the bodies have been through the remains are not always easily identifiable. The cemeteries were to be temporary, but subsequent missions to retrieve the bodies resulted in some parts of the bodies left behind, until finally all that were buried there were left.
Previous to this find History Flight had uncovered 68 complete remains and 200 partial remains from Tarawa, however only 100 of those have so far been identified. You can find out more of what the mission of History Flight involves in the video below from 2014.