We have wonderful memories of summers at the lake and afternoons at the pool!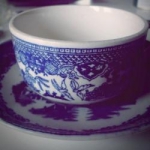 Rose Heichelbech
Whether your favorite place to go swimming on the regular was the ocean, a swimming pool, or just a simple stream, you never forget those memories of splashing around in the water. Catching critters and playing on the shore were how we spent a fair bit of those childhood summers. Re-live a few of those glorious days of summer with us in the photos below.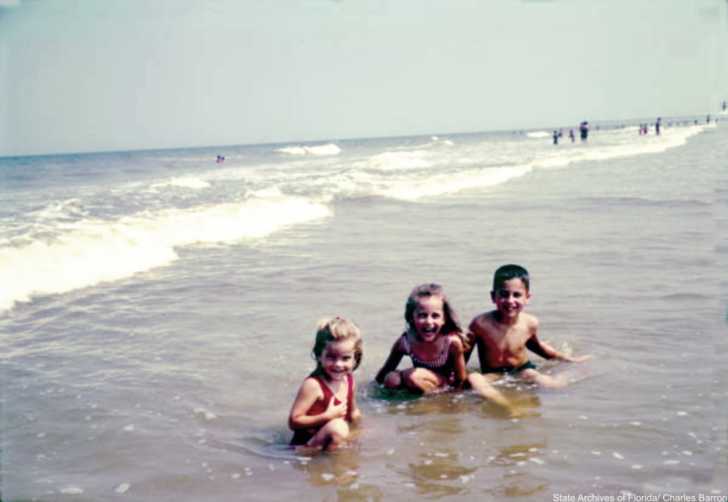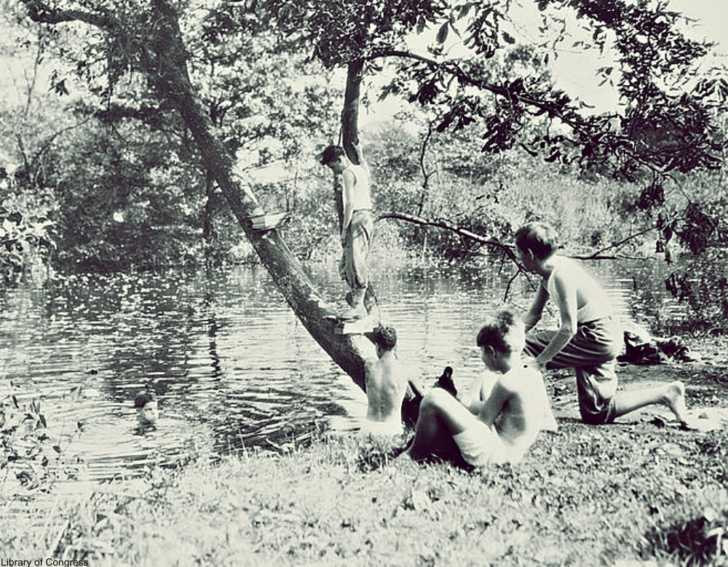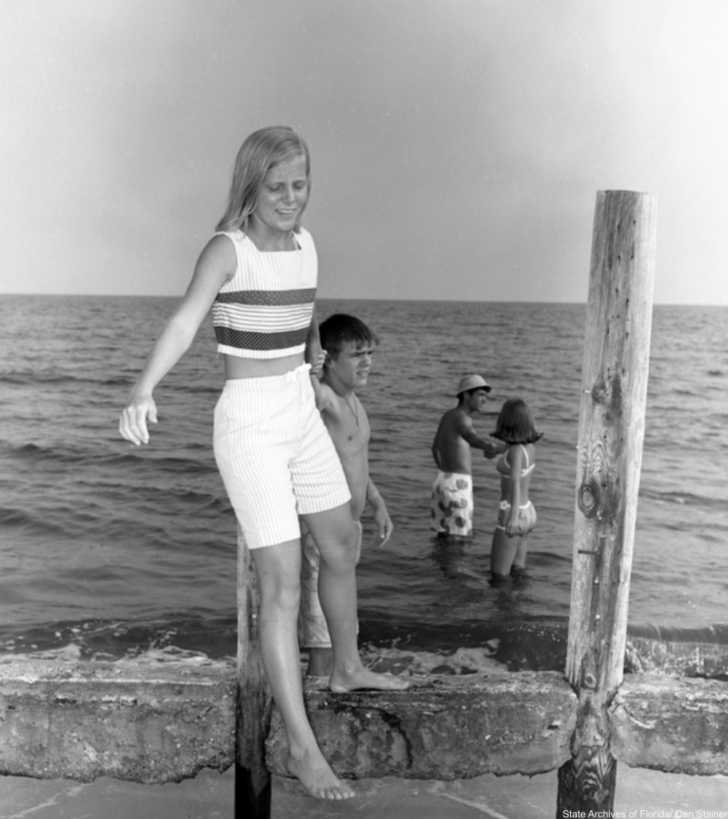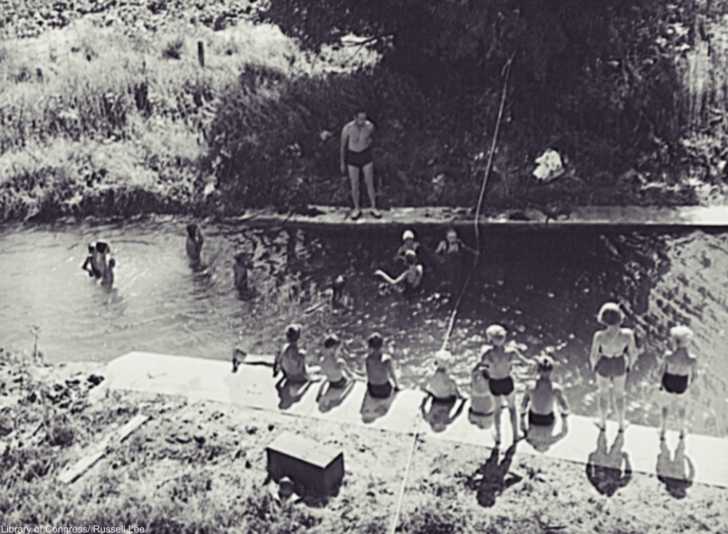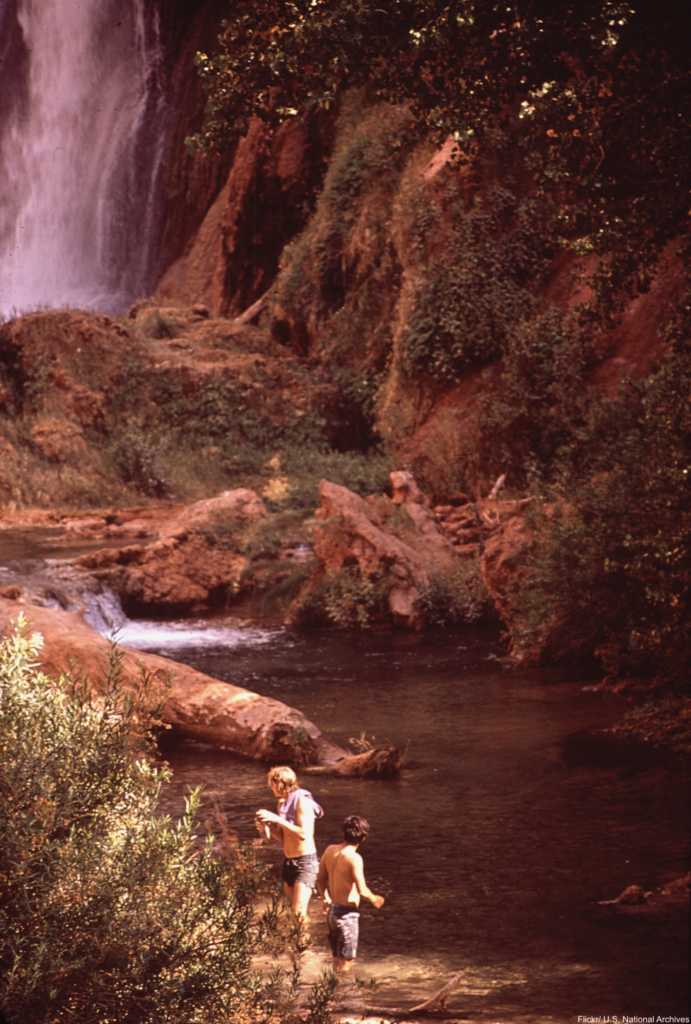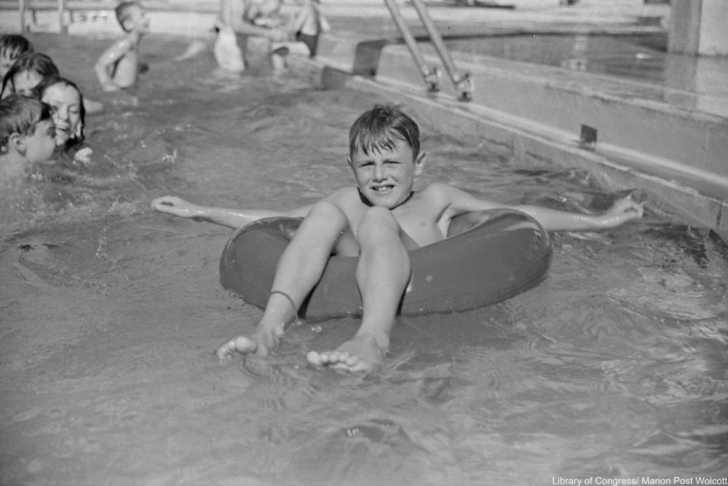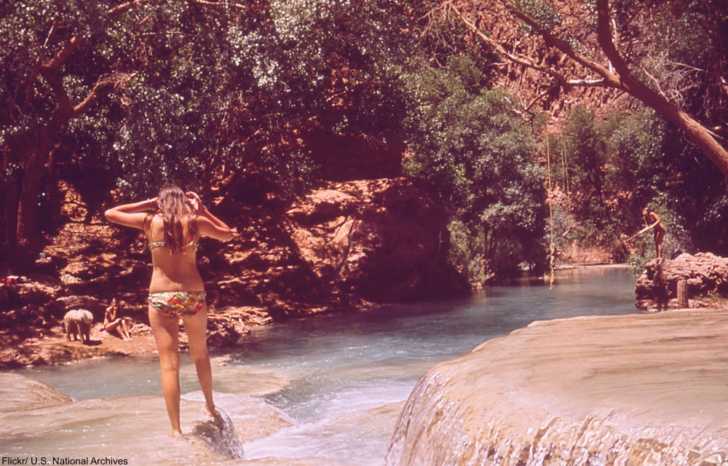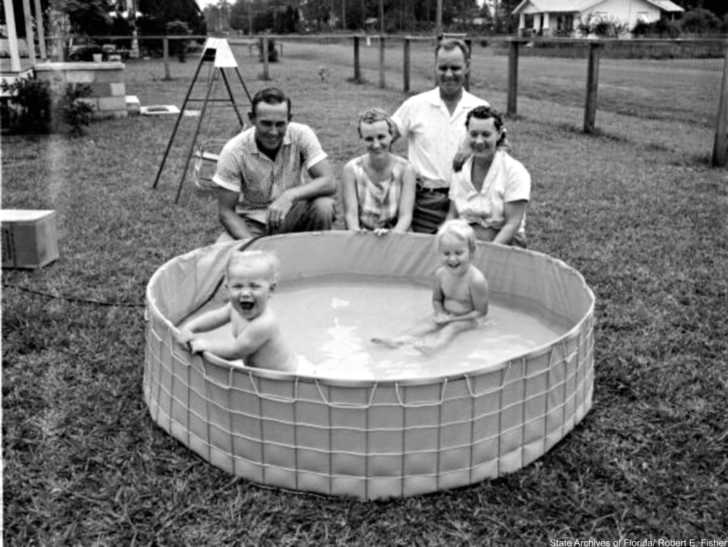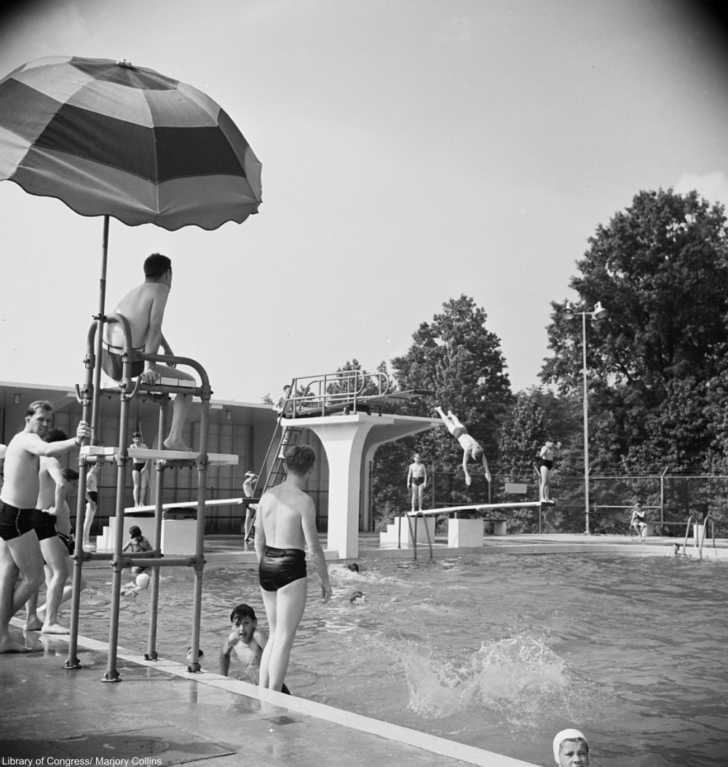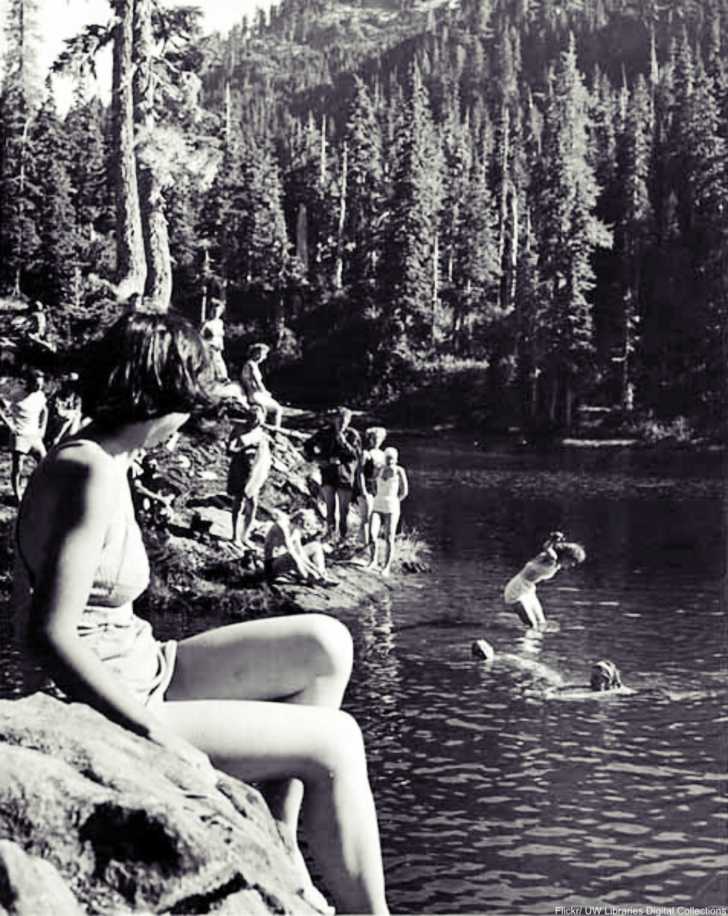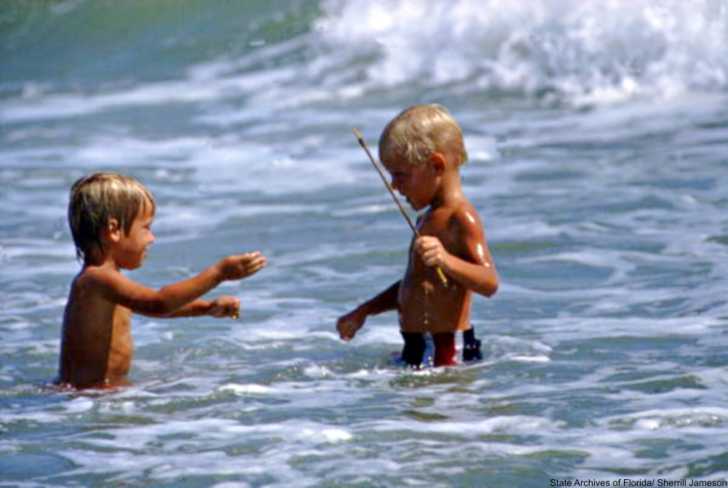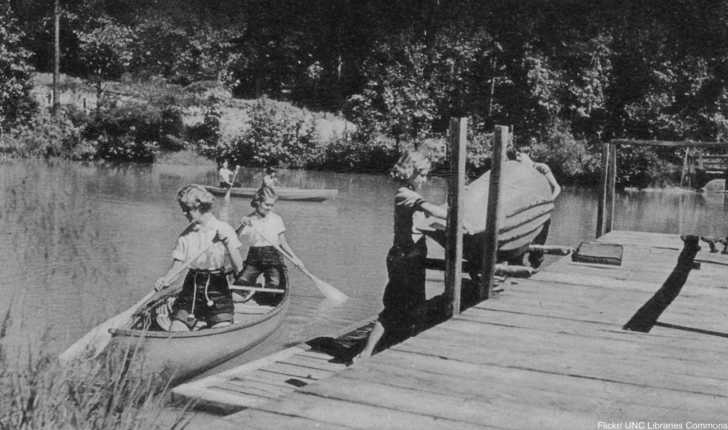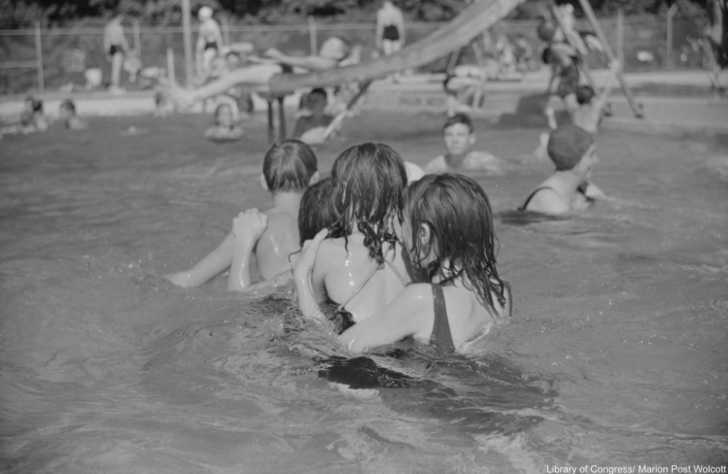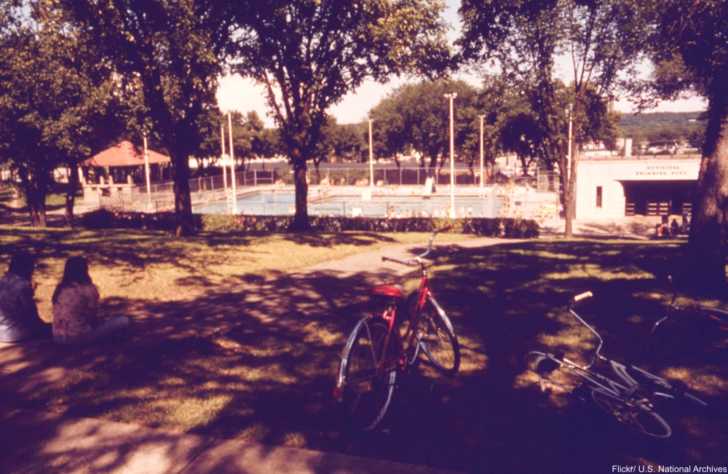 As kids we looked forward to so many things, but a day at any kind of fair was certainly one of the best! Click Next Pagefor a wonderful peek into a 1943 amusement park.