He certainly had an interesting life before he became president!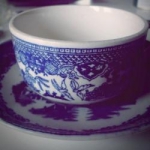 Rose Heichelbech
As possibly one of the most beloved presidents in our nation's history, Abraham Lincoln holds a special place in most history classes. This lawyer-turned-politician led an interesting life before becoming known around the world for his speeches and his policies. Even though we may think we know the most important facts about the man who issued the Emancipation Proclamation, there are quite a few things about this president that you probably didn't already know. Have a look at these surprising presidential tidbits.
1) He Was Good at Wrestling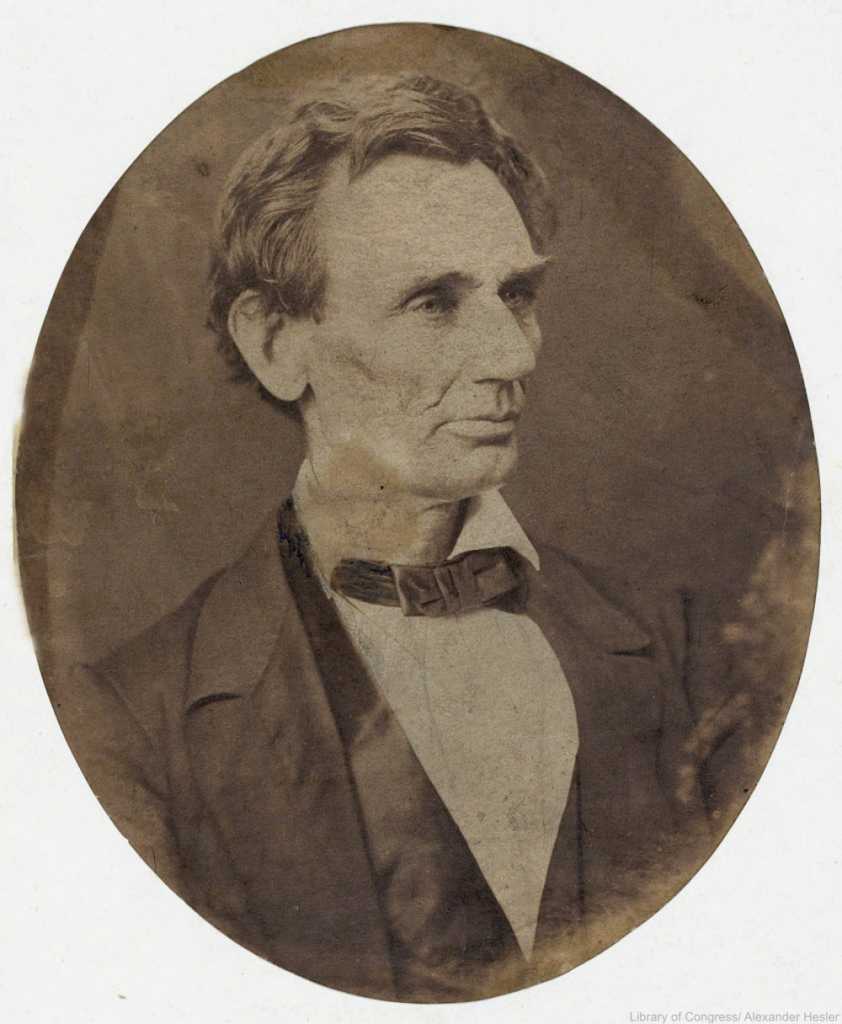 With only one known defeat, Lincoln's country style wrestling was well-known at the time to have been superior to his peers. His height may have helped him to seem imposing, but his real strengths were his trash-talking and his ability to get his opponents to the ground. He is honored in the National Wrestling Hall of Fame.
2) He Was a Bartender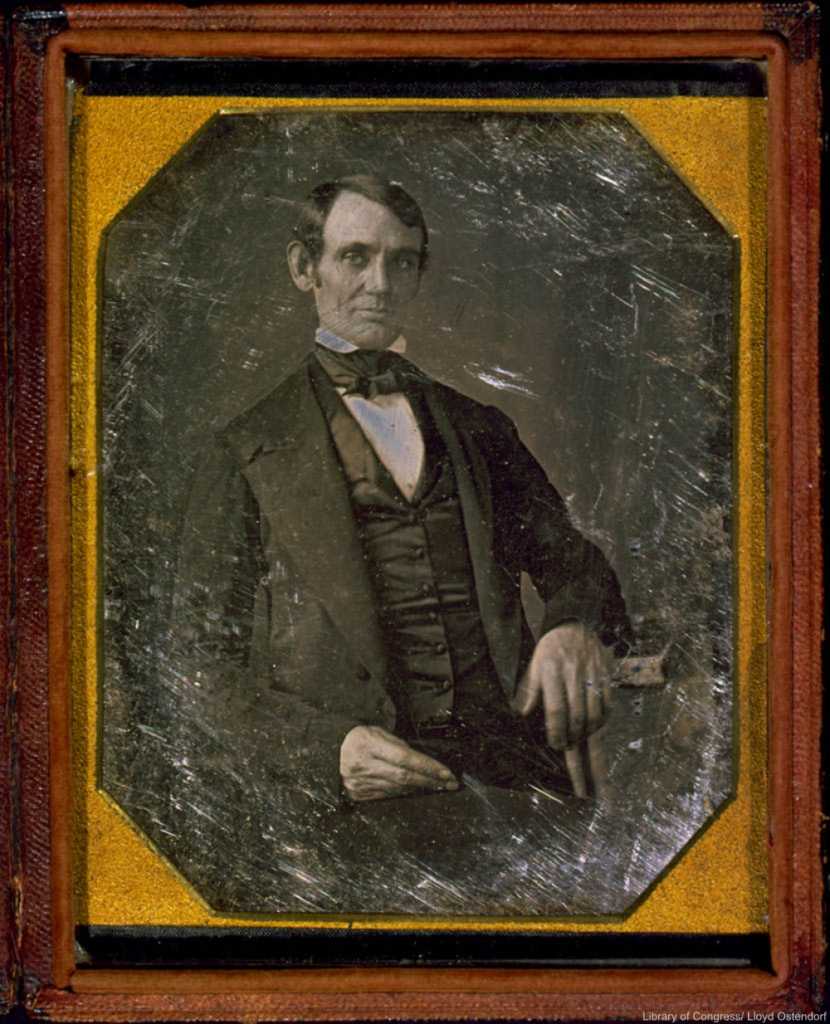 During the 1830s he traveled, joined a militia, and opened a bar. Serving brandy, beer, and food, Berry and Lincoln, the tavern where Lincoln was co-owner in Salem, IL, required that the business purchase a license to sell alcohol. Unfortunately, it took him years to pay off the debt from the investment after his partner, William F. Berry, died.
3) He Was a Patent-holder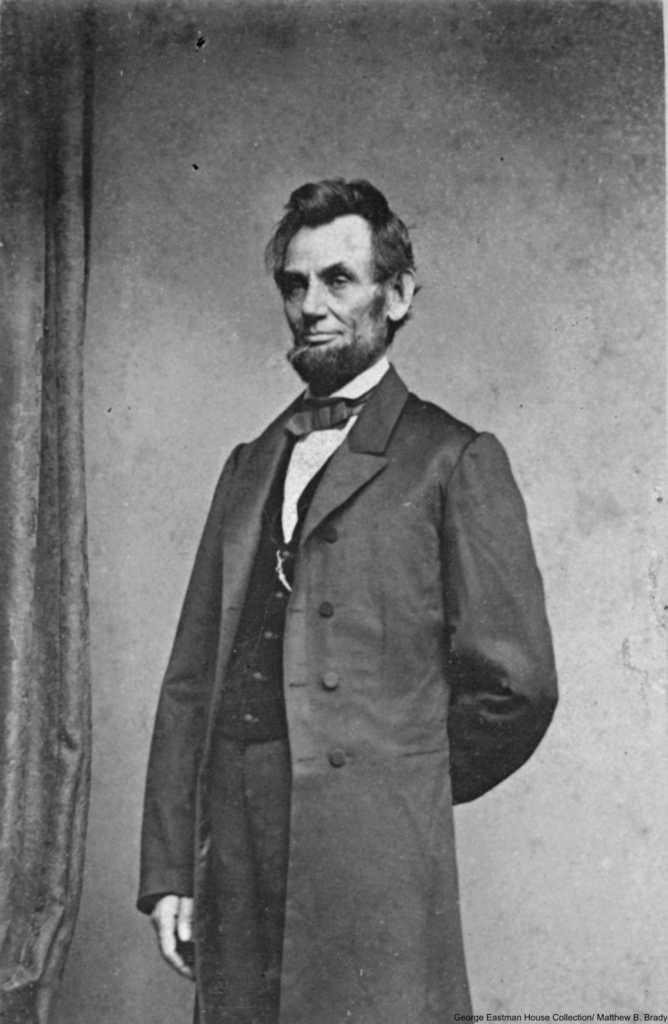 In 1849 Lincoln patented a a method of keeping boats afloat, or more specifically, "buoying vessels over shoals."
He is the only president so far to hold a patent and the Smithsonian Institute has a model of his creation in its collection.
4) His Dog Was Also Murdered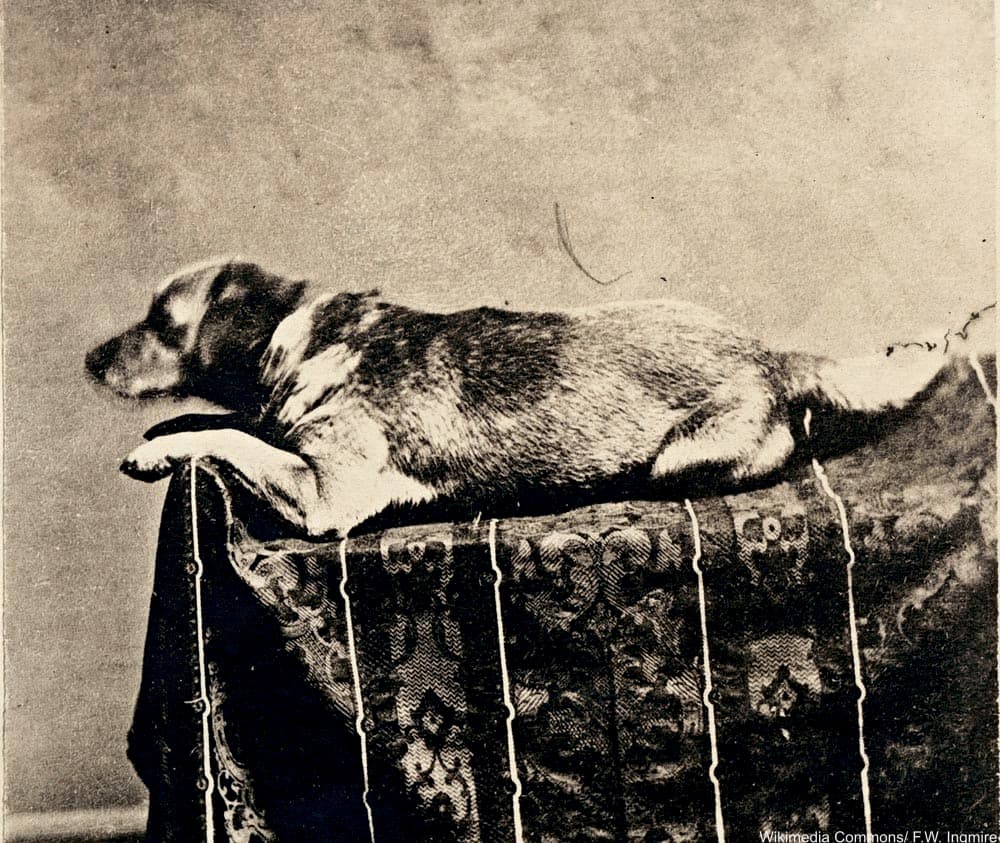 When Lincoln became president, he decided to leave Fido, his beloved family's dog, behind in Springfield, IL. The Lincoln's left the dog in the care of the Roll family, who presumably liked the dog. It was feared that the dog would not do well in a louder and more complicated environment. Less than one year after Lincoln was shot, a drunken man stabbed Fido, killing him.
5) He Established the Union Army Balloon Corps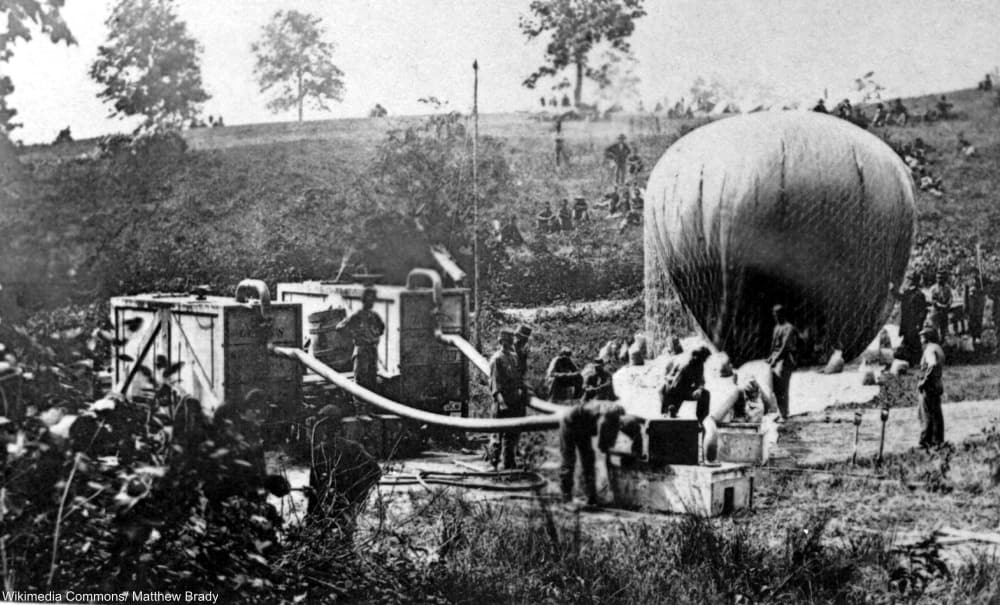 During the Civil War, Lincoln met with up Professor Thaddeus Lowe who advocated for hot air balloon military surveillance. Lincoln was so impressed that he set in motion the development of the balloon corps. In 1861, the brand-new program allowed accurate shots to be fired on the Confederate troops from a distance of three miles away, convincing skeptics that more balloons were definitely needed.
Click the "Next Page" to read the rest of these surprising Lincoln facts!