Sundays used to have a very different meaning for us as kids growing up. Take a trip down memory lane at how we used to spend this special day.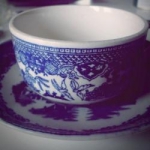 Rose Heichelbech
Sunday Dinner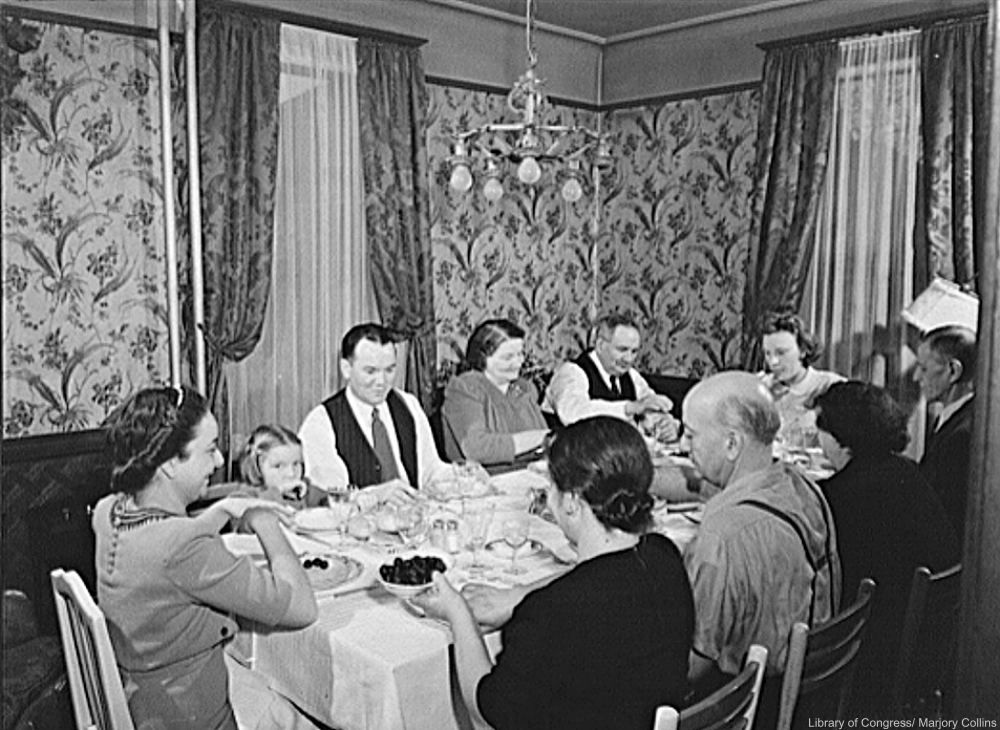 I know some people's mom's made as much as possible ahead of time to avoid working on Sundays, but in our house, making a tasty meal on Sunday was a big deal. We all wanted to help out with what would be the best meal of the week. I remember those biscuits like it was yesterday!
Visitors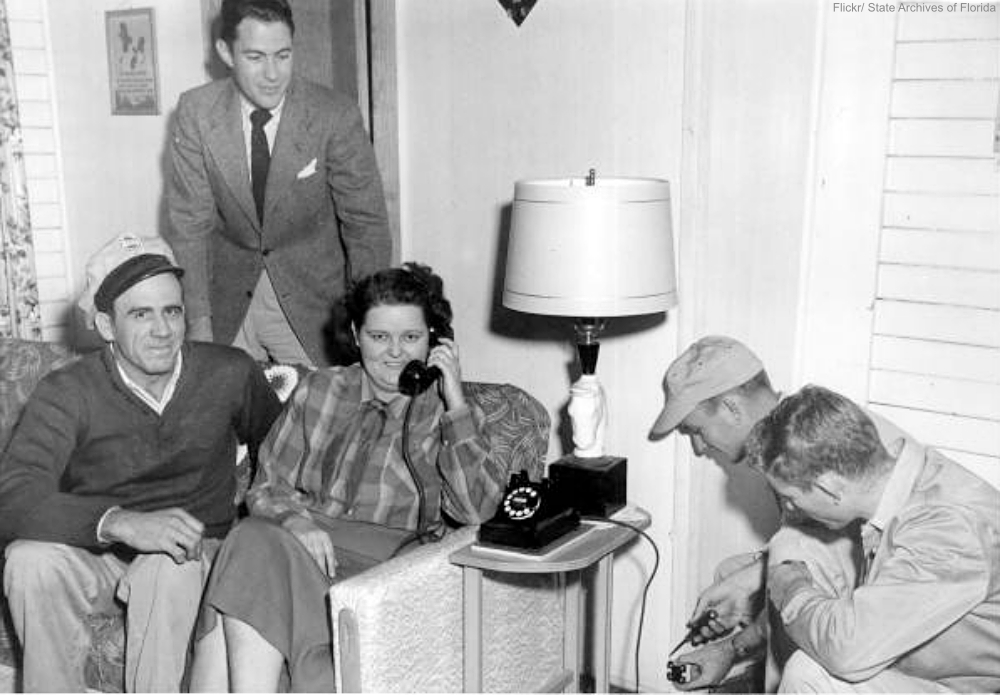 Folks seemed to be dropping in all day to visit. Extra bread or biscuits would be made to accommodate the extra people. Sunday was a day for leisurely visiting.
Sunday Drive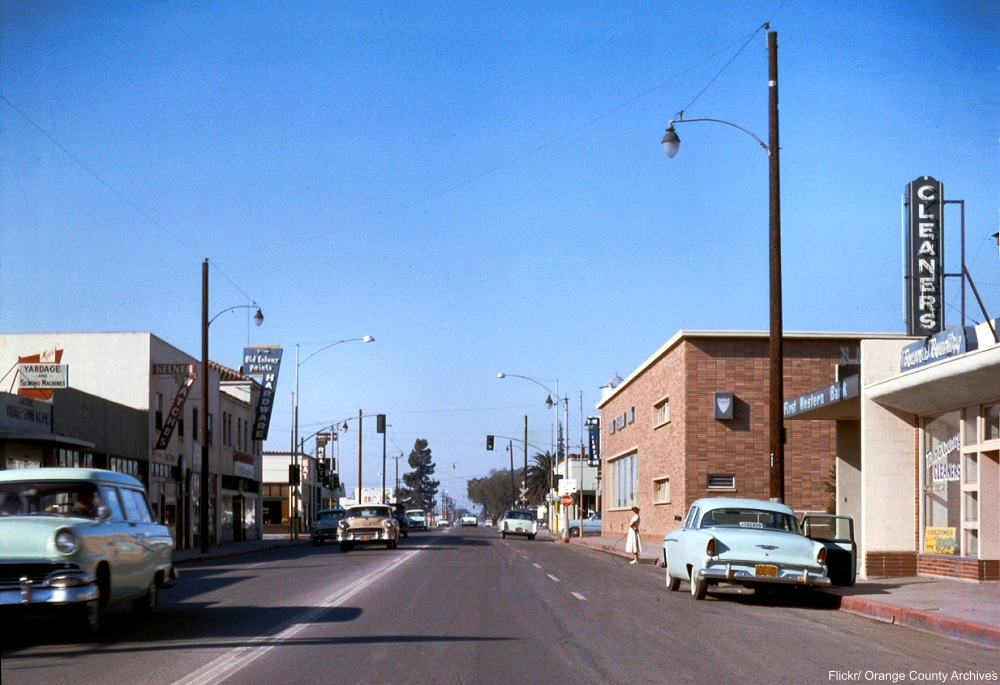 Yes, sometimes we really did just go for a drive on Sunday afternoons. We'd pile into the car. Sometimes we'd drive in town and other times we would pick a country road and travel it until we got bored or hungry.
Don't Leave Just Yet! We've Got More Memories About The Best Day of the Week. Just Click The
NEXT PAGE Button!