Whether you love or hate Art Deco, the artwork of Erté still makes a splash 100 years later.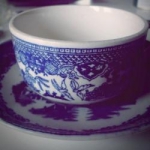 Rose Heichelbech
His designs spanned the gambit from clothing to jewelry to metalworking to graphic design. He defined the Art Deco period and helped bring significant change to the way ladies wore their clothing. Yet many people have never heard of this incredible artist. But, you should keep your eye out because his works can hold quite a bit of value.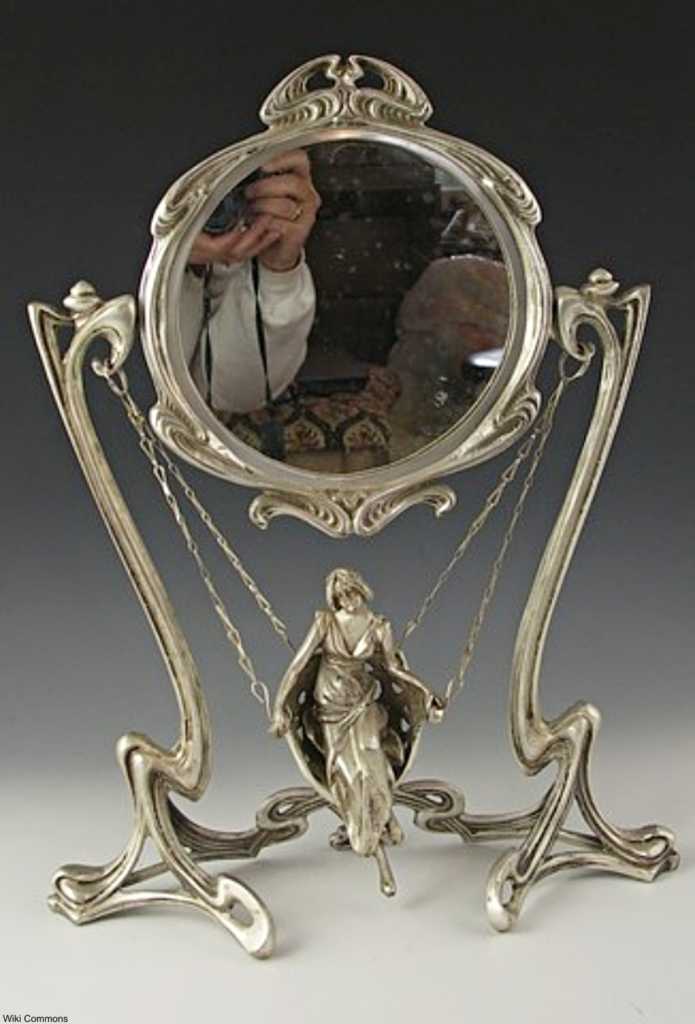 The Early Days
Born in Russia in 1892, Romain de Tirtoff began working in Paris at the young age of 20 under the famed fashion designer Paul Poiret. This couture house not only catered to some of the wealthiest and most fashionable women in Europe, but the firm also promoted an extremely modern take on how ladies should wear their clothing – loose and often with no corset at all.
Tirtoff's designs were whimsical, fantasy-filled creations that filled the viewer with intoxicating emotions. He went on to illustrate extensively for Harper's Bazaar, defining the style of the era for the magazine's readership. Erté would go on to work for the magazine for a whopping 22 years!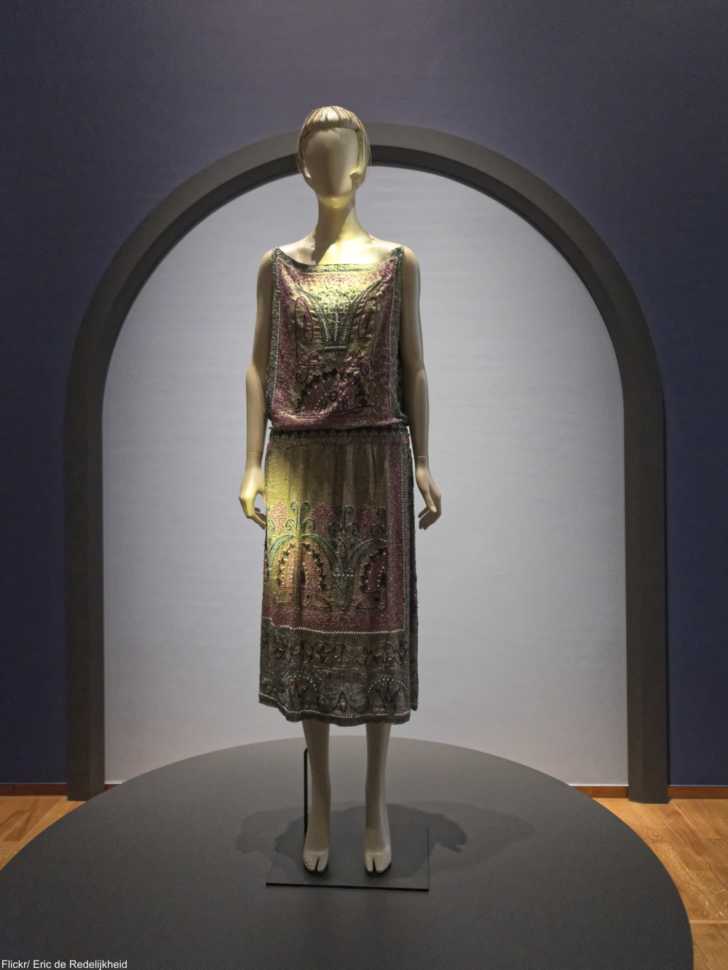 Some of his most memorable clothing designs live on in sketch form from the numerous illustrations he did for ladies magazines like Harpers' Bazaar. When he signed his initials, the French way of saying "R.T." aloud was spoken as "er-tay" and soon that's how he was signing his work.
Long Career
Erté worked up until a few weeks before his death in 1990 at the age of 97. Known for women with impossibly sweeping and grand clothing in fantastical postures, his work was as much about fashion as it was about fine art. In the final decade of his life he worked with Ira Reines on a series of bronze sculptures that captured the flowing nature of the designs created for fashion magazines.
His Art Deco designs were en vogue long after Parisian fashion moved on, especially with the resurgence of the style in the 1970-80s. Various if his works began getting published in coffee table art books in the 1970s and a collection of decorative plates bearing his artwork was released in late 1970s. His career spanned 80 years, through the rise of our modern world his work has remained relevant.
Collecting Erté
Today some of the most valuable Erté objects are early or original prints and his sculptures, which brought his lovely clothing designs to life. High quality art prints from his lifetime can bring thousands of dollars, provided there is some verification of the artwork.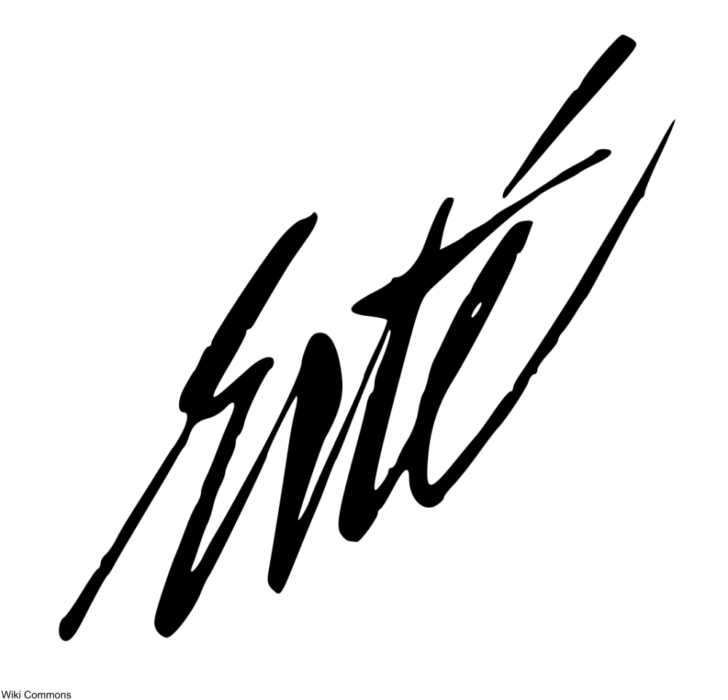 Franklin Mint porcelain reproduction sculptures can fetch between $50 and $500, while smaller items like plates and home decor can sell for much less. Fine art prints of his work can sell for thousands, as can the wonderful bronze sculptures, as a 2017 auction proved true.
High-run serigraphs don't always command a high price, especially if they have any imperfections at all. But, they are still worth the trouble to buy or frame or sell for those who love the artwork of Erté. Love it or leave it, you can't deny the unique nature of his work!
Click "Next Page" to find out about the runaway Louis Vuitton!