It is still one of the biggest and grandest homes in the U.S.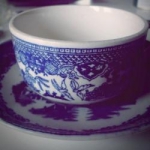 Rose Heichelbech
American businessman and inventor, Frank A. Seiberling, founder of Goodyear Tire and Rubber Co., decided that he wanted to create a statement with this Belle Époque era home. Designed in the English Tudor style, Stan Hywet in Old English means "stone hewn" and the Seiberlings went to England with their architect, Charles S. Schneider, to study many estates for inspiration before building started in 1912 in Akron, Ohio, on this monumental home.
Every detail of this magnificent mansion is true to the style, from the plaster to the windows to the fireplaces. Today Stan Hywet Hall is still one of the largest homes in the U.S. and is certainly one of the most lavishly appointed of the era. Stunning photographs of this grand estate taken for the Historic American Buildings Survey show a world of luxury and distinction rarely found anywhere outside of centuries-old country estates in Europe.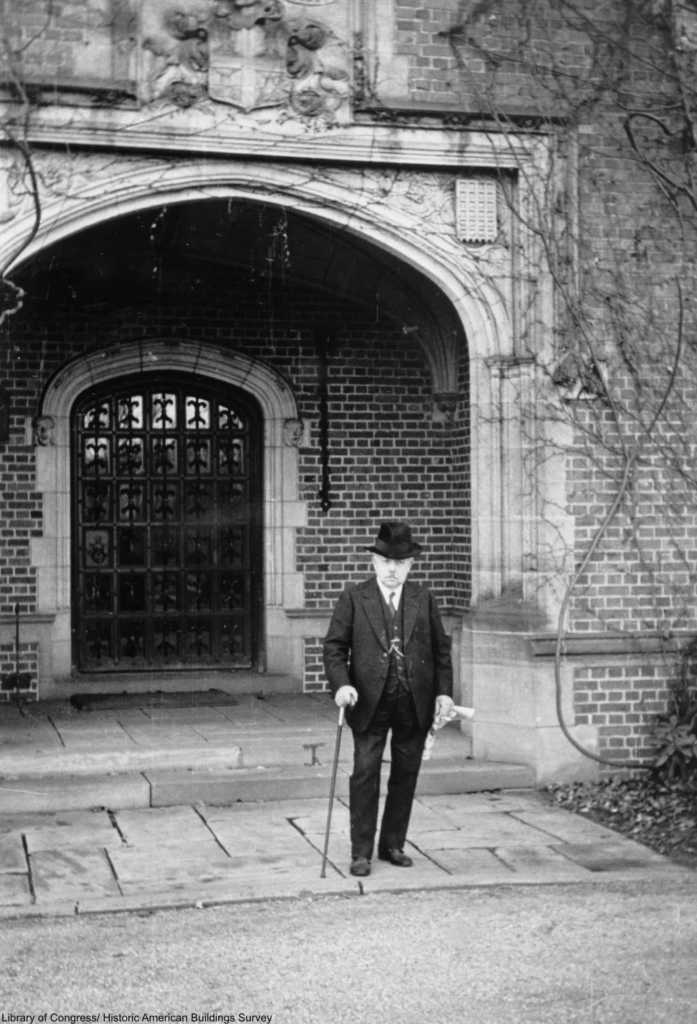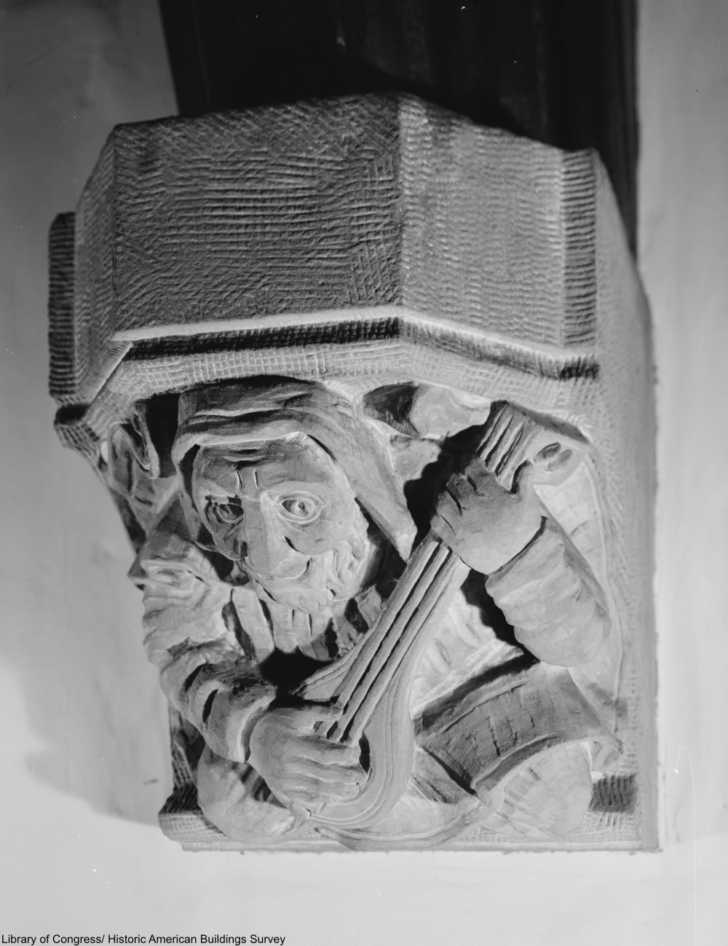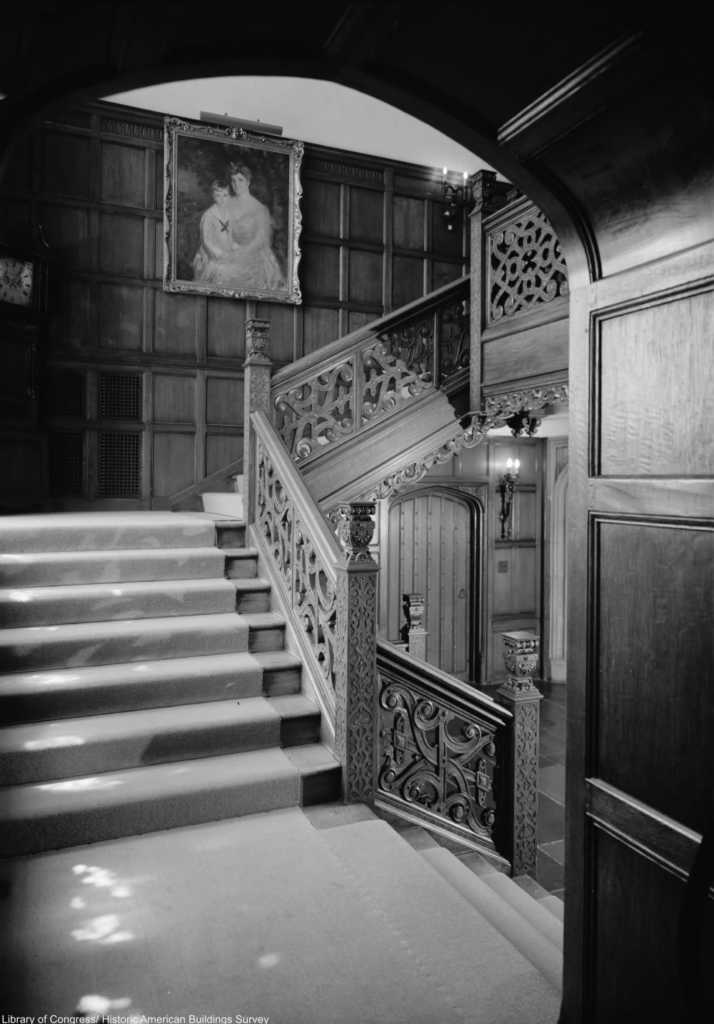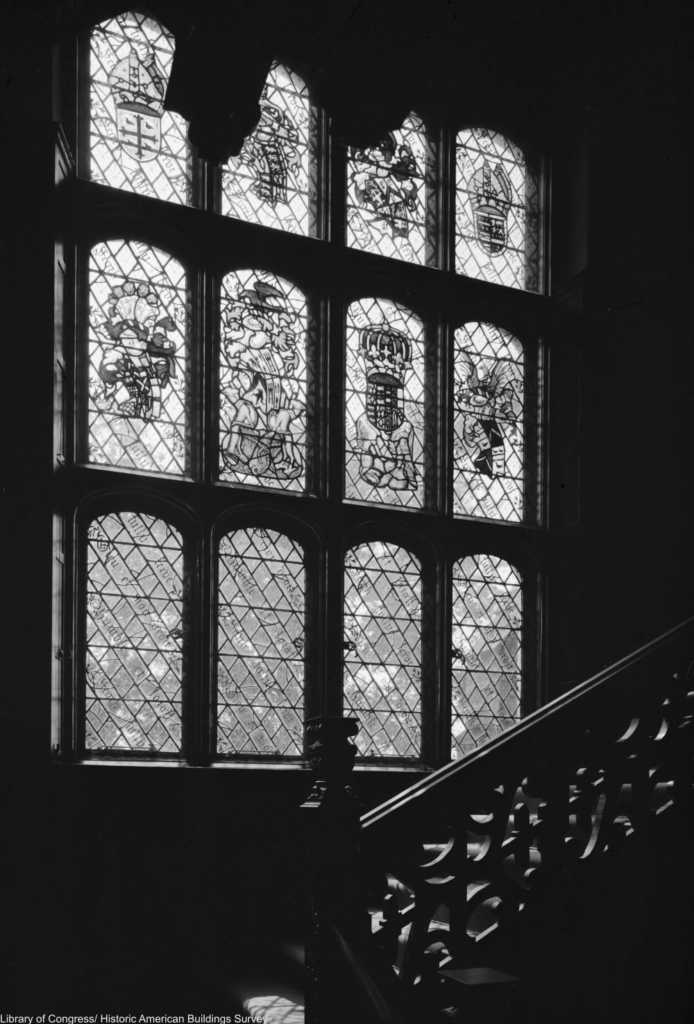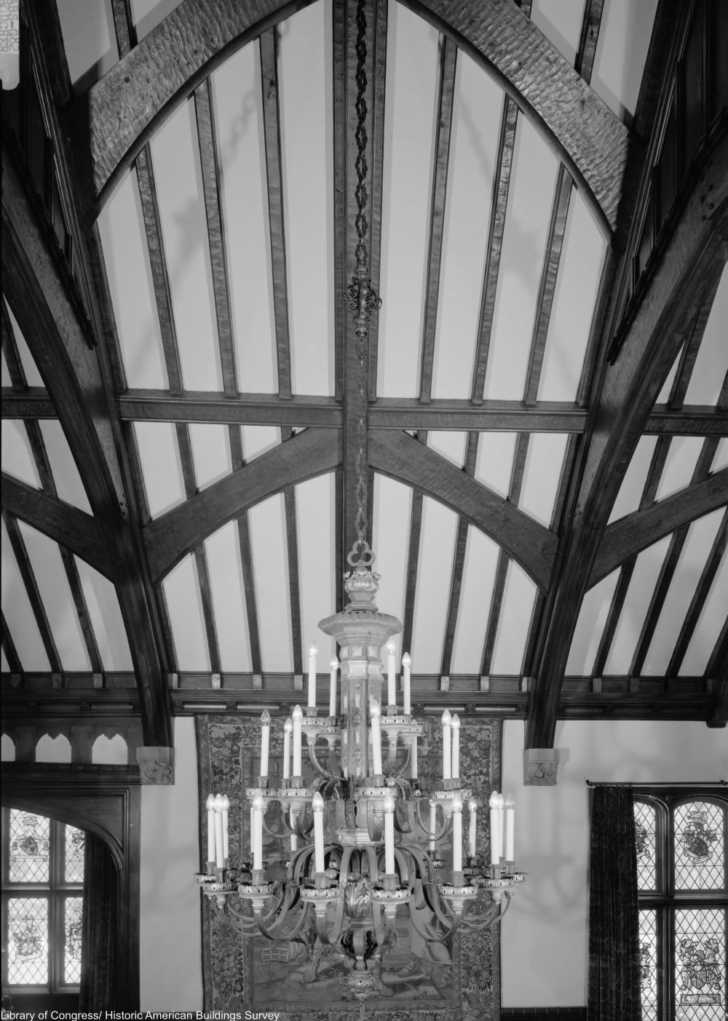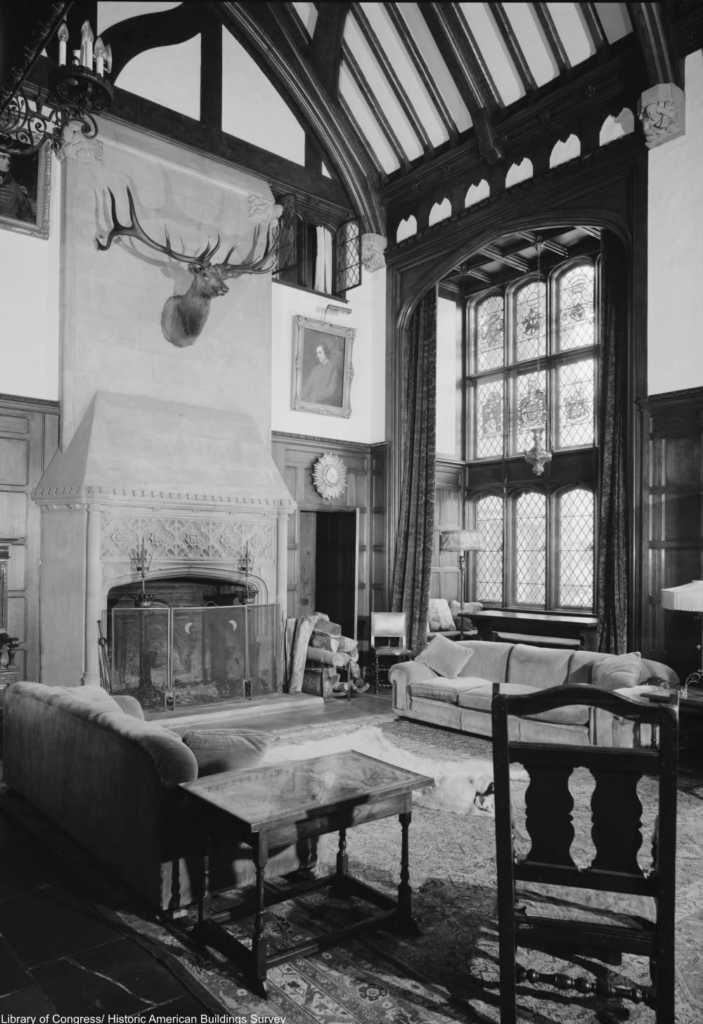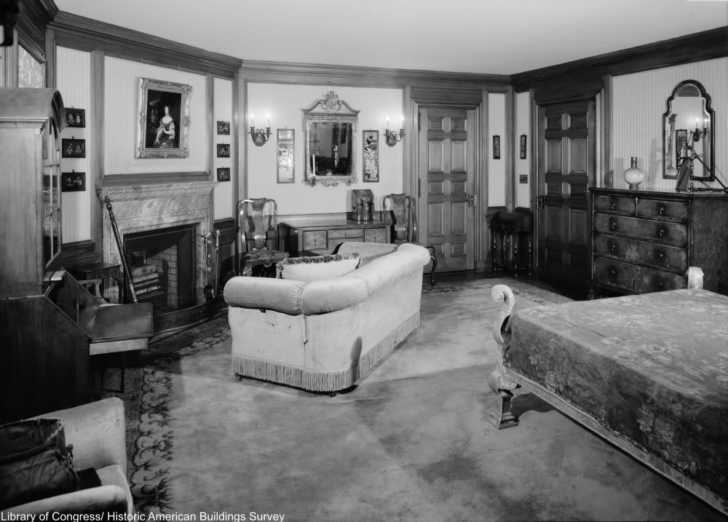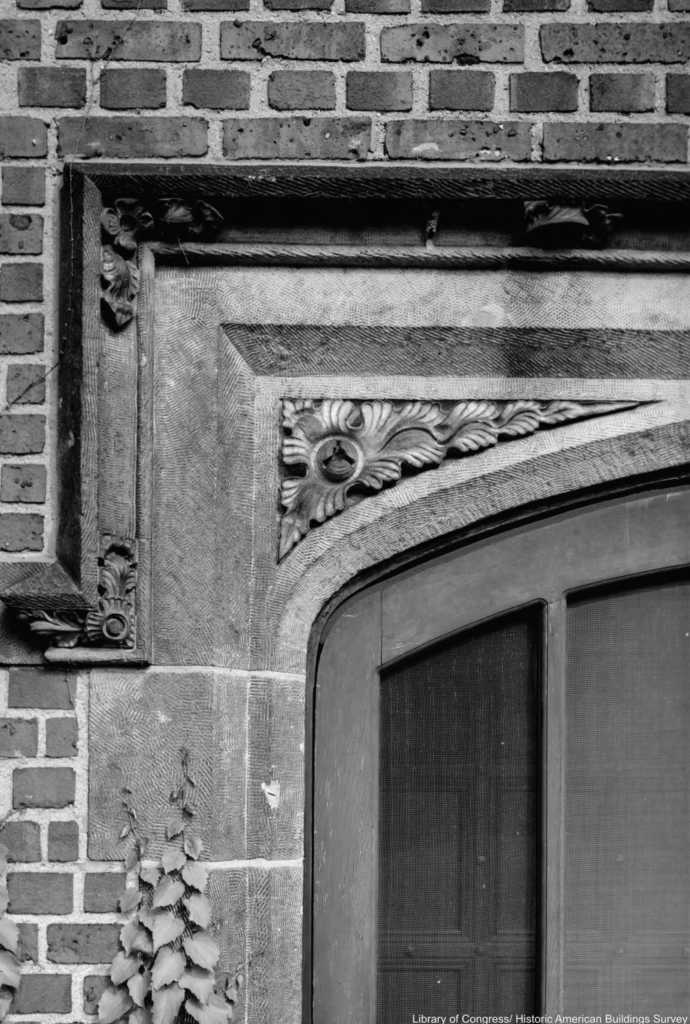 Click the "Next Page" button to see more of this stunning property!