There are many types of folk art out there!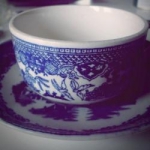 Rose Heichelbech
We've all seen mass-produced items masquerading as handmade folk art, with Early American styles particularly popular. While bar code and country of origin stickers are certainly dead giveaways that an item is not antique folk art, the attributes that reveal a piece to be authentic are often mysterious. Have a look at some of the defining features that truly mark something as folk art.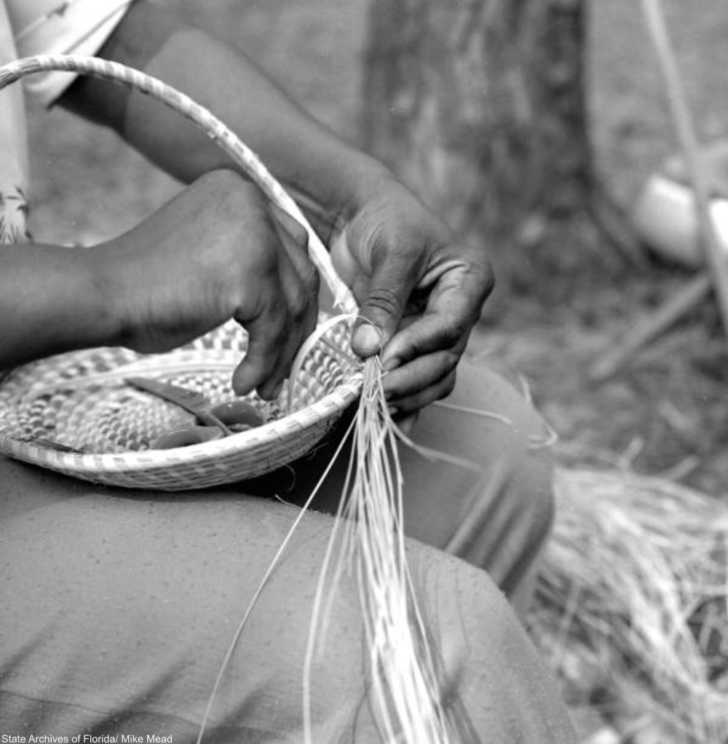 What Is Folk Art?
While a modern block print fabric from India is just as much a piece of folk art as a 19th century paper cut-out profile or a handmade decoy duck, there are some defining factors to each that make them unique. Sometimes these items will also be called primitive art, as the techniques utilized unusual materials or inconsistent techniques.
While we might assume that anything homemade could be defined as folk art, that isn't always the case. Items of folk art are often made entirely by hand, but will not only reference the process, but also the tradition behind the style. For instance, many folk artists will stick to patterns and shapes that have been commonly made by people in their family, trade, or area for generations. Thus, each piece has a style that links it to previous works of art.
Unlike fine artists, who receive training in techniques and materials that enable them to make professional quality works, many folk artists work in styles that arose within a lack of resources, such as handmade baskets which use only wild grasses and cost nothing, but time.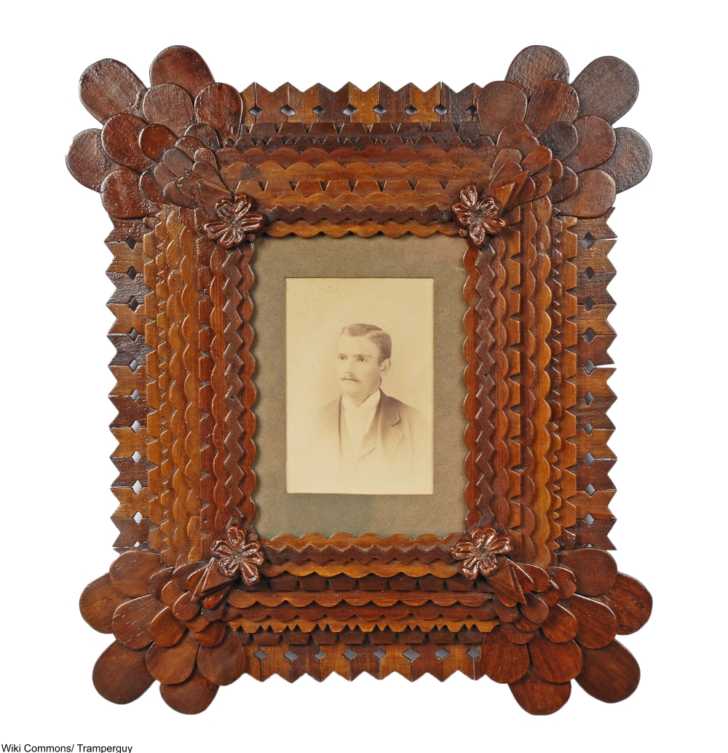 There is a school of thought which places the rise of folk art at the center of the industrial revolution, with artists producing works to copy mass-produced items and consumers becoming accustomed to decorations of every ilk due to widespread mechanization.