You'll never guess the reason why!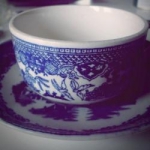 Rose Heichelbech
It's not a question most people would ask because most of us have never even seen a medieval illuminated manuscript up close, let alone seen enough of them to notice patterns. But, some historians have noticed something unusual about the beautifully detailed illustrations in the margins of illuminated manuscripts. The scenes depict a wide variety of actions and many feature mythological or fantasy creatures. Griffins and giant anthropomorphic rabbits seemed to be two of the more common ones.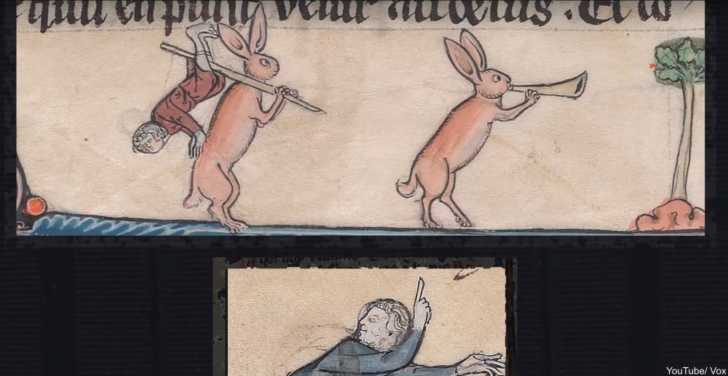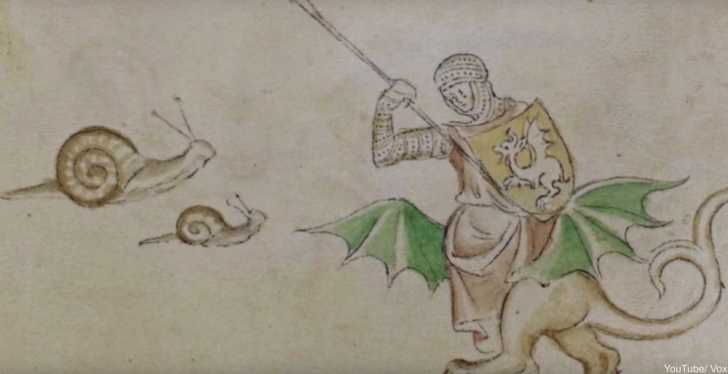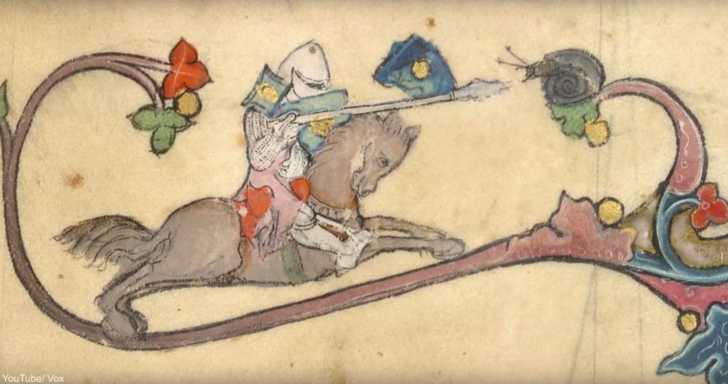 But, oddly, knights dressed in armor are also frequently seen battling snails. The logic behind these baffling scenes is not immediately obvious. Watch the video below to find out the surprising reason historians believe these harmless creatures were drawn as the bad guys in so many illuminated manuscripts. And, if you enjoyed this video then click the "Next Page" button at the bottom of the page to find out how knights moved in their cumbersome suits of armor!