What a lovely blast from the past!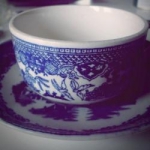 Rose Heichelbech
This tune could be heard all over the radio in 1958 and was a favorite for so many kids at the time. "Smoke Gets in Your Eyes" was one of the most iconic songs of the 1950s, and the Platters' version reached #2 on the Billboard charts. When this Depression era song got a new spin, it was an unstoppable hit. Like the Miracles that would come after them in the 1960s, the Platters included one woman, Zola Taylor, for a sound that is rounded and harmonious.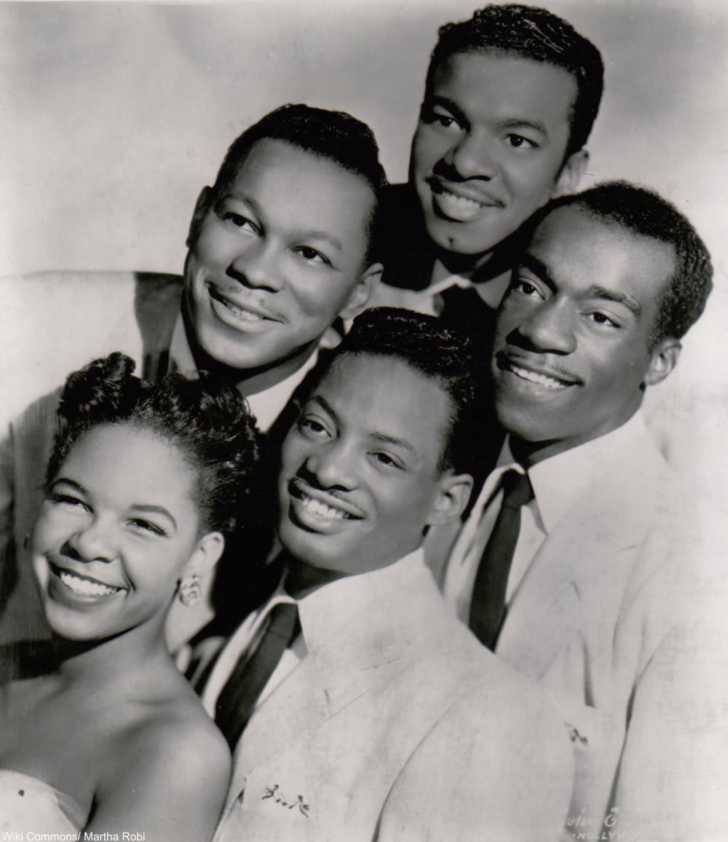 This group had real class and you can tell how excited Ed Sullivan is to have a few spare minutes for them to do a second performance on the show that night! Hear this beautiful and romantic song again from The Ed Sullivan Showin the clip below.
https://youtube.com/watch?v=SLFZSoeXbnI