No one sings it quite like Old Blue Eyes.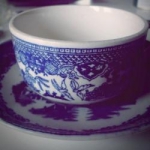 Rose Heichelbech
There are some songs that are simply classics, ones that instantly bring back waves of nostalgia. For many people the entire catalog of songs that Frank Sinatra sang fall into this category, but there's one song in particular that always makes us introspective about the past and that's "My Way". The lyrics of the song were actually written by Paul Anka in 1969 and the melody is from the 1967 French song, "Comme d'habitude". The original lyrics tell the story of a love gone sour and the song was first given (unrelated) English lyrics by David Bowie. However, the rights to the melody were passed on to Anka for a rewrite shortly thereafter and he crafted a uniquely American song from it.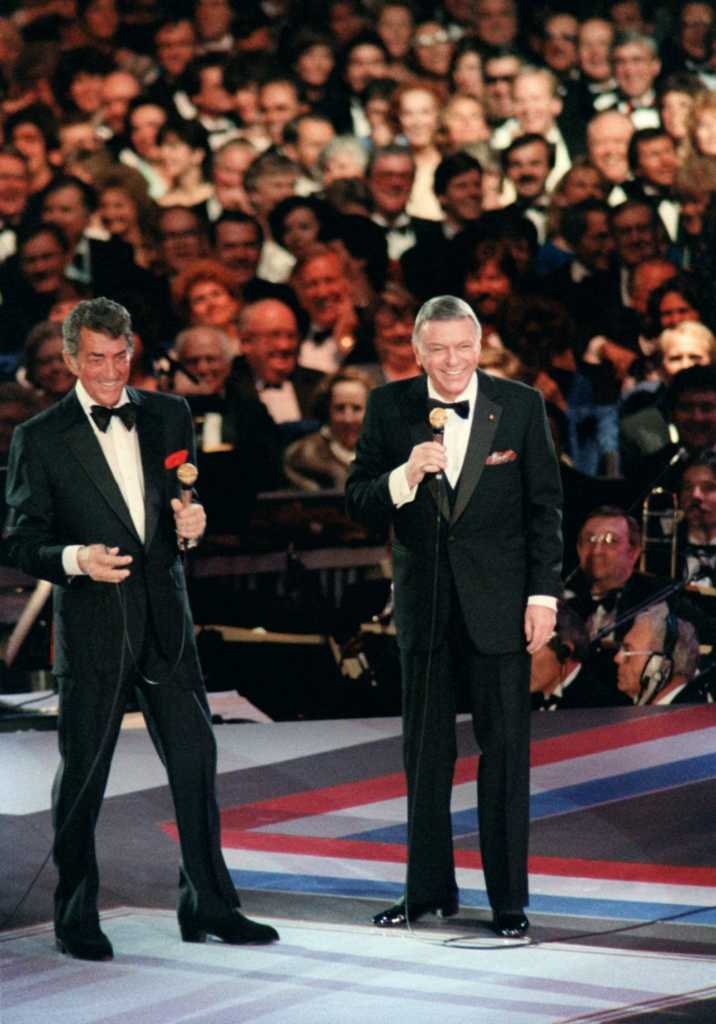 Despite the many talented musicians who worked on the song, it is Frank Sinatra who really gave the song wings and made it a tune known around the world. "My Way" was released on the album of the same name in 1969. In 1974 during a concert at Madison Square Garden Sinatra sang a more somber version that showed how time and all of life's experiences had tempered his perspective. The emotion that comes through in his style of sining is one reason why audiences have loved Sinatra since the 1940s and will continue to do so for years to come.
Hear the marvelous and mature 1974 rendition of "My Way" in the video below.