Shows and Roads: Some Upcoming Antique Shows and Sales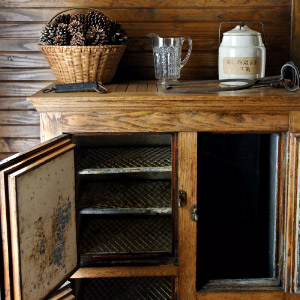 Dusty Old Thing
It's that time in the summer when antique shows and sales really get going. They are a great time to combine both the show and the road, to relive those joys of the old fashioned road trip. Just take along a tape measure, your magnifying glass, a pocket guide to marks, some cash and some idea how you'll get the stuff home.
Here are a few of the fun events you may want to explore:
There are many, many other wonderful shows, sales and flea markets all over the county. Several publications maintain online calendars includingAntique Trader and Antique Week.