You'll never guess how much this box of stuff is worth…do you remember either of these things from your childhood?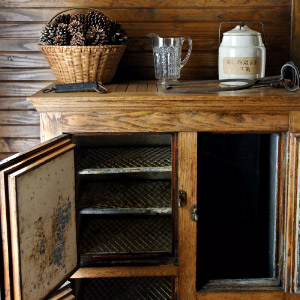 Dusty Old Thing
The boys from American Pickers are back and this time they've found quite the treasure trove. Now, before you start envisioning boxes of gold coins or gems, let us stop you. We don't want to give away the big surprise, but these tiny metal pieces sure brought back the memories for us – what about you?
Check out the video and let us know what you think!