These checkouts have become quite controversial.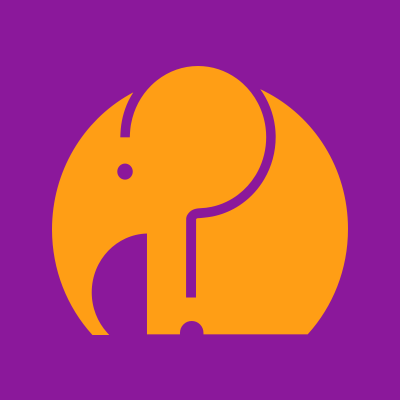 Do You Remember
This story originally appeared at Do You Remember by Jane Kenney.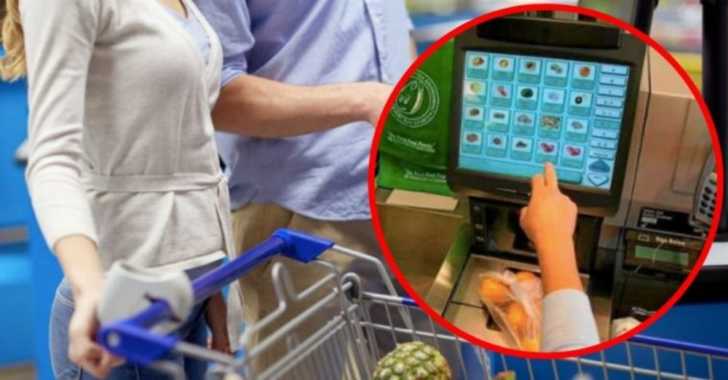 In an era where digital technology is improving by the day, people are now refusing to use self-checkout machines at stores because they're taking jobs away from other workers. A study that started in Canada by the Canadian Broadcasting System confirms that there are a lot of Canadians that firmly against the deployment and use of self-checkout machines.
One shopper by the name of Dan Morris tells the CBC in an interview, "They're trying to herd everyone in, get everyone used to self-checkouts to cut down on staff. Machines don't pay taxes. They don't pay into the pension plan."
Are self-checkout machines killing jobs?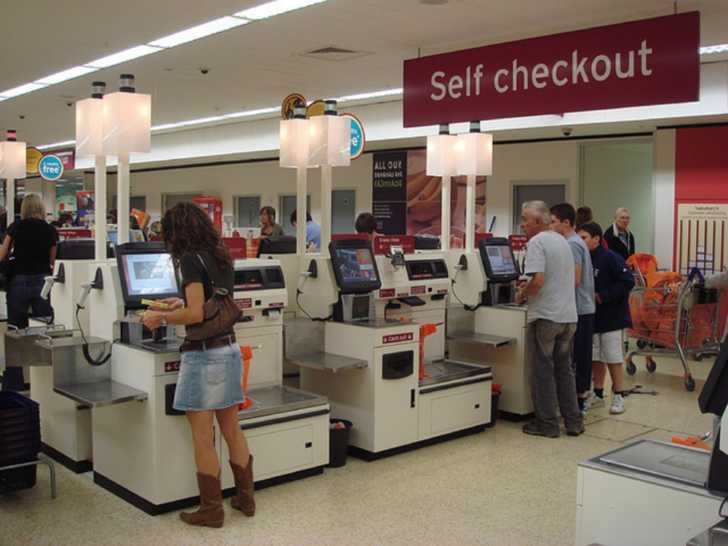 The majority of people who participate in the CBC study agree with Dan's thoughts; that self-checkout machines will drive people out of jobs and families into financial distress. Tom Eburne, who lives in Chilliwack, British Columbia says he completely refuses to utilize self-checkout machines for those reasons. He vows to do whatever he can to keep cashiers employed and real people working.
"We will resist as long as we can. I think any job loss is a step backwards," he says. Other shoppers say that they won't use self-checkout machines because they hurt the country's economy. All participants believe that should these self-service machines be fully deployed, they could see thousands of people without jobs.
Some argue that this is good and necessary for business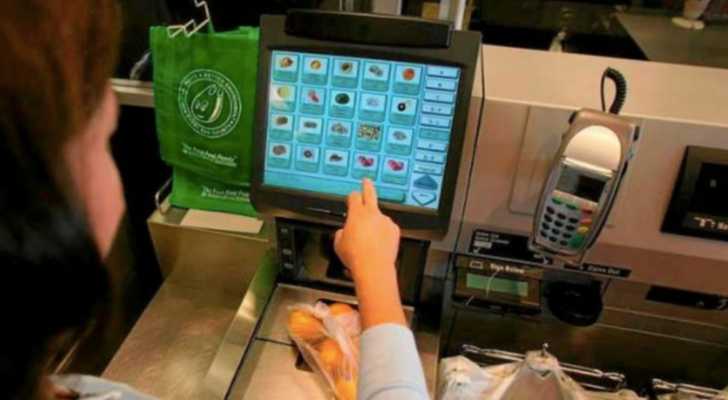 With people who are adamantly against self check-out machines, there are obviously those who are in favor of them. Sean Mullin, the Executive Director of the Brookfield Institute of Innovation and Entrepreneurship, at Ryerson University in Toronto is one of them. He says that self-checkout machines ultimately reduce labor costs, which benefits the business.
"To kind of cling to an old model just because it involves workers is not something that companies and others are set up to do," he says.
Is Change Inevitable?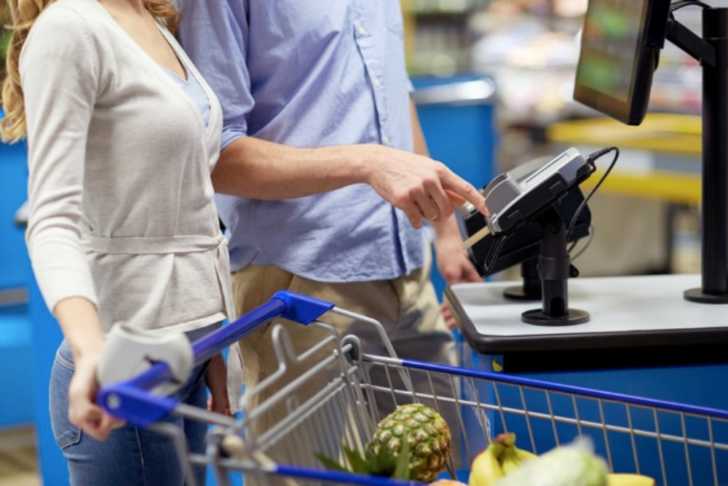 Our good friend we mentioned earlier, Tom Eburne, has a wife who has also never used a self-checkout machine in her life. She says she believes it's not right to automate a job that is meant for actual human workers. However, she does realize that this technological change that is in the near future may not be able to be kept off for long.
Despite this realization, the Eburnes plan to continue their resistance to using these machines. "Maybe the little we do makes no difference at all," Tom's wife says. "But we like to stand by what we believe in."