Her voice is so angelic.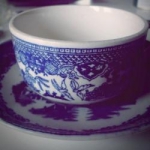 Rose Heichelbech
The Seekers had a unique sound which drifted through the '60s in what was one of the biggest folk music revivals of the century. "I'll Never Find Another You" was a big hit in the U.K. for the Australian band in 1964. The song again reached popularity when it was covered in 1967 by Sonny James.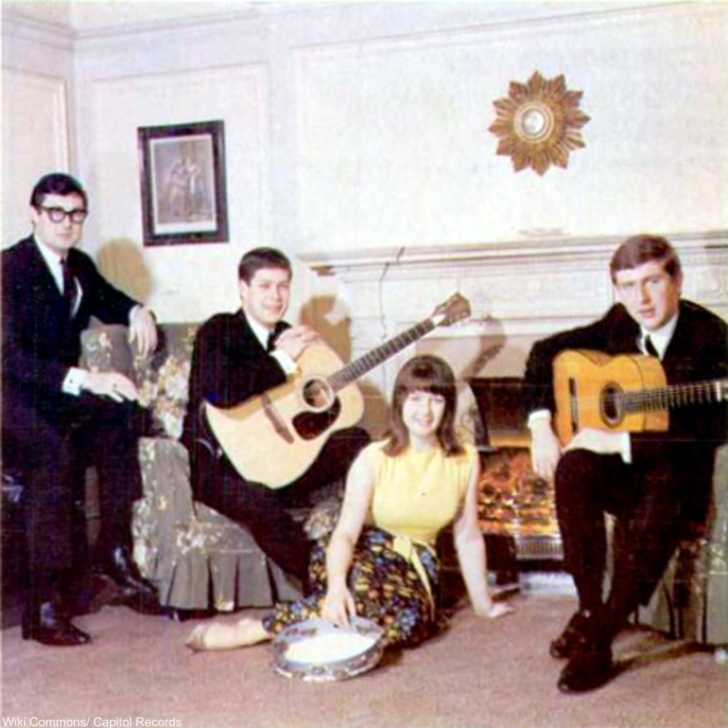 Lest anyone forget who recored the original, the Seekers were filmed in 1968 in a recreation of the first session for a TV special. Judith Durham's voice is just heavenly in this clip and it is so wonderful see all the equipment in the recording booth. Have a look in the video below.