The secret spaces just go on and on.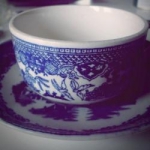 Rose Heichelbech
If you were to compare photos of your childhood home with how it looks today, you would of course find differences. Now imagine you have a picture of your house from the 1870s just think about how much time would have altered it. These changes drew the interest of 23-year-old Freddy Goodall who lives in the UK. The house he grew up in looked a bit different in a Victorian photo to how he sees it today. He thought it might mean there was a false wall or secret passage and he was correct. Upon further inspection of a library room he found that the bookshelves were hiding a secret passageway that led to a host of other discoveries.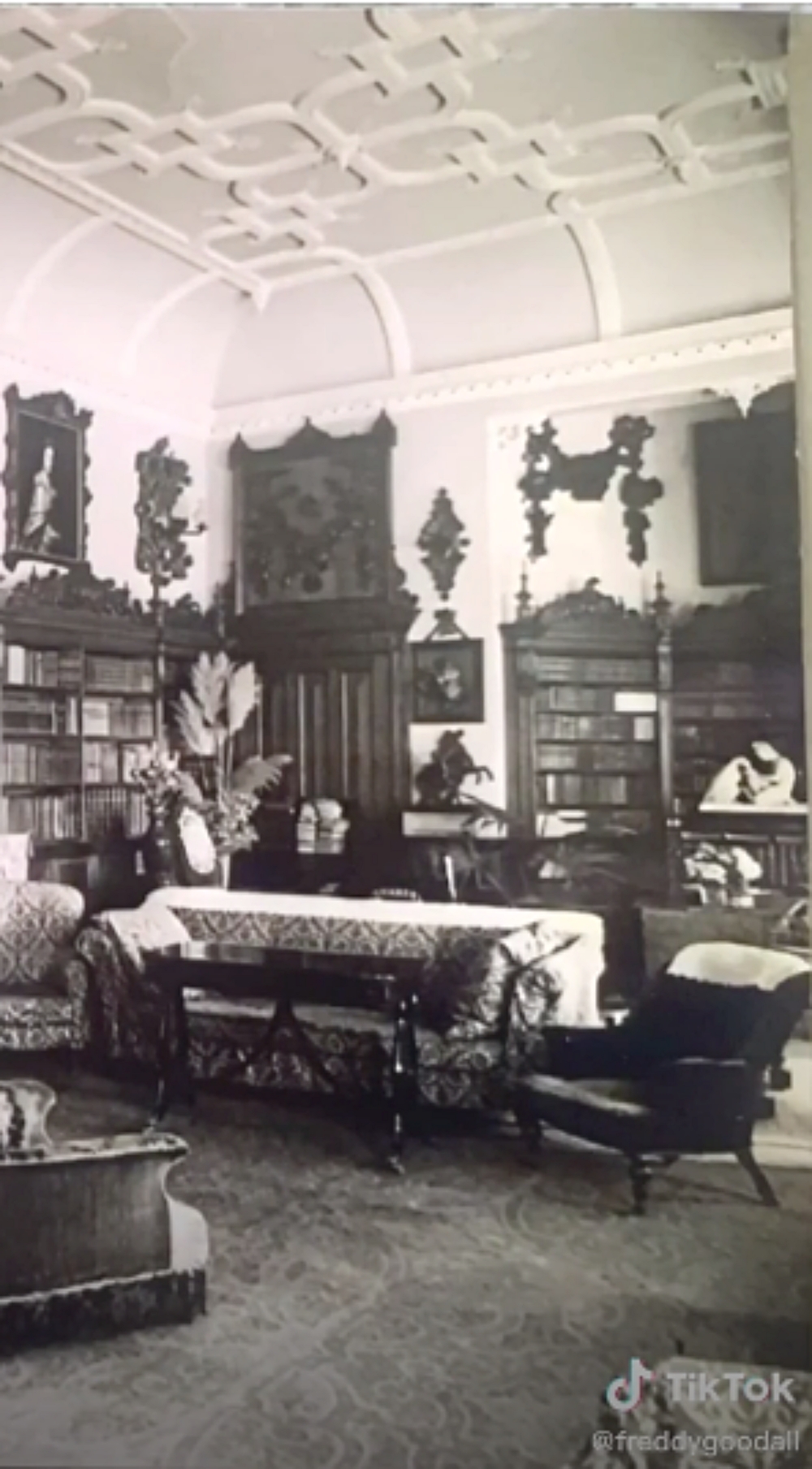 Goodall grew up in the 500-year-old house (located in Brighton) and didn't know there was anything odd with it until recently. He shared his initial discovery on TikTok in 2020 where it has since garnered over 500K likes and more than 4.5 million views.
The story was then picked up by the New York Post in an article where it was revealed that his excursions into the secret passageway had led to discovery of not one, but dozens of secret tunnels and rooms.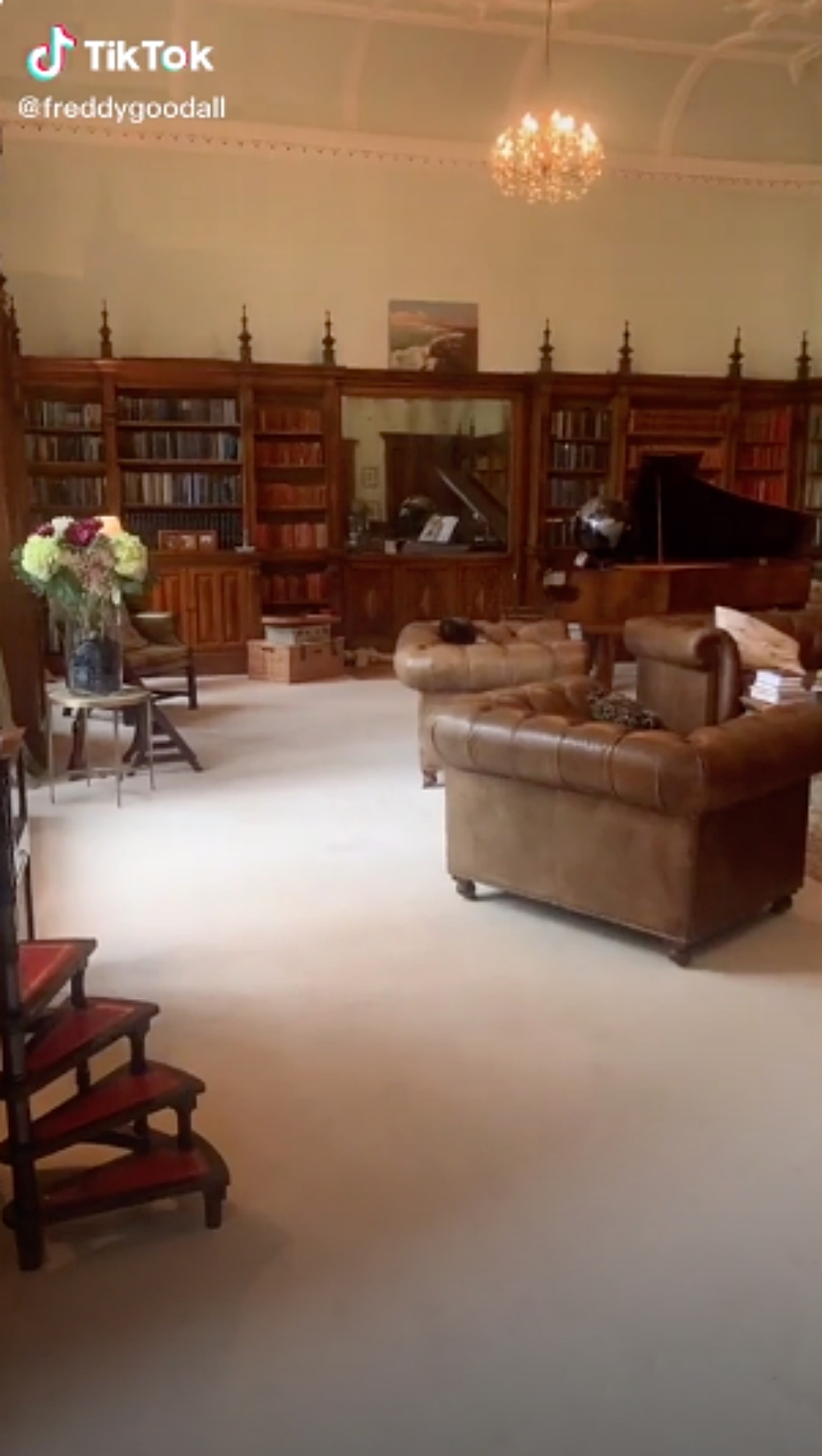 Inside these hidey-holes Goodall has found a safe (inside it an historic letter) and a brick-lined passage with the names of many people written in chalk. So what were all these passages used for? It has been speculated that they were created for servants to more quickly make their way around the property of this grand, old home.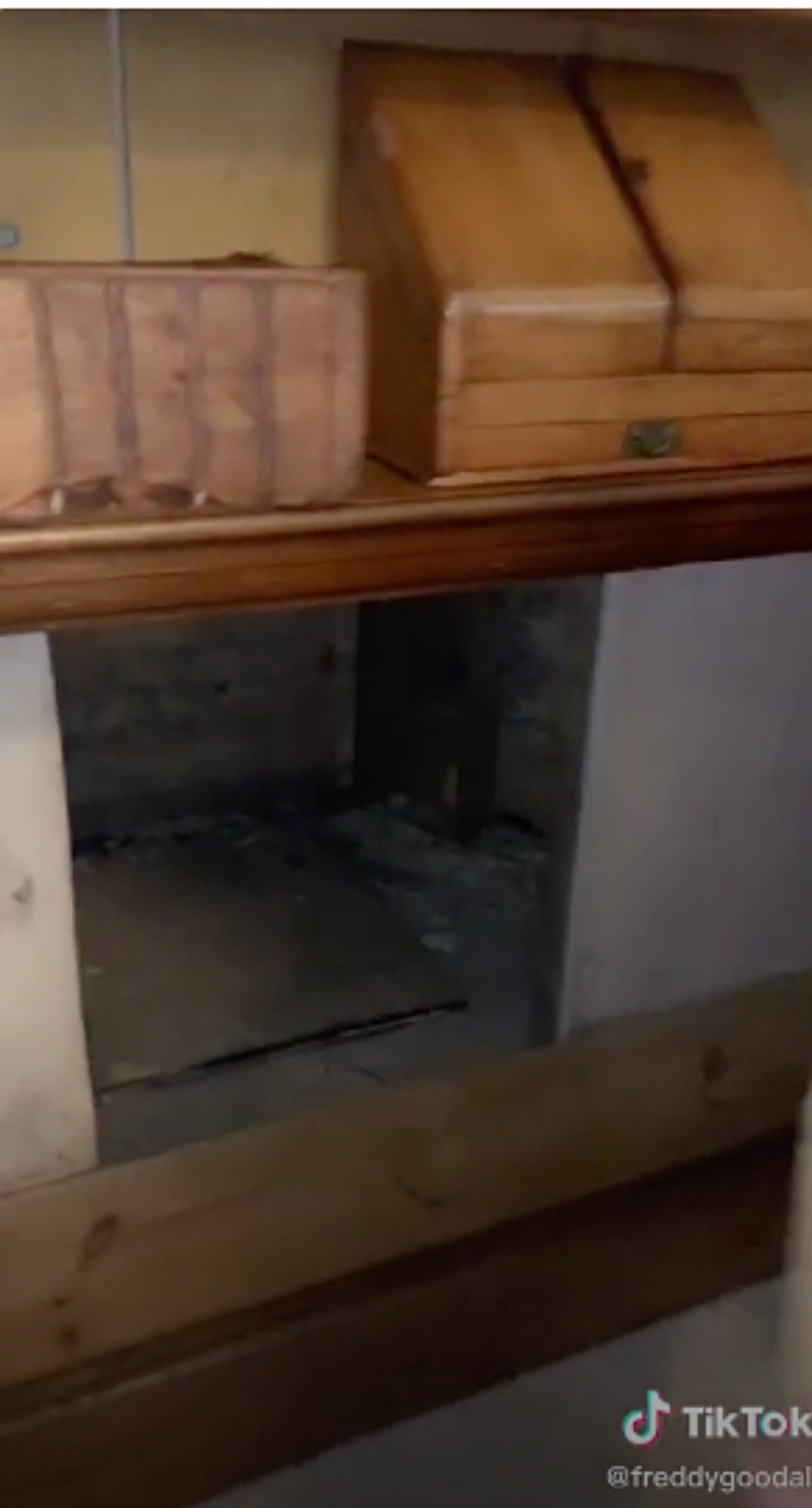 The tunnels are also speculated to have at one time connected to other buildings in the surrounding area, like a nearby church.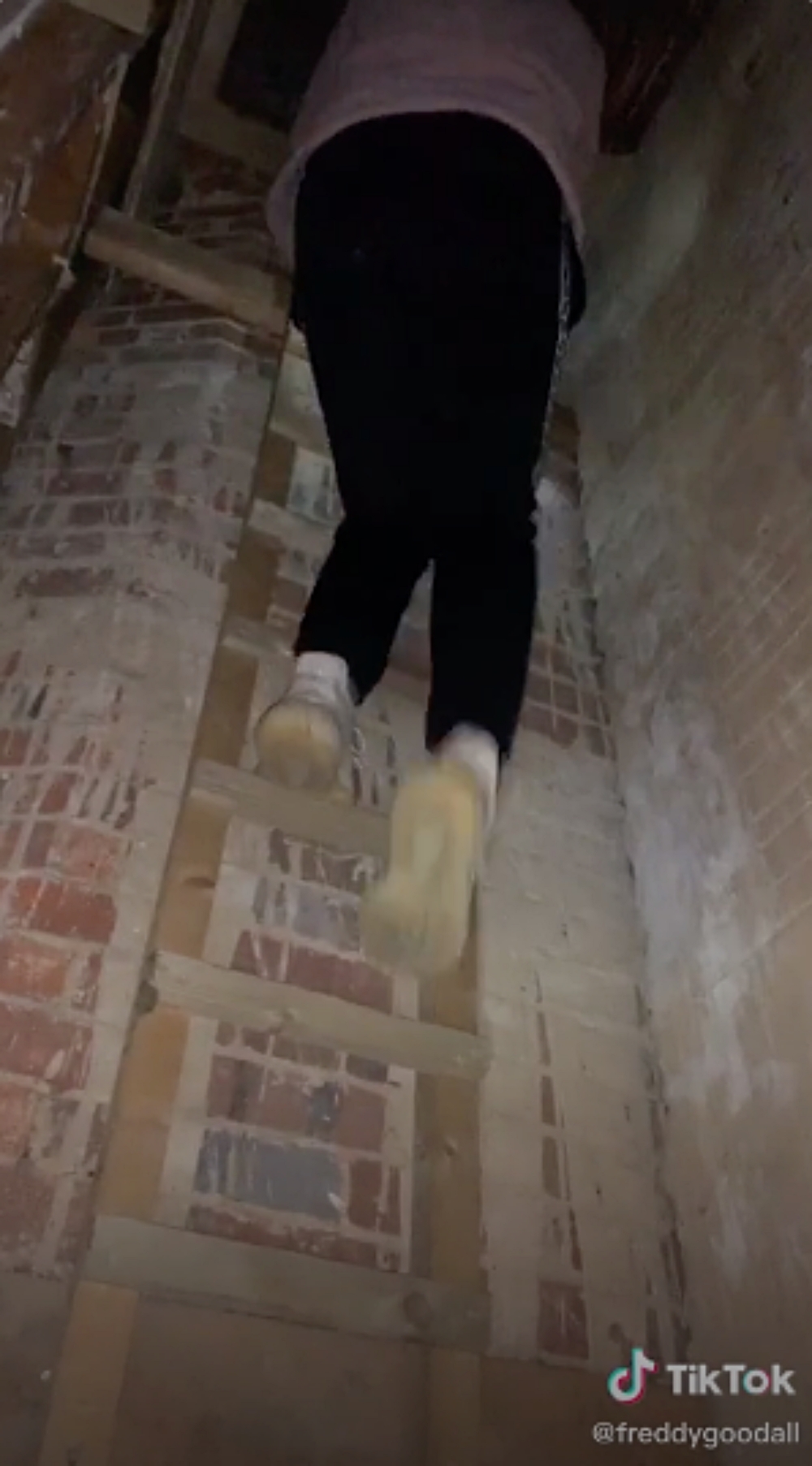 Goodall also found books and desks which lines up with the history of the property since it was used as a school for a time around 1900. Goodall speculates that the names in chalk were most likely students who had snuck away from class to write some graffiti on these disused corridors.
Comments on Goodall's videos have ranged from intrigue to flat out fear at the spooky nature of the tunnels.
Watch as Goodall finds the tunnels in the video below.