This is incredible!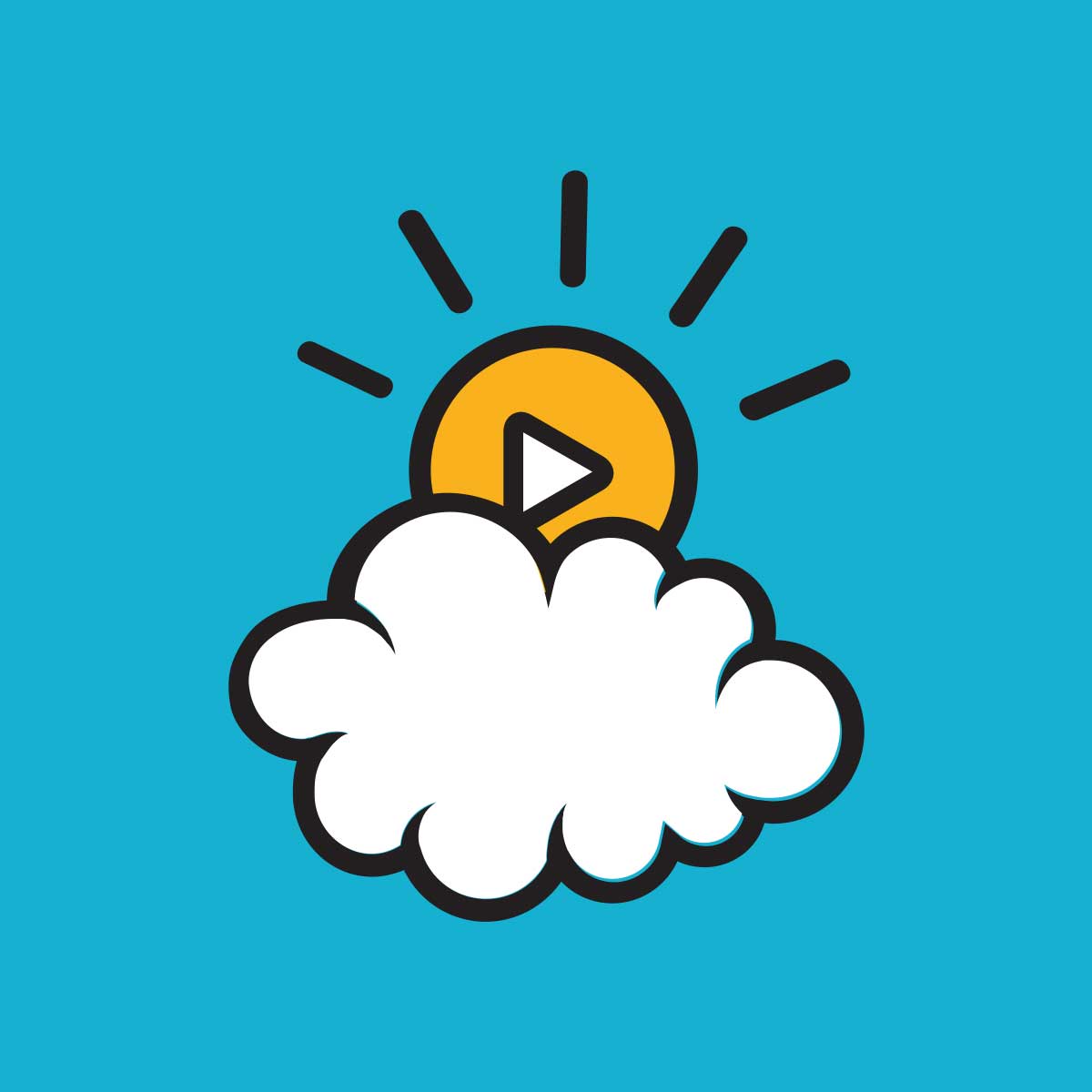 LittleThings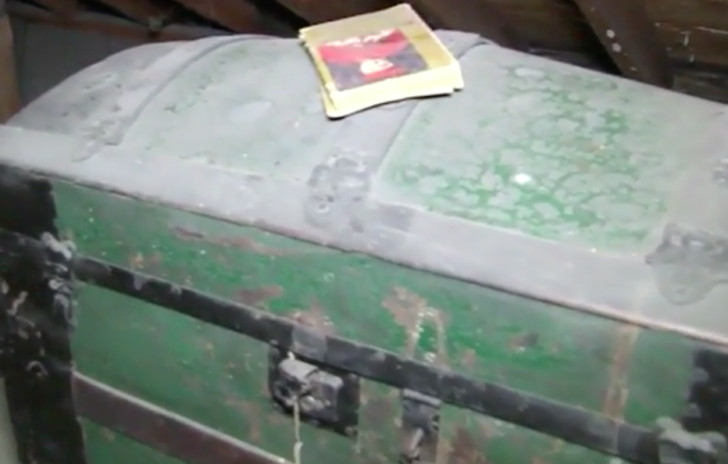 Ricardo Bush of Detroit was recently doing some home renovations with his wife when he discovered a secret room upstairs.
Behind the walls of this hidden room were two old steamer trunks addressed to a man named Daniel Kozak. At first, Bush assumed the trunks would be filled with rare silver coins or something of the like.
Instead, Bush was stunned to pop open the trunks and find a treasure trove of someone's long-gone memories. There were photographs, papers, and letters scribbled in Polish and Russian. One of the old letters was postmarked 1923.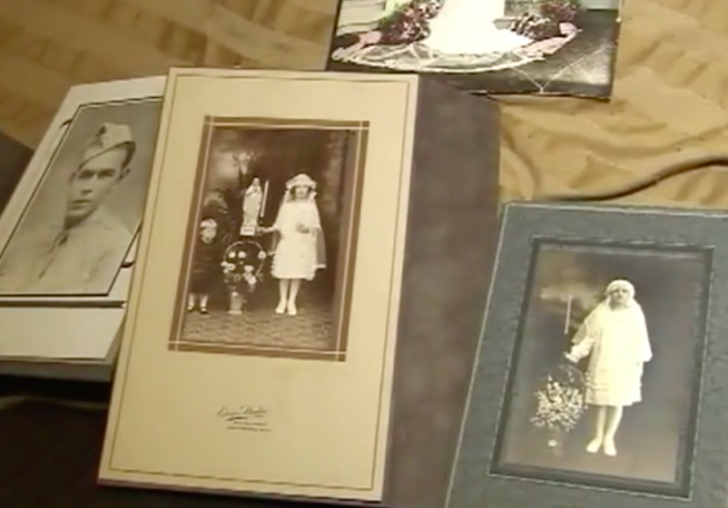 Bush reached out to FOX 2, who assisted in helping to track down the original owners of the mysterious trunks. Meanwhile, a 70-year-old woman received a message on Facebook from her ex-husband. He told her to check out the link to Bush's story.
Kathy was completely shocked to find herself staring back at a photo of her dad, who had died three decades ago.
Though she lives in South Carolina, Kathy grew up in the very same home where Bush now lives. However, she had no idea her dad kept a secret stash of forgotten memories in their old house.
Watch the video below to see how this story unfolded, and please SHARE it with your friends on Facebook!
https://w3.cdn.anvato.net/player/prod/v3/anvload.html