Once the biggest retailer in the U.S., Sears has now declared bankruptcy.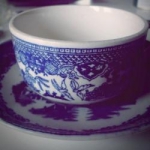 Rose Heichelbech
Sears brought mass-produced goods into people's homes at the turn of the century – a time when most folks were still making most everything they needed on their own by hand. For those who couldn't make it to one of the finer stores in a city, the Sears catalogues offered all manner of fine goods like jewelry, watches, and clothing. Such consumer goods had never really been on offer to the working poor or to farmers before and the pricing in the Sears catalogue made the items actually attainable.
From the staple of most American households to a now-bankrupt company, the story of Sears is unfortunately more of a riches-to-rags story than vice versa.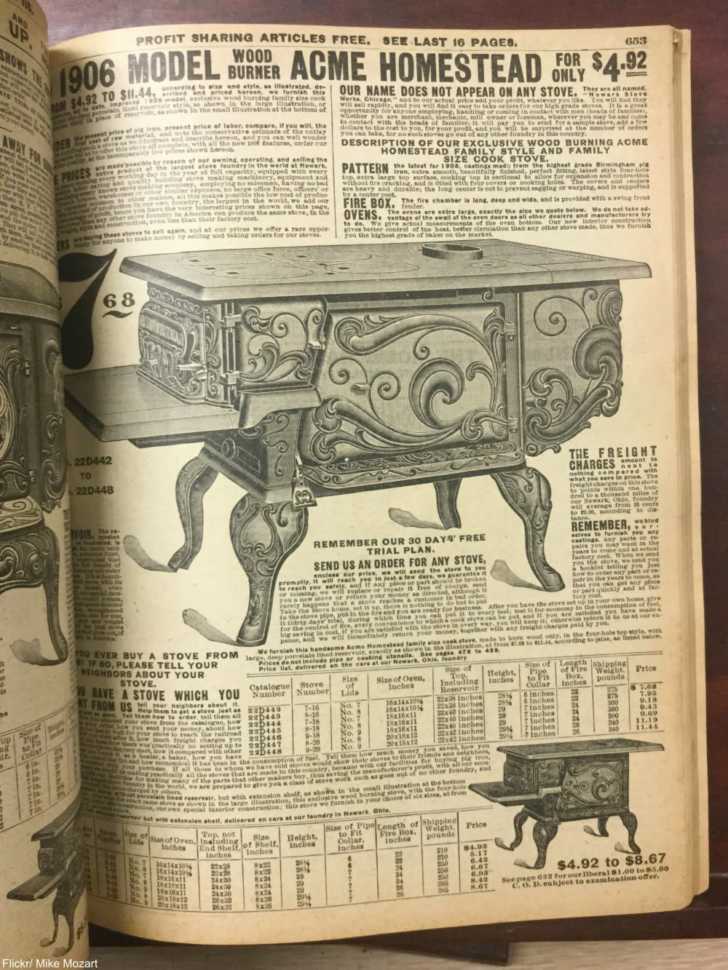 The Beginning
Richard W. Sears formed his own watch company in 1886, joined by his partner, Alvah Roebuck, soon after. The duo first offered their line of watches and jewelry by mail order in 1888 after Sears had purchased an unclaimed consignment of watches while working at a train yard.
Though Sears quickly sold his first venture, he started the famous mail order company with Roebuck in 1889, displaying technical drawings in each catalogue which showed the detail of each locket and watch, every chain and chatelaine.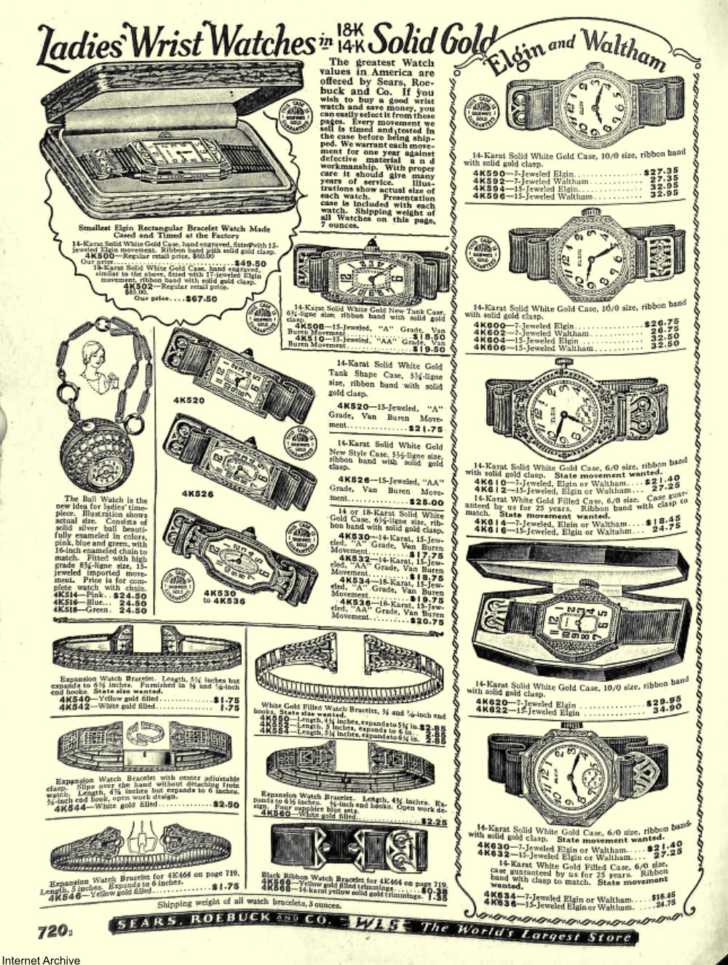 With the rapid Westward expansion of the U.S. and setters constantly in need of supplies, it made good sense to expand the company to include tools, household goods, and even clothing and musical instruments. Their range of beautiful kit homes were offered from 1908-1942 and furnishings to fill them were some of the most elegant at their prices. Buyers could choose the exact kit they wanted with a range of interior finishes and touches to fit their budget.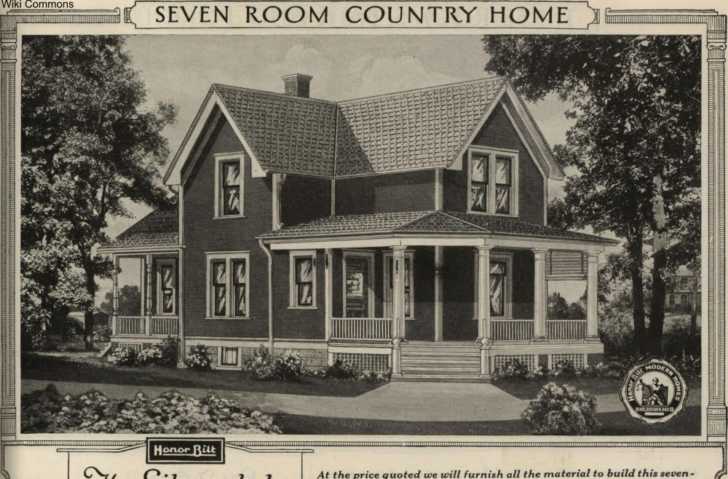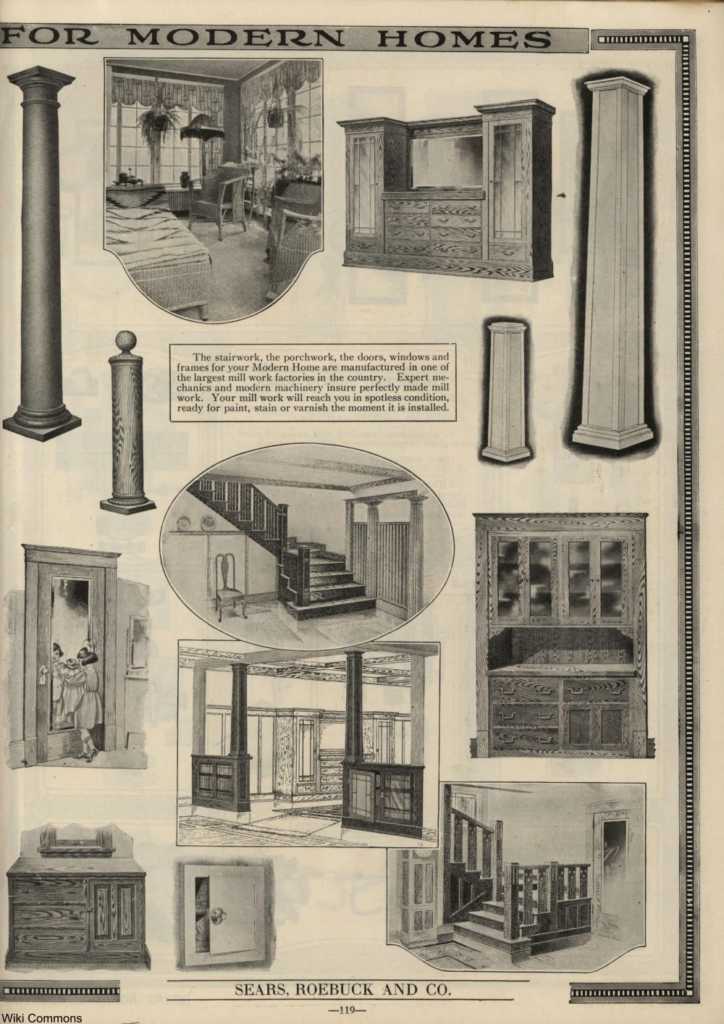 By 1925 their first physical Sears store was opened, after having bought out the Encyclopedia Brittanica book company. The first store store opened in Chicago, Illinois, and a further 3,500 locations would be opened during the heyday of the company.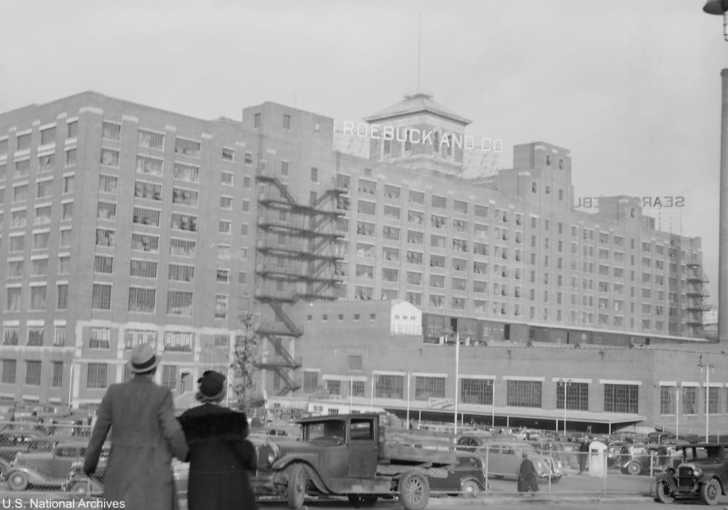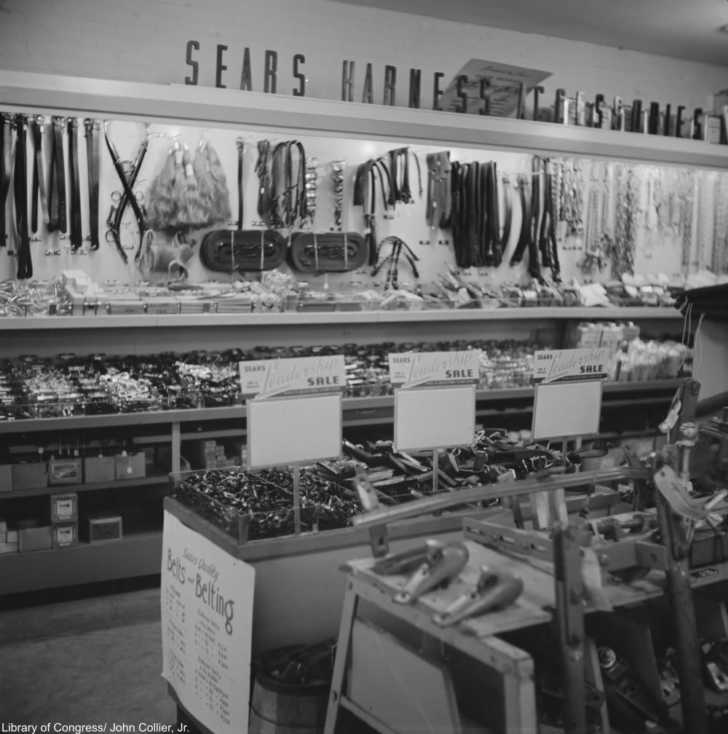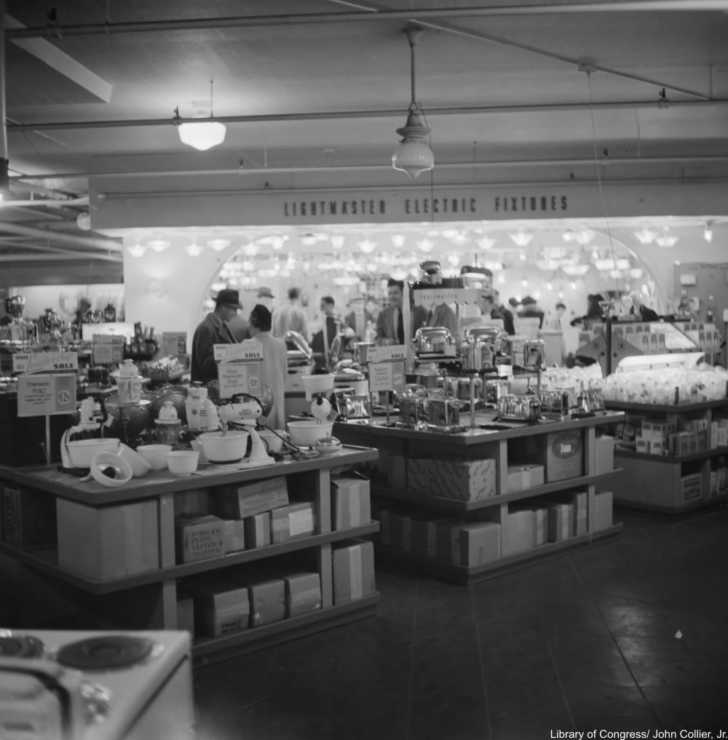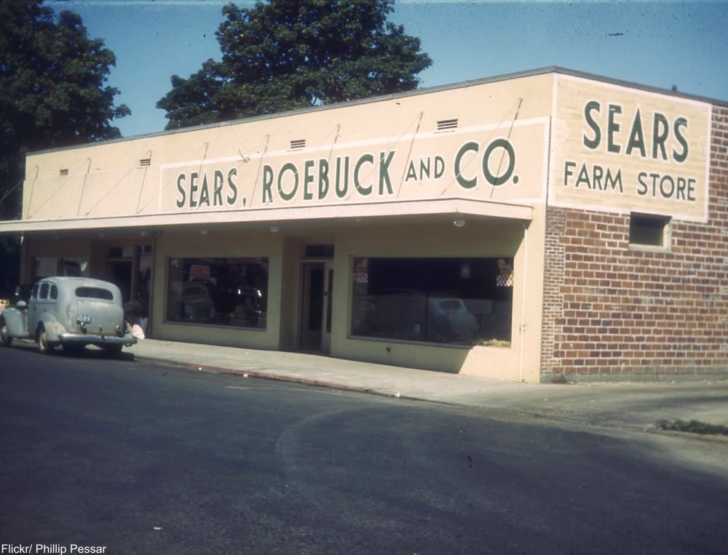 Click the "Next Page" button find out more about the history of Sears and what went wrong.